Entertainment
The Truth About "Duck Dynasty"

Updated June 14, 2019
1.6M views
9 items
While reality TV is well-known for twisting the truth, that doesn't stop audiences from devouring it. Fans of A&E's Duck Dynasty consider it one of the best reality TV shows ever, thanks in large part to the antics of the Roberston family. And viewers share a particular image of the Robertsons; the Louisiana clan portrays itself as "down home," "backwoods," even ignorant - and proud of it. The truth about the family is far more complex and quite different from their TV image, though.
Is Duck Dynasty fake? There are certainly a number of ways the Duck Dynasty family downplays their true identity and background. Several of the Robertsons hold college degrees, for instance. And then there's their physical appearance - those celebrated beards might have been grown especially for the cameras.
Whether you've seen every season of Duck Dynasty or you've never caught an episode, you'll likely agree the true stories about the Robertsons are way more interesting than what you see on their "reality" show.
They Call The Show "Guided Reality"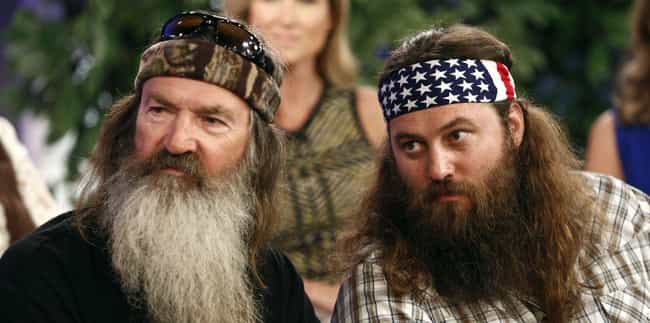 The cast of Duck Dynasty has admitted their reality show wasn't taken from real life. They call it "guided reality," and spend a lot of time coming up with scenarios alongside the producers. Despite the way everything gets presented to the public, the reality of the family is very different.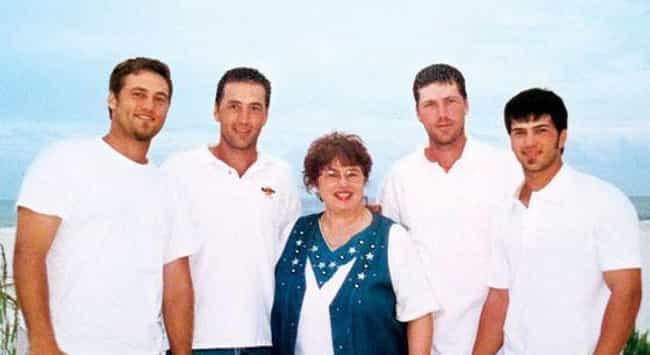 According to several sources, the Robertson men never sported beards until they landed television jobs. Photos of the men prior to the premiere of Duck Dynasty show clean-shaven, wealthy businesspeople.
As one writer put it, "A&E appears to have taken a large clan of affluent, college-educated, mildly conservative, country club Republicans, common across the nicer suburbs of the old south, and repackaged them as the Beverly Hillbillies."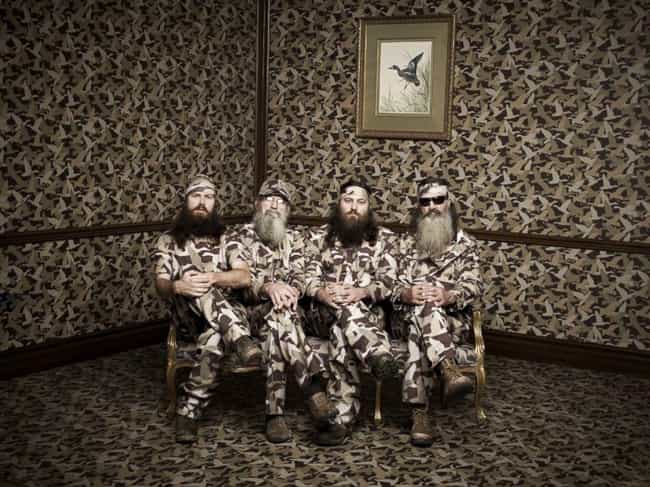 While they weren't old money before Duck Dynasty debuted, the Robertsons were doing well for themselves. Their duck call operation started out small, but thanks to the entertainment industry, it had grown to be a major endeavor by the time the A&E series aired.
The show was a hit, and the Robertsons became millionaires. Most of that wealth comes from merchandise; stop by Walmart, and you'll see the family's bearded faces on everything from baby clothes to glassware to furry house slippers.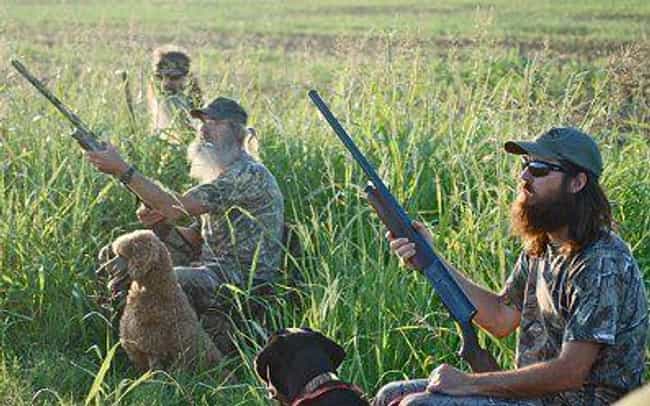 The Robertsons love presenting themselves as backwoods, often ignorant people. In real life, several of the family members earned a college degree before they donned the beards and camo.
Patriarch Phil Robertson is the most highly educated member of the family. He first earned a Bachelor's degree in physical education, then went back for his Master's in education. He then began a teaching career in the Louisiana school system.