Living
30 Dumb "Lookbook" Outfits for Spring & Summer

1.4k votes
131 voters
22.4k views
30 items
List Rules Vote up the ridiculous clothing combinations that no real person would ever wear ever.
Every season, photographers, models, and fashion stylists join together to create outfits and scenarios that make designer clothing look wearable. Most of the time, each get-up is pretty normal, like just a shirt and some pants and maybe even shoes in a funky setting, like "near a window" or "outside." Other times, maybe the model is wearing jacquard sweatpants and a leather bolo tie while swimming near some jagged rocks. These photos end up in a catalog which is then mailed to every women who has ever ordered anything from that store or designer. The recipient flips through the first 20 pages while feeding the cats and queuing up Netflix, thinks - briefly - "Huh, this girl wore snakeskin heels with overalls," and then throws the whole thing in the trash can before dinner time.
This gallery of dumb lookbook ensembles for Spring / Summer 2015 is just pictures of dopey-looking clothing combinations and impractical items that no one really needs, especially not for like $200. If you want to buy any of this stuff, though, there are links provided right to the stores. Spend your money however you want. Heck, go ahead and wear whatever you want. Nobody cares about your clothes. Vote up the dumbest looks.
Oops, Just Ruined This $250 Doily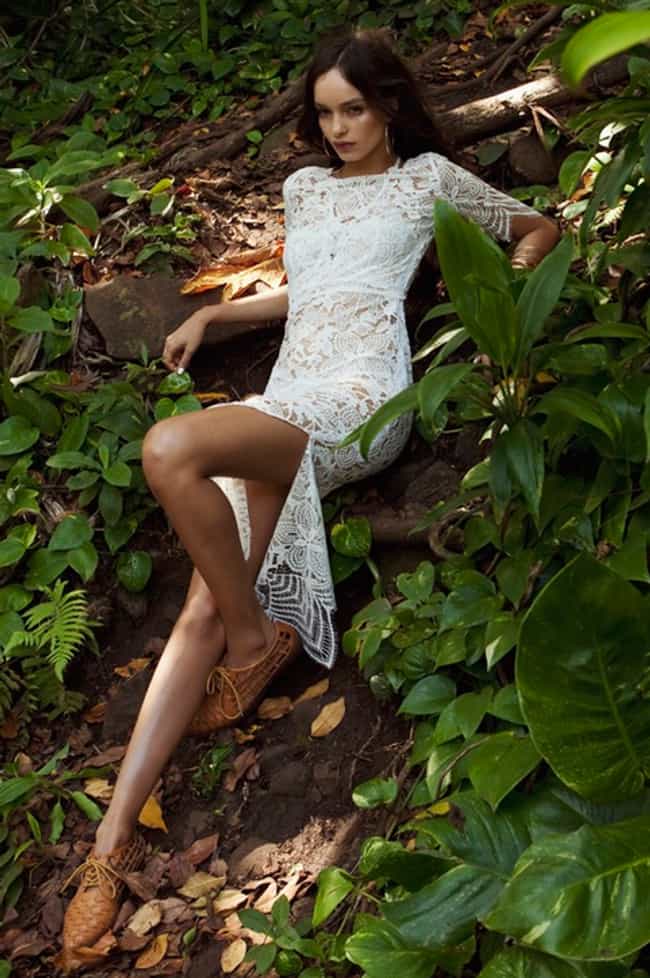 Luna Maxi Dress - $252
For Love & Lemons

Is this ridiculous?
"Too Serious." Hmph. We'll See.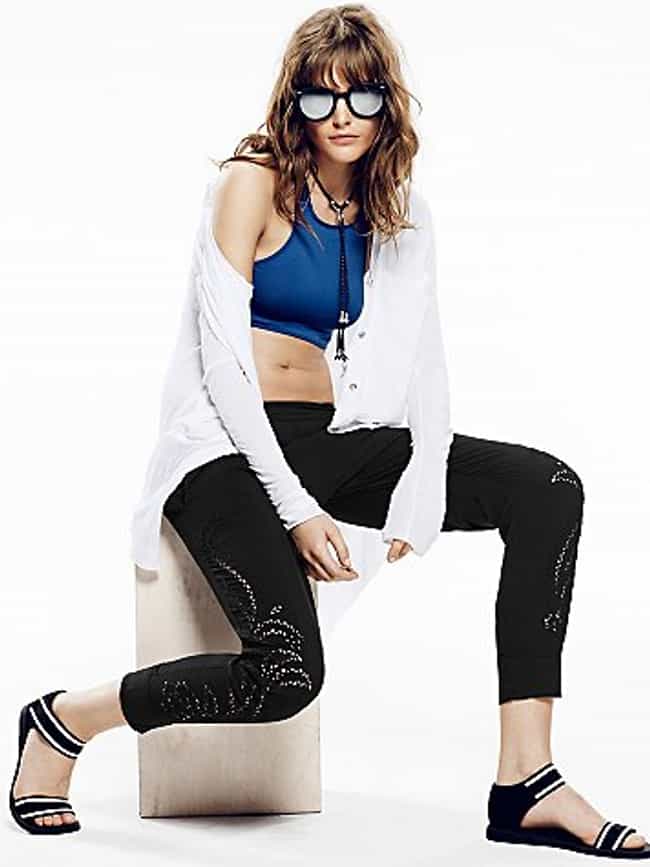 Breakfast in Bed Buttondown - $
98
Sport Back Brami - $
20
Slim Leg Cutwork Pant - $
148
Friend Flash Sunglass - $
20
Lawless Leather Bolo - $
38
Game Time Sandal - $
118
Free People

Is this ridiculous?
Guys, I Don't Think This Is a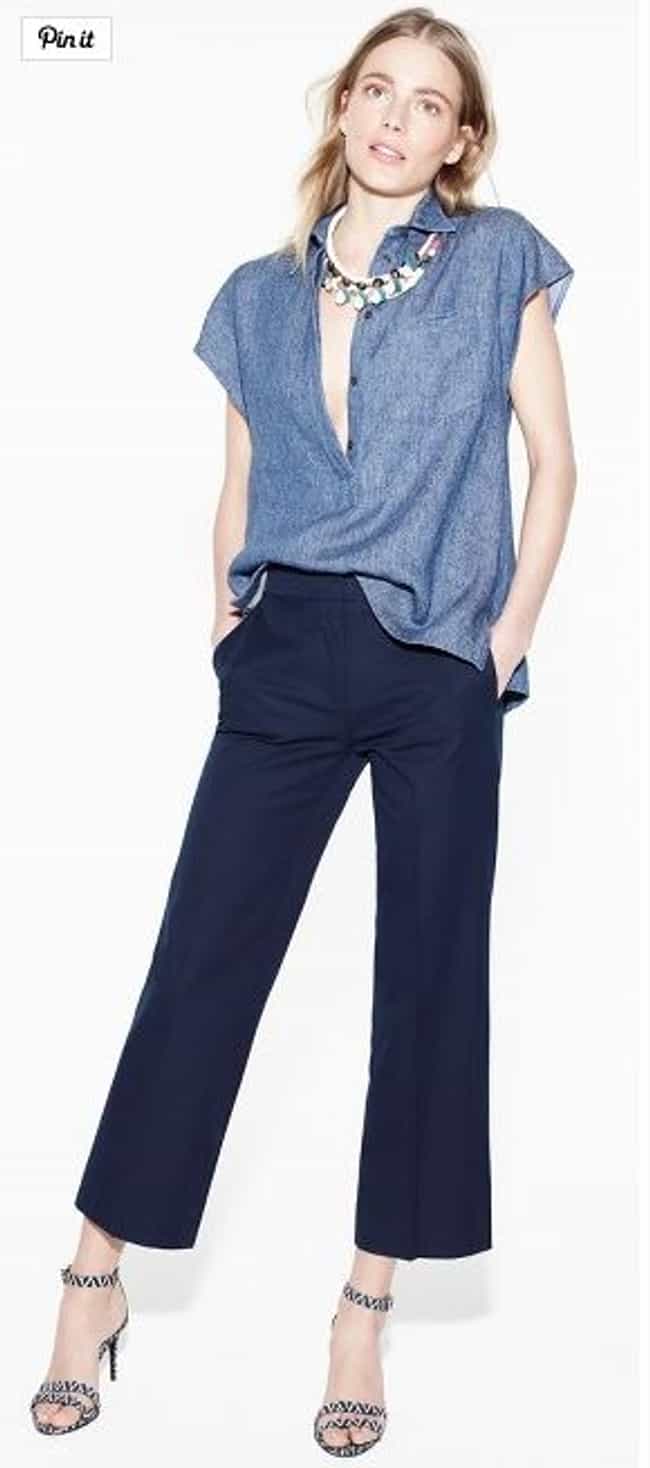 Collection Italian Chambray Twill Popover - $
250
Cropped Patio Trouser - $
89.50
Ankle-Strap High-Heel Sandals - $
258
Crystal Palm Leaf Necklace - $
118
J.Crew

Is this ridiculous?