Button Mash
The 15 Dumbest New Pokemon in Sun and Moon

Updated January 2, 2018
14.4k votes
1.8k voters
38.3k views
15 items
List Rules Vote up the stupidest new Pokemon you can't believe were included in Pokemon Sun and Pokemon Moon.
There are lots of Pokemon released each generation and, unfortunately, they can't all be winners. Some of the dumb new Pokemon in Sun and Moon definitely prove that this is still very much true. While the games both feature strong lineups of Pokemon, they also have some new ones like Type: Null, Alola Dugtrio, and Incineroar that can all compete for the title of worst Sun and Moon Pokemon.
Still, part of what makes Pokemon awesome is that it features such a wide variety of cool and dumb Pokemon characters. Keep reading below to see all of the worst new Pokemon in Sun and Moon.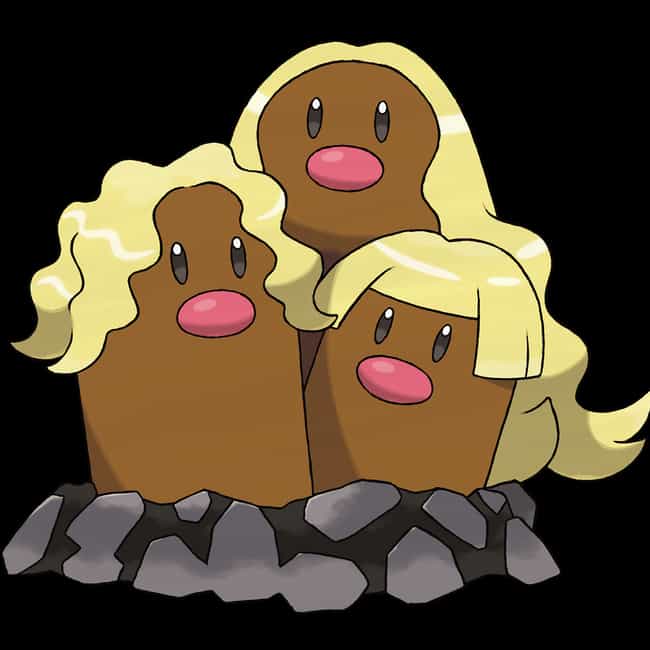 Alola Dugtrio looks like somebody on the Pokemon design team saw a silly meme or some mashup fan art and said, "Screw it, why not?"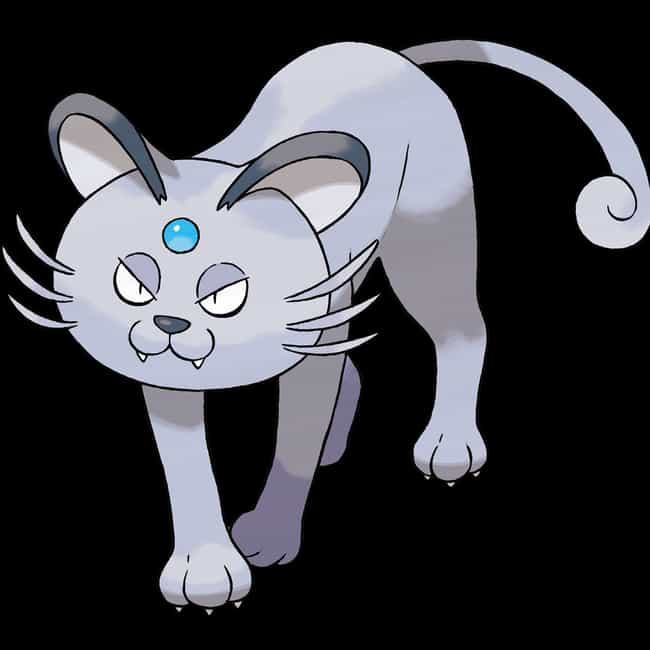 So this is what a Garfield/Pokemon crossover looks like. Honestly, this little fellow is pretty cute, especially if you have an affinity for house cats. That's part of the problem, though. The resemblance to your neighbor's tabby is a little too pronounced.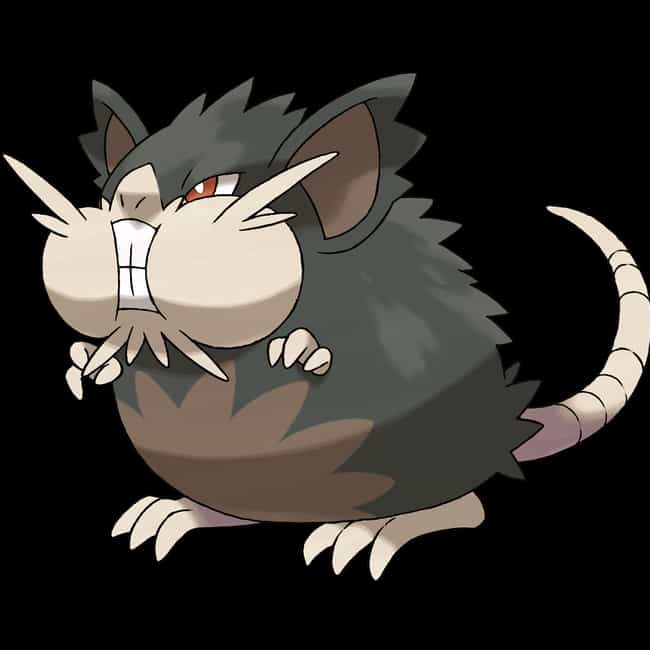 The corpulent frame and eyes full of hate make him look like an elementary school class's pet hamster - that's not a good look for a Pokemon. Raticate is not a creature to which future Pokemon designers should aspire.