Costumes

The Goofiest 'Sexy' Halloween Costumes

15.9k votes
1.3k voters
365.9k views
30 items
List Rules Vote up the weirdest, dumbest, "sexy" Halloween costumes.
Halloween season is upon us, and it's time once again to cast aside adult respectability, garb ourselves in ridiculous outfits, and shamelessly surrender to large-scale public debauchery (it's like junior high all over again!) It's also time for the annual flood tide of "sexy" Halloween costumes. If you're having trouble or are bored thinking of Halloween costumes, there's plenty of good ideas out there. A grand tradition primarily visited upon the female members of our society, sexy costumes seem to take on a more surrealistic dimension with each passing year. What are some of goofiest sexy Halloween costumes ever? From sexy cartoon characters to sexy condiments, here are some of the most head-scratchingly dumb "sexy" Halloween costumes.
Special credit goes to
yandy.com
for most of these awesome pics.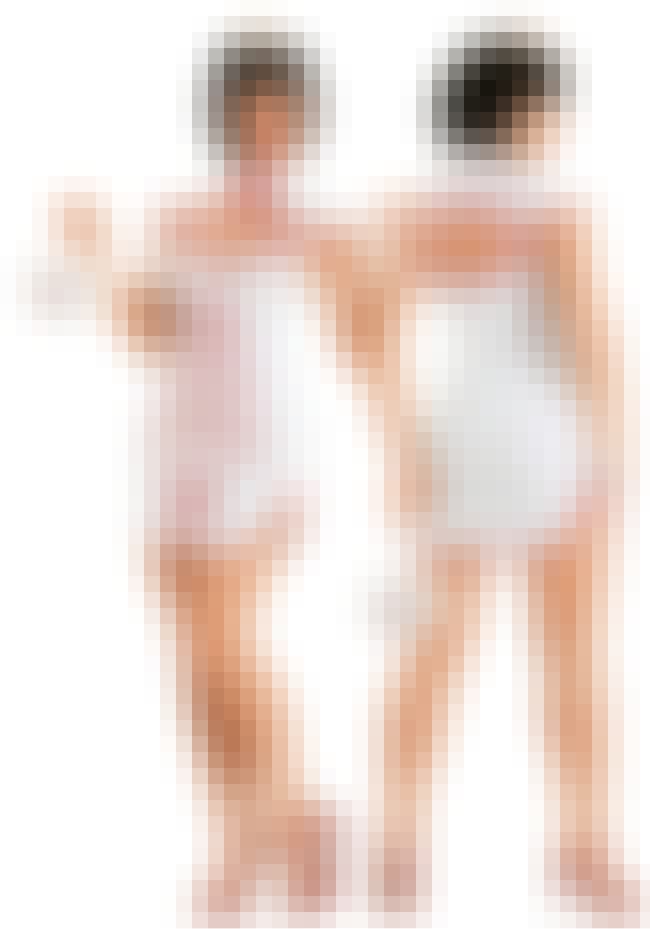 When metaphorically packaging the female body for consumption by others just doesn't take the concept far enough, there's this costume. Also, can we get some extra sides of racism with our sexism, please?

Is this dumb?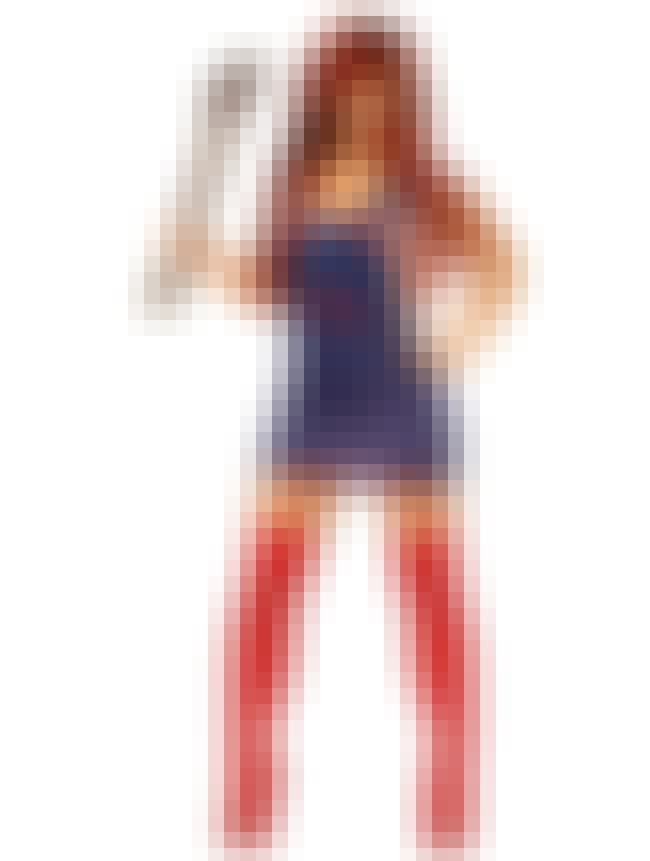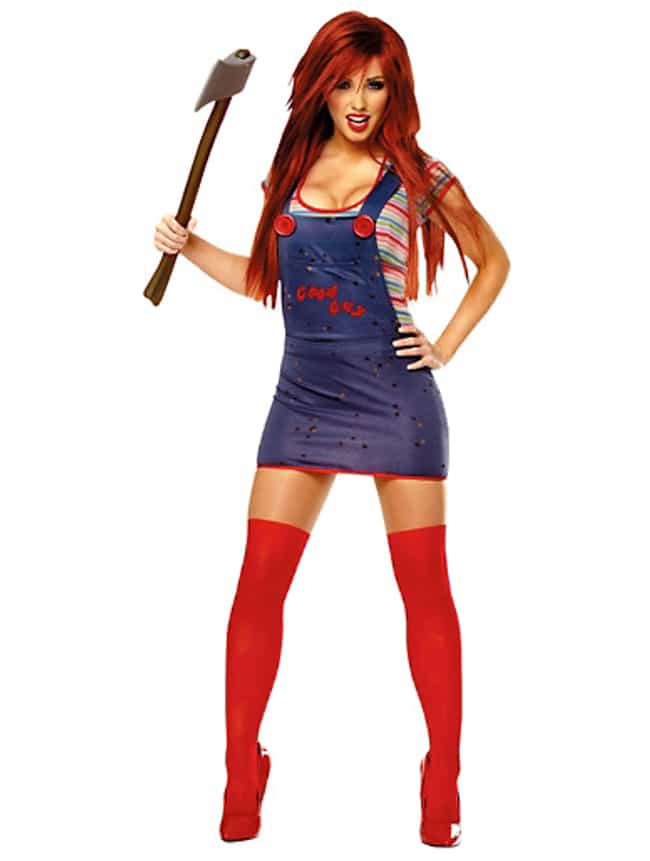 Nothing is sexier than a three-foot-tall, child-murdering mutant serial killer with the voice of Brad Dourif who spends all day cackling and making horrible puns! Substituting that mini-jumper for coveralls does give the whole concept a nice, auxiliary pedophilic flavor, though.

Is this dumb?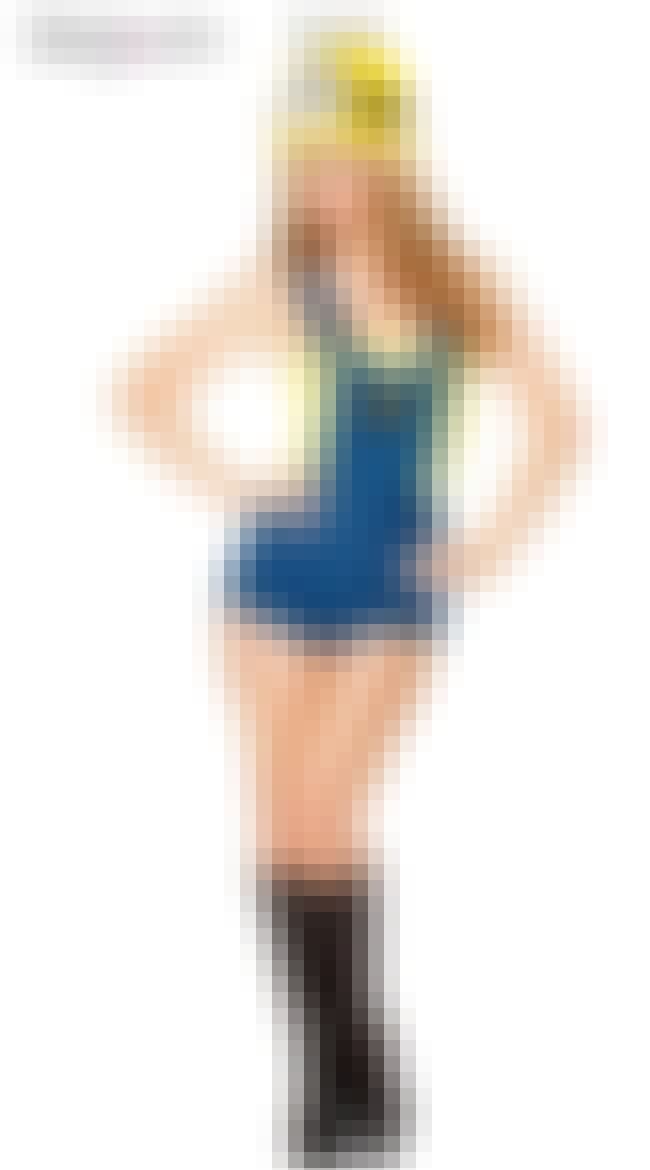 We hope whoever chooses to wear this costume also chooses to speak in the Minion language all night for full effect. Why does the hat only have one eyeball, though? It's killing us.

Is this dumb?
Sexy Racist Caricature of a Native American Woman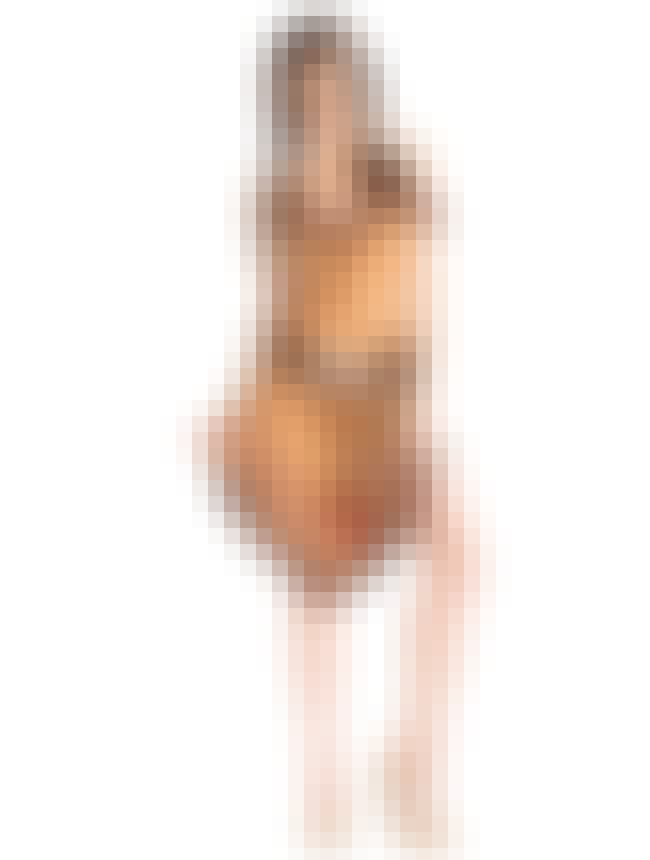 There's a vast cornucopia of sexy racist costumes to choose from this and every Halloween, from sexy Geishas to sexy Eskimos to sexy women in sombreros carrying bottles of tequila and six-shooters for some reason. This one is just representative. Enjoy!

Is this dumb?