Total Nerd The 16 Worst TMNT Villains That Nobody Cared About

290 votes
95 voters
3.0k views
16 items
Follow
Embed
List Rules Vote up the most laughably dumb Teenage Mutant Ninja Turtles villains.
Sure, we all love the Teenage Mutant Ninja Turtles, especially the '80s cartoon series. For ten seasons and 193 episodes, we sat in front of our TV sets and sung along with one of the catchiest cartoon themes of all time. But let's be honest, there were a lot of silly villains from Teenage Mutant Ninja Turtles. In fact, many were outright uncreative or just plain stupid.
For every Shredder, Krang, and Rat King, there was a Globfather, Captain Filch, or Grybyx. Even though the show was admittedly campy, there were several dumb Teenage Mutant Ninja Turtles villains that surpassed the cheesy threshold. Check out this list of some of the worst villains on Teenage Mutant Ninja Turtles.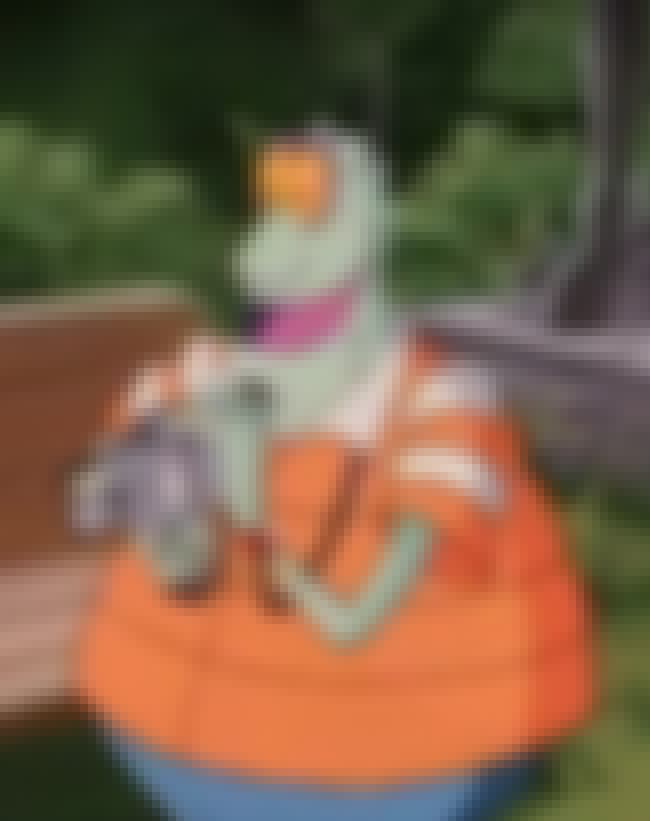 There is no bigger threat to ninjustu-trained teens than a dopey alien visiting Earth on vacation. Granted his camera transports the subject of his photographs into another dimension, but still... gah, he's so dumb.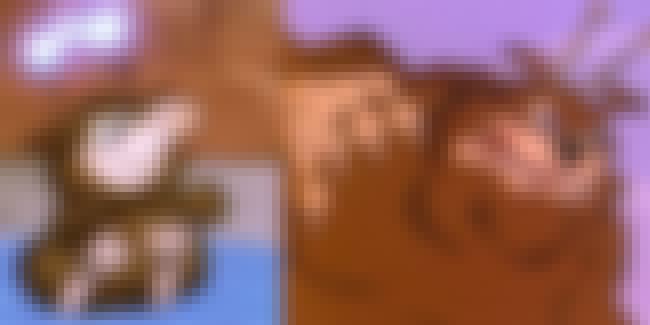 "Guys, I have an idea. Why don't we just do Gremlins for an episode, but make the cute monster turn into a giant fat feral cat with doodly-bop antennae?" And that's how Grybyx was born.
The Crooked Ninja Turtle Gang
You know how your mom tried to make a Ninja Turtle costume for you for Halloween instead of buying one at the store? Take that concept and put it on out-of-shape thugs.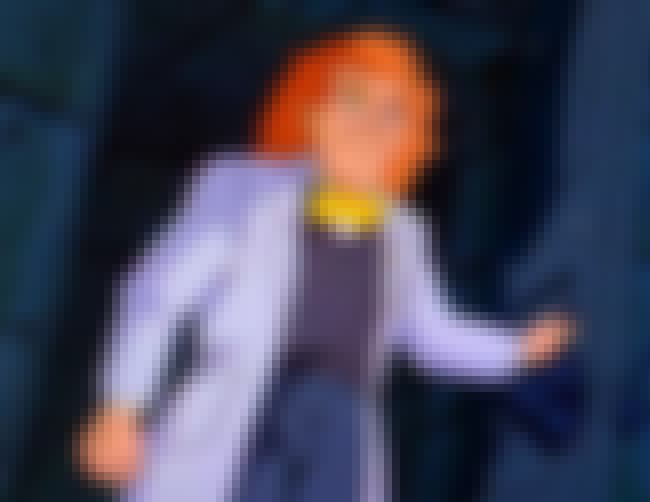 He's Baxter Stockman's twin brother. His character? The same as Baxter Stockman except for the whole "mutated into a fly" part. In other words, lame and lazy.