Unspeakable Crimes

The Dumbest Criminals of 2014

2.4k votes
326 voters
95.5k views
27 items
List Rules Upvote the biggest idiots who used their special skills to fail epically at committing crimes in 2014.
This list of the dumbest criminals of 2014 will make you question humanity. Though it's good to know that many criminals are too moronic to succeed in their heinous crimes, it's sad to know how genuinely dumb so many people are. The idiotic characters on this list sound like they're from comedy movies, but this is 100% accurate and totally, disturbingly real. Yes, that includes a man who pretended his potato was a firearm. These are the worst criminals of the year, who, thankfully, were too stupid to be successful.
This compilation of the stupidest criminals of the year ranges from car thieves who ran out of gas to art thieves whose sweatshirts were too small to hide a stolen painting. You will also read about the worst neighbors in the world, including one who blew up a shed while huffing gas.
You will learn a lot of important lessons from these dumb criminals, too. For instance, don't try to pay for Applebee's with a trillion dollar bill. They don't accept those. Vote for the biggest idiots below, whose lack of street smarts, book smarts, and really any kind of smarts, led to their failed attempts at crime and landed them here, as one of the dumbest criminals of 2014.
Car Thief Runs Out of Gas and Calls Owner of Stolen Car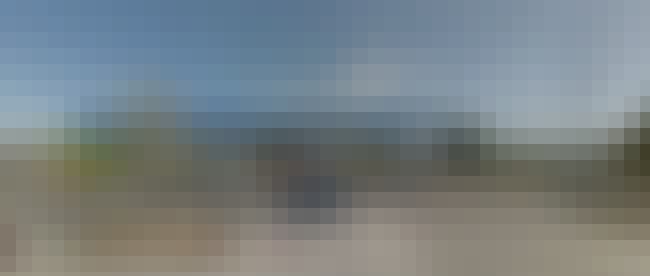 What do you do when you steal a woman's Saab and it runs out of gas? Call the owner for help? Though probably not the best idea, that's what Johnny Henriksen did in Norway when he called Anne Korsfur wondering where her credit card was so he could refill the tank.
Source: Crime Library

Is this extra dumb?
Thief Busted Pulling Door That Said 'Push'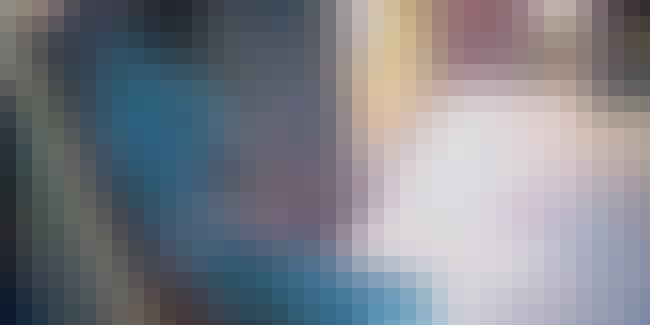 It's sad to be a "would-be" burglar. Especially if the reason your entire plan was foiled was that you basically don't know how to read. This bumbling burglar in Chicago failed to break into a bar because he was pulling on a door that said "PUSH."
Source: Yahoo News

Is this extra dumb?
Firebomber Steps On His Own Firebomb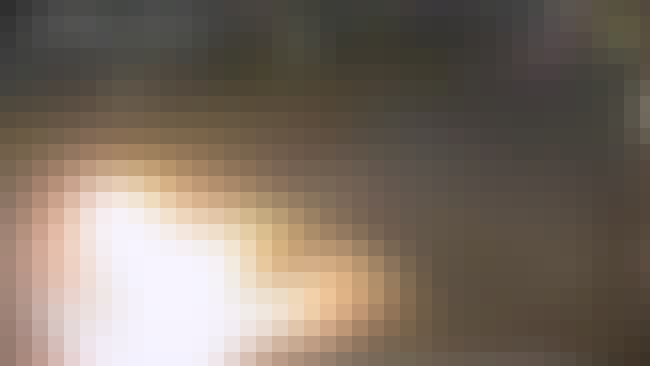 A guy from Houston, TX was caught by surveillance cameras after using a Molotov cocktail. The genius crook threw a brick against the window of a Cadillac, shattering it, just before he stepped on his own fire bomb. In a video that likely entertained the police, but is sadly no longer available, the man was filmed running away with his entire foot aflame.
Source: NBC Tucson

Is this extra dumb?
Thieves Try to Sell Victim Her Stuff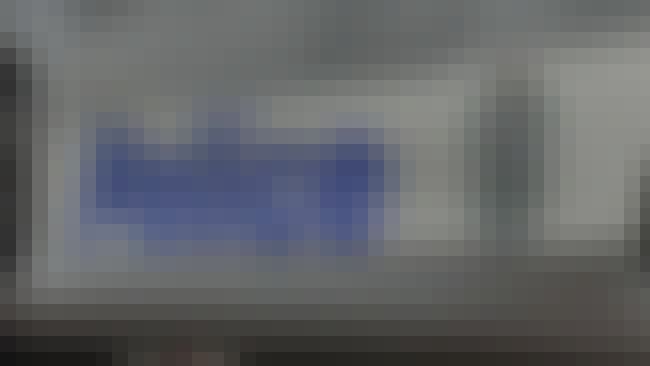 In 2014, four burglary suspects with negative number IQs robbed a mom in Denver. As she entered her home and realized it was being broken into, she ran to a McDonald's parking lot and called the cops. As she waited for them, the criminals introduced themselves to her... by unknowingly trying to sell her everything they had just stolen from her house.
Source: The Denver Channel

Is this extra dumb?