Art Genres

Famous Dutch Golden Age Paintings

List of famous Dutch Golden Age paintings, listed alphabetically with pictures of the art when available. The Dutch Golden Age period was a cultural awakening in the art world, so it's no surprise it produced some of the most historic paintings in the history of the world. The works of art listed below are some of the most popular Dutch Golden Age paintings, so most of the artist's names who created these works will be very recognizable. Renowned paintings from the Dutch Golden Age period are showcased in museums all around the world, so save yourself an expensive vacation by simply scrolling through this list.
Examples include The Adoration of the Magi and Allegory of the Birth of Frederik Hendrik.
This list answers the questions, "What are the most famous Dutch Golden Age paintings?" and "What are examples of Dutch Golden Age paintings?"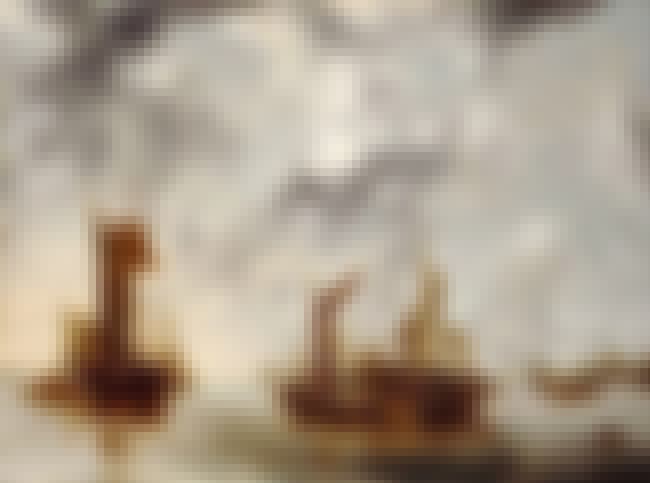 "A Calm" (1654) is a painting by Dutch artist Jan van de Cappelle. ...more on Wikipedia
Artist: Jan van de Cappelle
Genres (Art): Marine art
Art Form: Painting
Period / Movement: Dutch Golden Age
see more on A Calm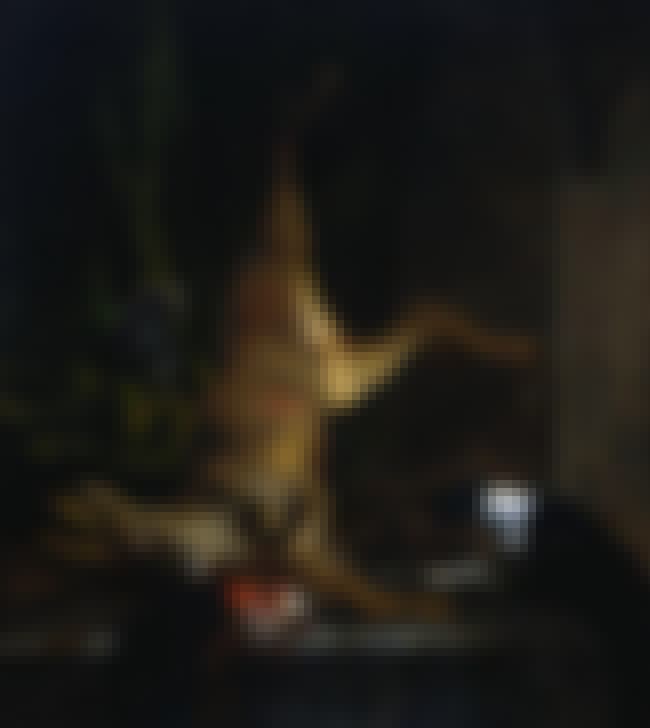 2
A Dog and a Cat near a Partially Disembowelled Deer
"A Dog and a Cat near a Partially Disembowelled Deer" (c. 1647-1660) is a painting by Dutch artist Jan Baptist Weenix. ...more on Wikipedia
Artist: Jan Baptist Weenix
Subject: Deer, Cat, Dog
Art Form: Painting
Period / Movement: Dutch Golden Age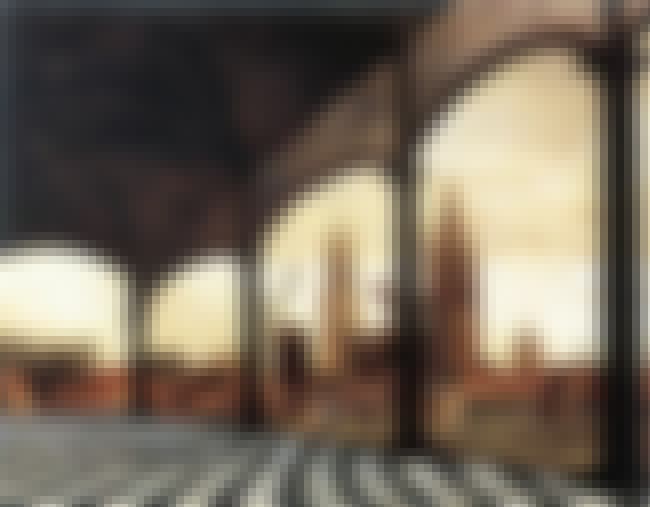 "A View of Delft through an Imaginary Loggia" (1663) is a painting by Dutch artist Daniel Vosmaer. ...more on Wikipedia
Artist: Daniel Vosmaer
Genres (Art): Landscape art
Art Form: Painting
Period / Movement: Dutch Golden Age
see more on A View of Delft through an Imaginary Loggia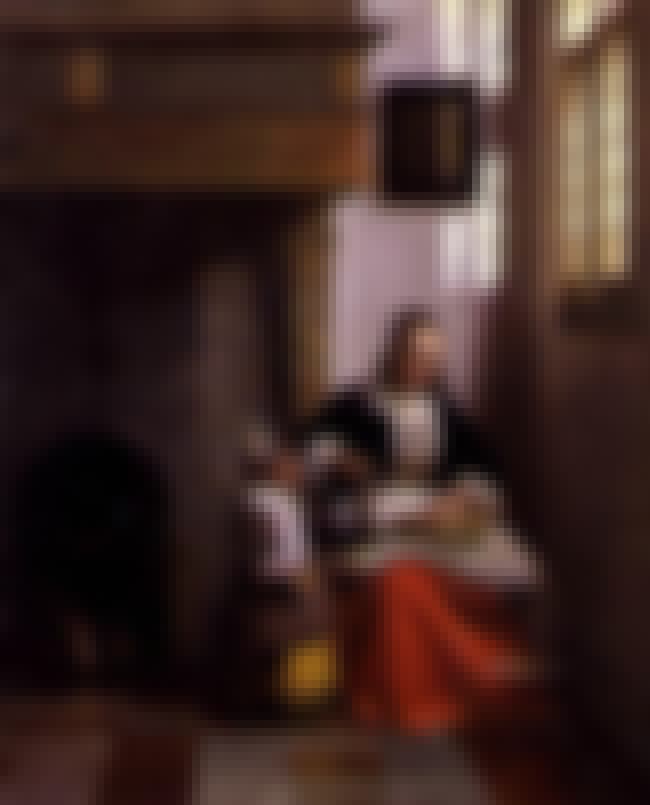 A Woman Peeling Apples is a painting by the Dutch Golden Age painter Pieter de Hooch in the Wallace Collection in London. It is a genre painting showing a quiet domestic scene from the time, like most of de Hooch's works. The elaborate fireplace and fur and embroidery in the mother's clothes show a prosperous household, and the cupid between the two figures implies a happy one. Its sensitive handling of light—in particular, natural light filtered into an otherwise unlit interior space—led 19th century art historians to attribute it to Johannes Vermeer, with whose work the painting does bear strong similarities. However, Vermeer's work typically portrayed a woman working alone instead of a ...more on Wikipedia
Artist: Pieter de Hooch
Subject: Child, Woman, Apple
Genres (Art): Genre art
Art Form: Painting
Period / Movement: Dutch Golden Age
see more on A Woman Peeling Apples