Living
Dwight Yoakam Loves and Hookups

Updated May 5, 2020
8.2k views
5 items
Who is Dwight Yoakam dating? This list includes all of the celebrity women Dwight Yoakam dated, arranged by most recent. Dwight Yoakam relationships include actresses, TV personalities, and a fellow singer.
The list of people Dwight Yoakam dated isn't exceptionally long, though his relationships have been. Dwight Yoakam girlfriend Emily Joyce has been with the singer since 2013. There is no Dwight Yoakam wife. Dwight Yoakam girlfriends tend to be in the entertainment industry as well.
Is Dwight Yoakam single or is Dwight Yoakam married? This comprehensive list features Dwight Yoakam exes, where they were born, and what they do professionally.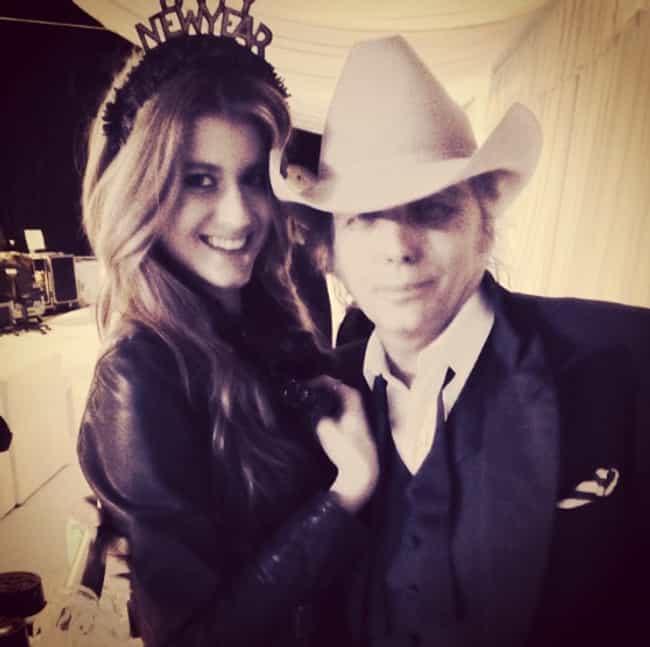 Dwight Yoakam has been in a relationship with Emily Joyce since 2013.
The pair tied the knot in May 2020, with less than 10 guests, who all stood six feet apart, to adhere to social distancing guidelines.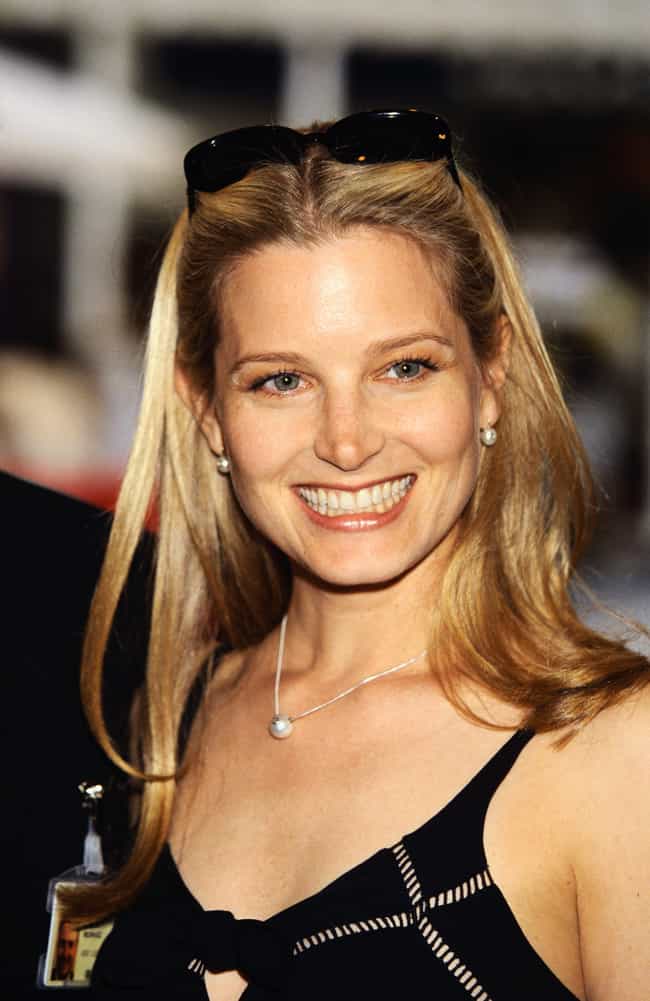 Dwight Yoakam and American actress Bridget Fonda dated from 1999 to April 2002.
Age: 55
Birthplace: Los Angeles, California, United States of America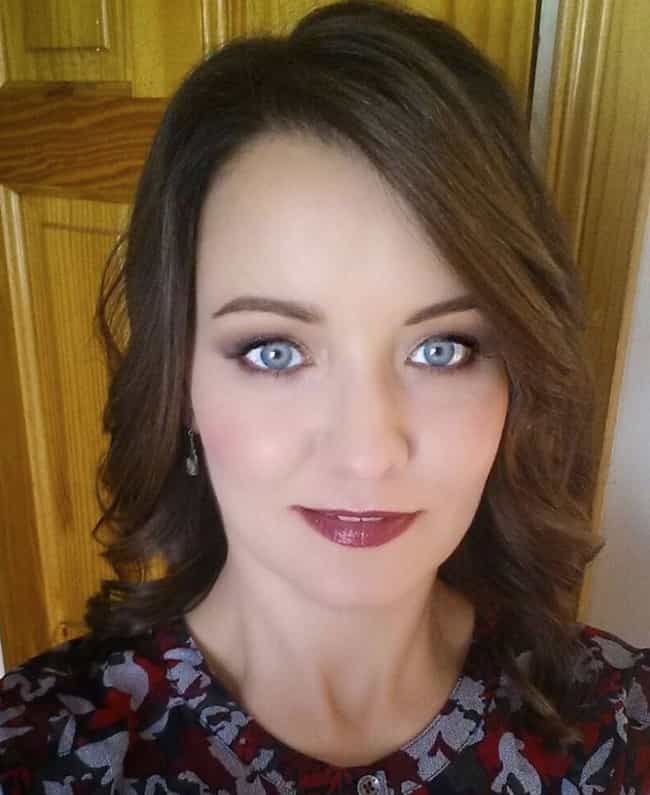 Dwight Yoakam and former MTV veejay Karen Duffy dated from 1993 to 1994.
Age: 56
Birthplace: New York City, USA, New York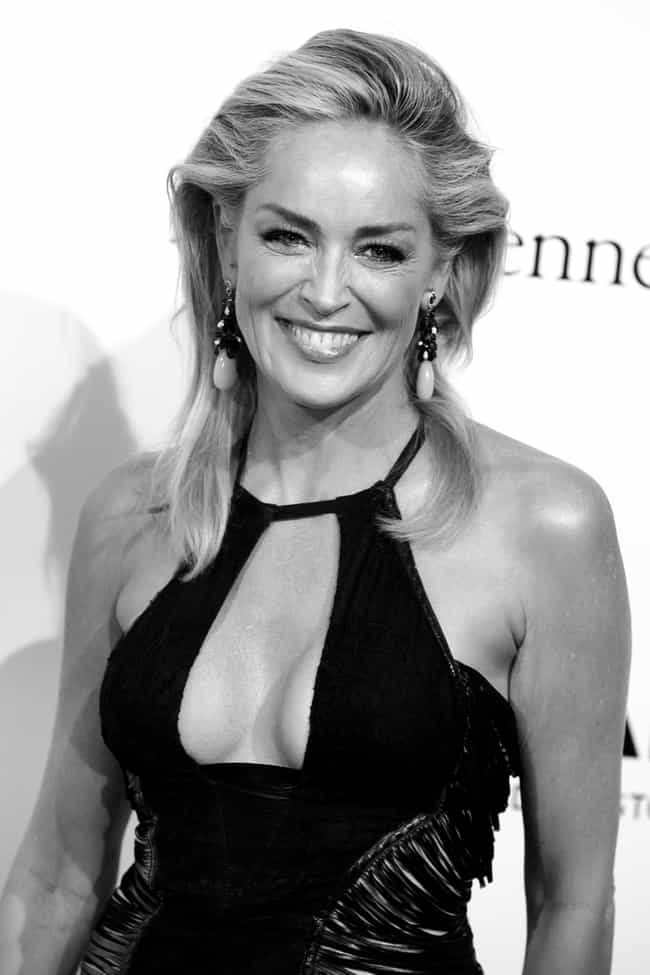 Dwight Yoakam dated American actress Sharon Stone in 1992.
Age: 60
Birthplace: Meadville, Pennsylvania, United States of America