Science

What It's Like to Die with Your Head in an Oven

Thanks to Sylvia Plath, people know that you can die by sticking your head in an oven but that seems like something that someone made up. Can you really die from putting your head in an oven? If not, what happens to your body once you've spent an afternoon huffing gas fumes like a high school dropout?
If you end up with your head in a working oven, how long does it take for the effects of the gas to take hold? Do you have time to rethink what led you to being shoved into a large kitchen appliance, or do you need to get out of there as soon as possible? A lot of people are using electric ovens to cook nowadays, but that doesn't mean that there aren't gas ovens out there waiting for you to crawl across your kitchen floor to investigate a funny smell. Commit these facts to memory so you don't end up dying with your head in a dang oven.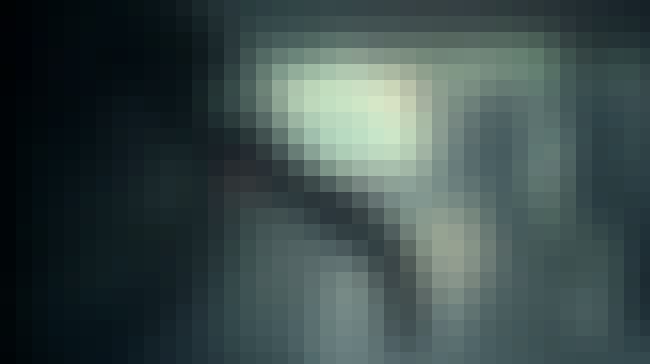 If there's one thing that's true about gas, it's that can't be contained without an airtight seal. If you turn on the gas, open the oven door, and lean your head in the oven, there will most certainly be gas dispersal.
Unless you've prepared for this and taken measures to limit it, you won't die - you'll just end up with a mighty headache and possibly life-long brain damage.
Your Nervous System Shuts Down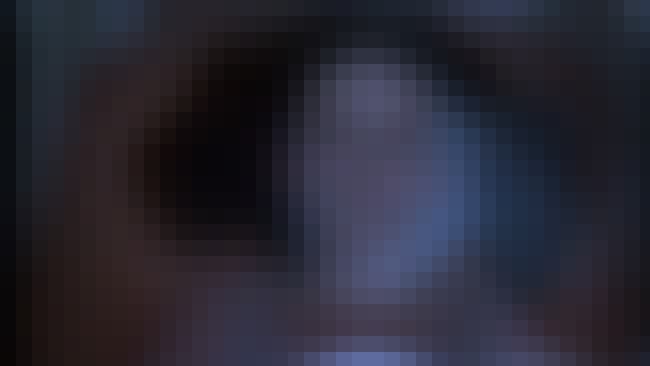 Depending on the amount of gas you're inhaling when you place your head in an oven, this can happen almost immediately or it can take a few minutes. Your brain becomes impaired and stops responding to commands with the rapidity that its known for. For instance, imagine if someone were calling your name right now and even though you wanted to turn your head or respond you weren't be able to, or at the very least your response would take anywhere from a few more seconds to a few more minutes than usual.
What does this matter if you're dying with your head in a damn oven? For starters, if you suddenly change your mind about your decision, it's going to take a little while for you to tell your brain to get you out of that oven and into some fresh air.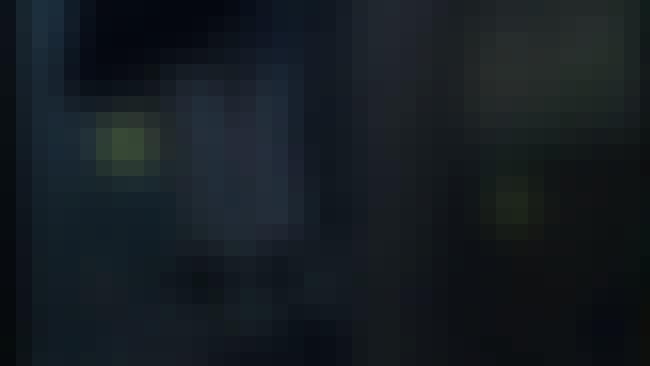 Choking to death, otherwise known as asphyxiation, is usually the technical cause of death of people who die with their heads in an oven. What is asphyxia? It's when the body is so deprived of oxygen that it leads to death. Early symptoms of asphyxia include fatigue and chest pain, so if you're sticking your head in an oven to commit suicide those are the symptoms that you want to look for if you're not sure your plan is working.
However, if you change your mind mid oven death and start to feel out of it, or notice a tension in your chest that wasn't there before, you don't have long to get to an open door.
There's a Nosebleed in Your Future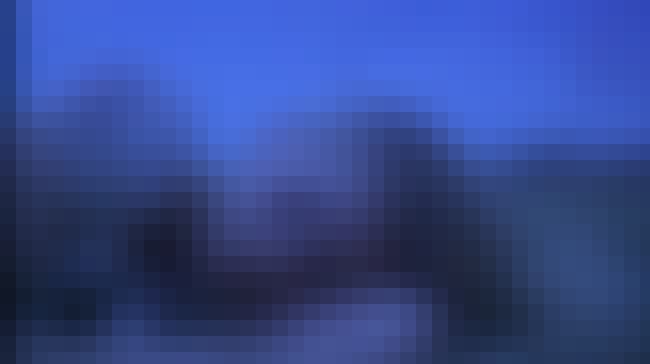 Once you begin inhaling large amounts of gas, and the oxygen in your bloodstream begins to push out against your body, your capillaries will break and you might start bleeding out of your nose. This is another symptom of the high blood pressure and sudden onset hypertension that comes with completely zapping the oxygen out of your body.