Weird History Dying Words: Last Words Spoken By Famous People At Death

23.9k votes
2.8k voters
615.0k views
117 items
Follow
Embed
List Rules Upvote the best dying words
Dying words of famous people seem to be a little bit more poetic than the typical dying utterances of the common folk. Whether they've got the money and influence to be afforded the time to gather their thoughts, or because they're just plain cooler than many of us, there exist some memorable dying words from some very famous people.
Granted, in order to record someone's final words, there has to be some normality and/or convenience to the person's death; for the most part, you'll not find any of these famous historical figures on the list of bizarre deaths from the 19th or even the 20th century. These notable historical figures died in bed, or in battle, or were somehow able to get their dying thoughts across to someone for recording on a list of last words of famous people.
What are some of the most memorable last words from famous people? What are the best dying words ever recorded? Some of the most notable last words of historical figures are recorded here on this list of famous final words. Make sure to upvote your favorites!
"They couldn't hit an elephant at this dist..."
General John Sedgwick, Union Commander
John Sedgwick was a teacher, a career military officer, and a Union Army general in the American Civil War. He was the highest ranking Union casualty in the Civil War, killed by a sharpshooter at the Battle of Spotsylvania Court House. ...more
Age: Died at 51 (1813-1864)
Birthplace: Cornwall, Connecticut, United States of America
Cause Of Death: Firearm
see more on John Sedgwick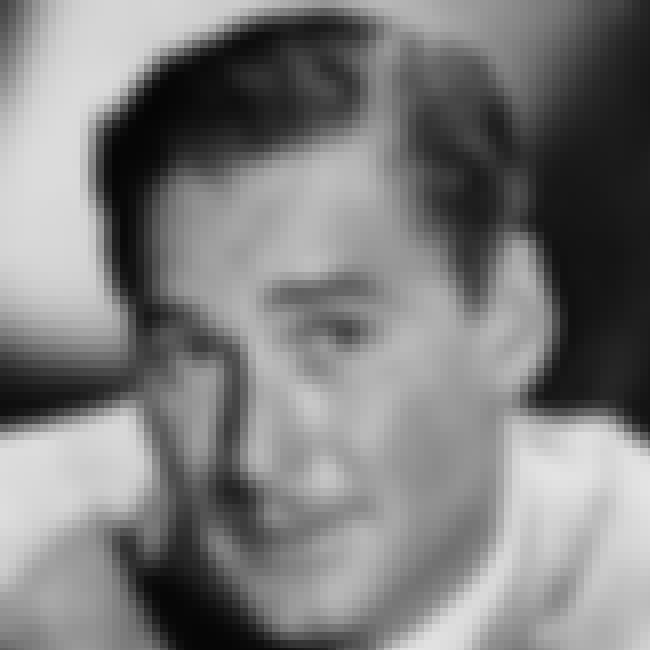 "I've had a hell of a lot of fun and I've enjoyed every minute of it."
Errol Flynn, actor
Errol Leslie Thomson Flynn was an Australian-American actor. He was known for his romantic swashbuckler roles in Hollywood films and his playboy lifestyle. ...more
Age: Died at 50 (1909-1959)
Birthplace: Hobart, Australia
Profession: Film Producer, Screenwriter, Actor, Writer
Cause Of Death: Myocardial infarction
Credits: The Adventures of Robin Hood, Captain Blood, The Sea Hawk, Objective, Burma!
Also Ranked
#82 on The All-Time Greatest Action Stars
see more on Errol Flynn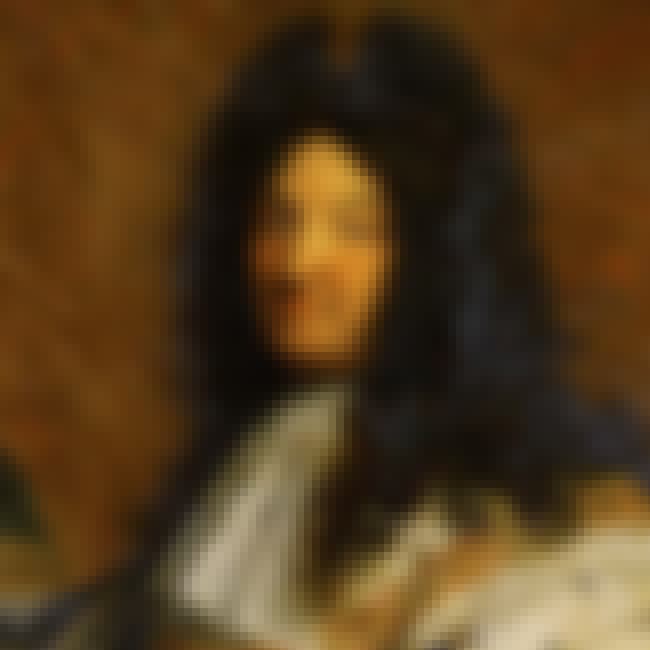 "Why do you weep. Did you think I was immortal?"
Louis XIV, King of France
Louis XIV, known as Louis the Great or the Sun King, was a monarch of the House of Bourbon who ruled as King of France from 1643 until his death. His reign of 72 years and 110 days is the longest of any monarch of a major country in European history. Louis began his personal rule of France in 1661 ...more
Age: Died at 77 (1638-1715)
Birthplace: Château de Saint-Germain-en-Laye, Saint-Germain-en-Laye, France
Cause Of Death: Gangrene
see more on Louis XIV of France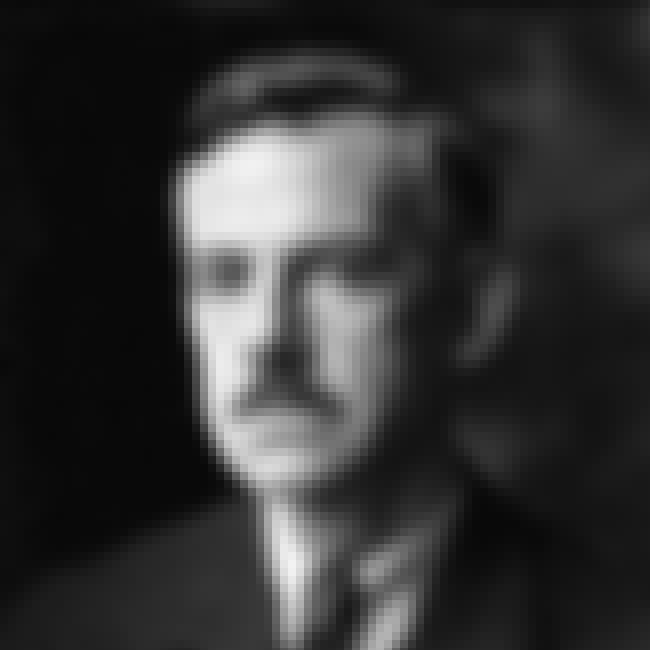 "I knew it. I knew it. Born in a hotel room - and God damn it - died in a hotel room."
Eugene O'Neill, writer
Eugene Gladstone O'Neill was an American playwright and Nobel laureate in Literature. His poetically titled plays were among the first to introduce into American drama techniques of realism earlier associated with Russian playwright Anton Chekhov, Norwegian playwright Henrik Ibsen, and Swedish ...more
Age: Died at 65 (1888-1953)
Birthplace: Times Square, New York City, USA, New York
Profession: Screenwriter, Writer, Playwright
Cause Of Death: Cerebellar abiotrophy
Credits: The Iceman Cometh, Long Day's Journey Into Night, The Emperor Jones, Anna Christie, Desire Under the Elms, + more
Also Ranked
#34 on The Greatest American Writers of All Time
#14 on The Greatest Playwrights in History
see more on Eugene O'Neill