Weird History Dying Words: Last Words Spoken By Famous People At Death

32.2k votes
3.8k voters
716.9k views
117 items
List Rules Upvote the best dying words
Dying words of famous people seem to be a little bit more poetic than the typical dying utterances of the common folk. Whether they've got the money and influence to be afforded the time to gather their thoughts, or because they're just plain cooler than many of us, there exist some memorable dying words from some very famous people.
Granted, in order to record someone's final words, there has to be some normality and/or convenience to the person's death; for the most part, you'll not find any of these famous historical figures on the list of bizarre deaths from the 19th or even the 20th century. These notable historical figures died in bed, or in battle, or were somehow able to get their dying thoughts across to someone for recording on a list of last words of famous people.
What are some of the most memorable last words from famous people? What are the best dying words ever recorded? Some of the most notable last words of historical figures are recorded here on this list of famous final words. Make sure to upvote your favorites!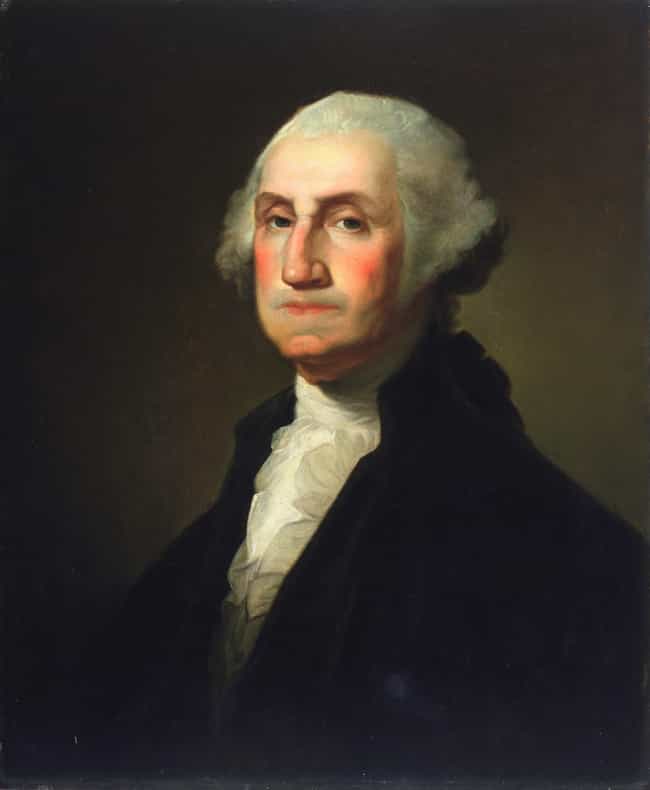 "It is well, I die hard, but I am not afraid to go."
George Washington, US President
George Washington was the first President of the United States, the Commander-in-Chief of the Continental Army, and one of the Founding Fathers of the United States. He presided over the convention that drafted the United States Constitution, which replaced the Articles of Confederation and remains the supreme law of the land. Washington was unanimously elected President by the electors in both the 1788–1789 and 1792 elections. ...more on Wikipedia
Age: Dec. at 67 (1732-1799)
Birthplace: Virginia, United States of America
Profession: Surveyor, Politician, Soldier, Military Officer, Farmer, + more
Also Ranked
#48 on The Greatest Minds of All Time
#1 on The Greatest U.S. Presidents of All Time
#1 on The Most Important Military Leaders In US History
#16 on The Most Influential People of All Time

Should this be higher or lower?
see more on George Washington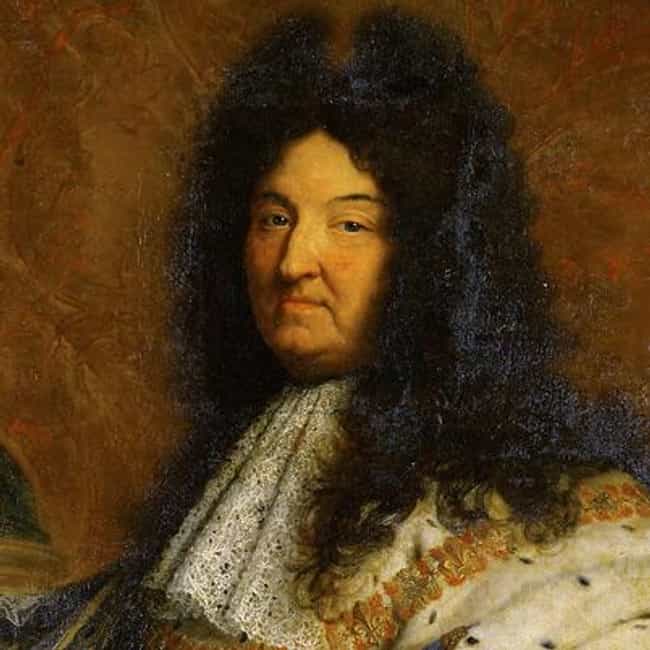 "Why do you weep. Did you think I was immortal?"
Louis XIV, King of France
Louis XIV, known as Louis the Great or the Sun King, was a monarch of the House of Bourbon who ruled as King of France from 1643 until his death. His reign of 72 years and 110 days is the longest of any monarch of a major country in European history. Louis began his personal rule of France in 1661 after the death of his chief minister, the Italian Cardinal Mazarin. An adherent of the concept of the divine right of kings, which advocates the divine origin of monarchical rule, Louis continued his predecessors' work of creating a centralized state governed from the capital. He sought to eliminate the remnants of feudalism persisting in parts of France and, by compelling many members of the ...more on Wikipedia
Age: Dec. at 77 (1638-1715)
Birthplace: Château de Saint-Germain-en-Laye, Saint-Germain-en-Laye, France
Cause Of Death: Gangrene

Should this be higher or lower?
see more on Louis XIV of France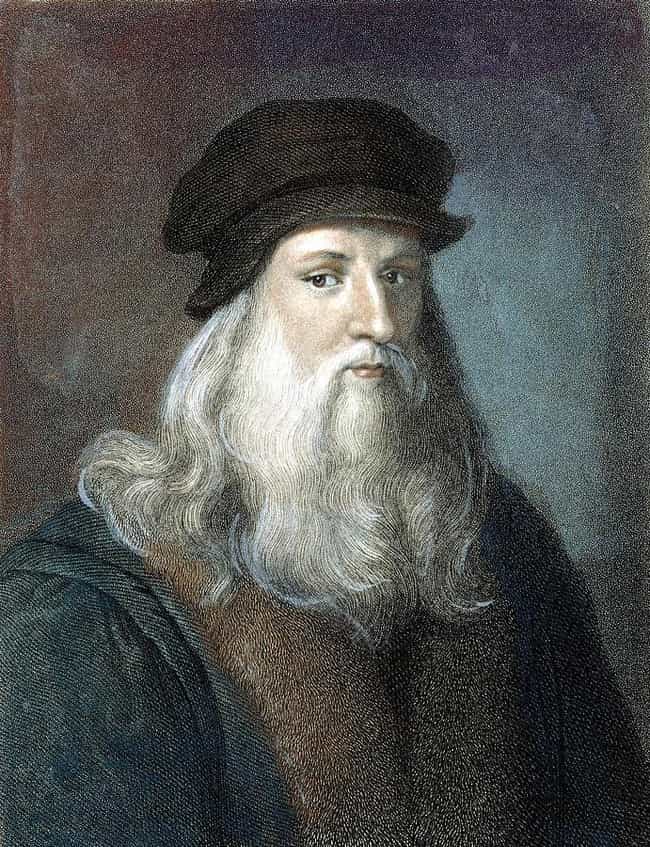 "I have offended God and mankind because my work didn't reach the quality it should have."
Leonardo da Vinci, artist
Leonardo di ser Piero da Vinci was an Italian polymath, painter, sculptor, architect, musician, mathematician, engineer, inventor, anatomist, geologist, cartographer, botanist, and writer. He is widely considered to be one of the greatest painters of all time and perhaps the most diversely talented person ever to have lived. His genius, perhaps more than that of any other figure, epitomized the Renaissance humanist ideal. Leonardo has often been described as the archetype of the Renaissance Man, a man of "unquenchable curiosity" and "feverishly inventive imagination". According to art historian Helen Gardner, the scope and depth of his interests were without precedent and "his mind and ...more on Wikipedia
Age: Dec. at 67 (1452-1519)
Birthplace: Vinci, Italy
Profession: Military Engineer, Musician, Scientist, Inventor, Architect, + more
Also Ranked
#79 on The Best Writers of All Time
#1 on The Greatest Minds of All Time
#2 on People We Wish Were Still Alive
#4 on The Most Influential People of All Time
Should this be higher or lower?
see more on Leonardo da Vinci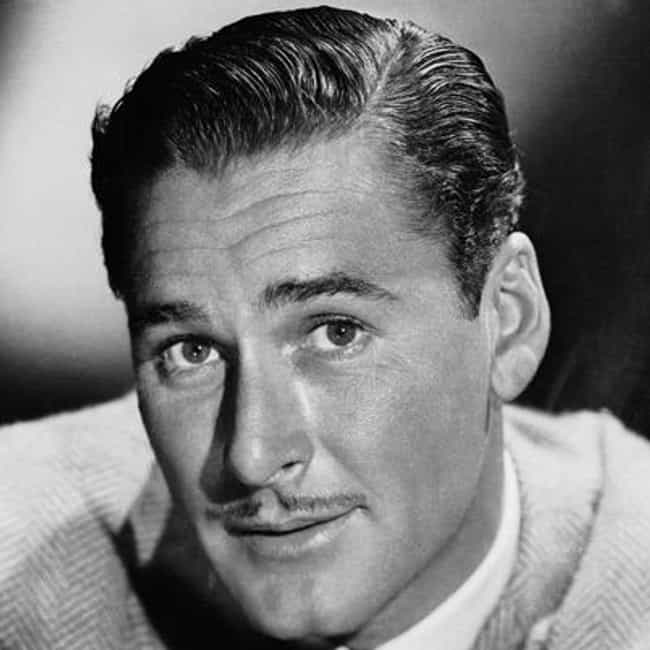 "I've had a hell of a lot of fun and I've enjoyed every minute of it."
Errol Flynn
, actor
Errol Leslie Thomson Flynn was an Australian-American actor. He was known for his romantic swashbuckler roles in Hollywood films and his playboy lifestyle. ...more on Wikipedia
Age: Dec. at 50 (1909-1959)
Birthplace: Hobart, Australia
Profession: Film Producer, Screenwriter, Actor, Writer
Cause Of Death: Myocardial infarction
Credits: The Adventures of Robin Hood, Captain Blood, The Sea Hawk, Objective, Burma!
Also Ranked
#84 on The All-Time Greatest Action Stars

Should this be higher or lower?
see more on Errol Flynn