Unspeakable Times
Dylann Roof Killed Nine People In A Historically Black Church, And Has Been Sentenced To Death

On June 17, 2015, Dylann Roof — an outspoken white supremacist — entered a historically black church in Charleston, SC, and gunned down nine people. After sitting in a Bible study group for just under an hour, he opened fire with a newly purchased Glock while the churchgoers' eyes were closed in silent prayer.
The facts surrounding what happened at Mother Emanuel African Methodist Episcopal Church are horrifying to think about. The study group welcomed Roof into their ranks, and his response was to murder them in cold blood. Worse still, the killer further taunted the families of his victims by claiming he felt no remorse for what he had done. While the damage Roof did can never be repaired, he is the first person to receive a death sentence for committing a hate crime, and his trial potentially sets a standard for how to deal with similar future atrocities.
Roof Is The First Person To Be Sentenced To Death For A Federal Hate Crime
After Roof massacred nine black churchgoers in June of 2015, the FBI quickly became involved. A year and a half later, Roof was found guilty of 33 counts of federal hate crimes. He was convicted of committing hate crimes resulting in death, obstructing religious freedom, firearm violations, and trying to murder the three people who survived his onslaught. On January 10, 2017, Roof became the first US citizen to receive the death penalty for committing a federal hate crime.
Roof Was Welcomed Into The Church He Assaulted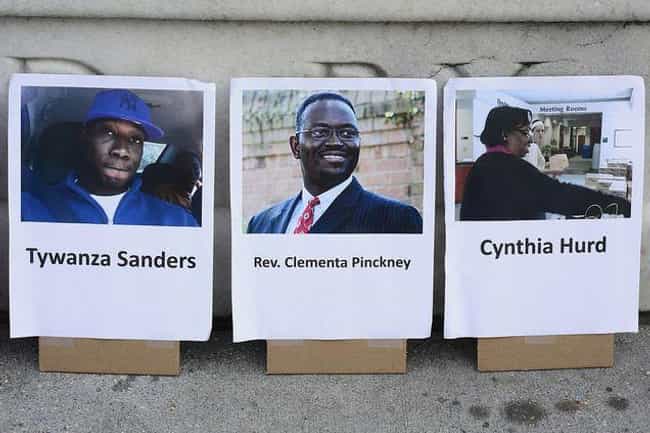 Prior to the June 2015 Charleston church shooting, Roof had visited the site of the massacre on several occasions, presumably to scope it out. The day he finally entered Mother Emanuel African Methodist Episcopal Church, he was warmly welcomed by the congregation. Reverend Clementa Pinckney — a 41-year-old preacher and state senator — reportedly invited Roof to sit next to him. When the Bible study ended, the 12 parishioners closed their eyes and began to pray. That was when Roof opened fire, and Reverend Pinckney was among the first to be shot.
Roof Exploited A Legal Loophole To Buy A Gun With Birthday Money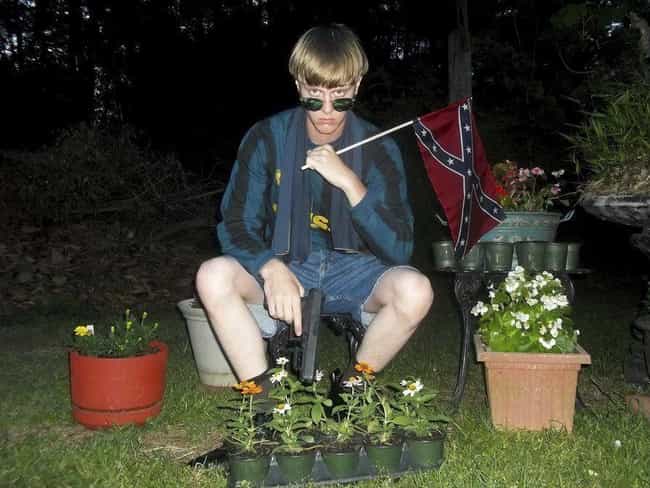 On April 3, 2015, Roof turned 21, and received a birthday card from his father. Inside was an IOU for $400, and the promise that Roof could apply for a permit and purchase a firearm. On April 11, Roof went to Shooter's Choice in West Columbia, SC, to purchase a gun. When he filled out the background check, he did not divulge information on his previous drug-related arrests.
After a background check is submitted, the FBI has three days to determine whether a potential buyer should be allowed to purchase a firearm. The Federal Government failed to flag Roof's background check in the allotted time period, so on April 16, it was perfectly legal for Shooter's Choice to sell Roof a pistol and five magazines. On June 29 (12 days after the shooting), the FBI contacted the store to let them know they should not have sold Roof a gun.
Felicia Sanders And Her Granddaughter Survived By Playing Dead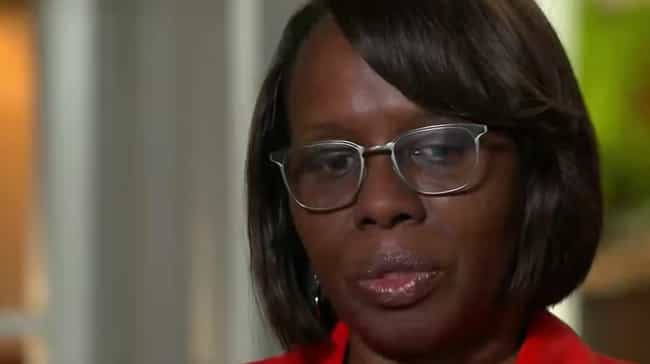 On the day of the shooting, churchgoer Felicia Sanders was joined by her son, 26-year-old Tywanza Sanders, her sister-in-law, 87-year-old Susie Jackson, and her 11-year-old granddaughter. Additionally, Sanders had teasingly convinced her friend and fellow parishioner Cynthia Hurd to stay for Bible study, saying, "If you love me, you will stay."
After Roof opened fire, Tywanza stood up to the killer, and died trying to shield his aunt from harm. At Roof's trial, Sanders described how she curled herself around her granddaughter and pretended to be dead to hide from Roof. She reportedly tried to convince her son to do the same, but he declined, and said "I gotta get to Aunt Susie," just before he was gunned down.