Attractions

E. W. Pugin Architecture

List of E. W. Pugin buildings, listed alphabetically with photos when available. Most, if not all prominent E. W. Pugin architecture appears on this list, including houses, churches and other structures where applicable. This list contains information like what city the structure can be found in, and when it was first opened to the public. If you want to find out even more about these famous E. W. Pugin buildings you can click on the building names to get additional information.
The list you're viewing contains buildings like Scarisbrick Hall and St Mary's Church, Warrington.
This list answers the questions, "What buildings did E. W. Pugin design?" and "What do E. W. Pugin structures look like?"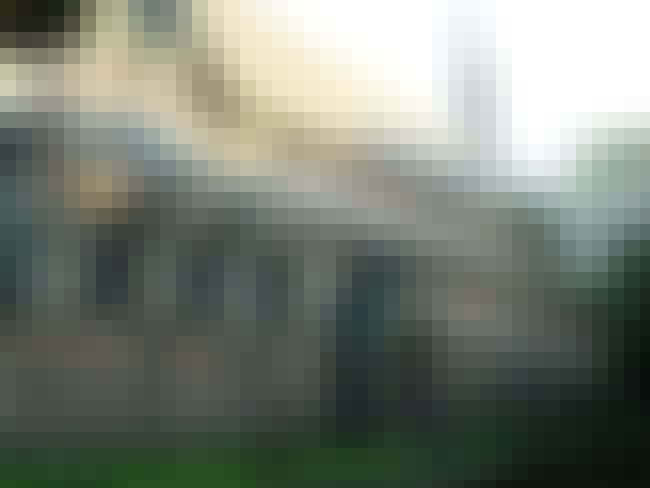 1
All Saints' Church, Urmston
All Saints' Church is a Roman Catholic church in Urmston, Greater Manchester, England, and is located on Redclyffe Road. The church was constructed between 1867 and 1868 and was designed by E. W. Pugin in the Gothic Revival style for Sir Humphrey de Trafford. The church is a Grade I listed building and considered to be an example of Pugin's best work. ...more on Wikipedia
Opened: Jan 01 1868
Architect: E. W. Pugin
Created By: E. W. Pugin
Style: Gothic Revival architecture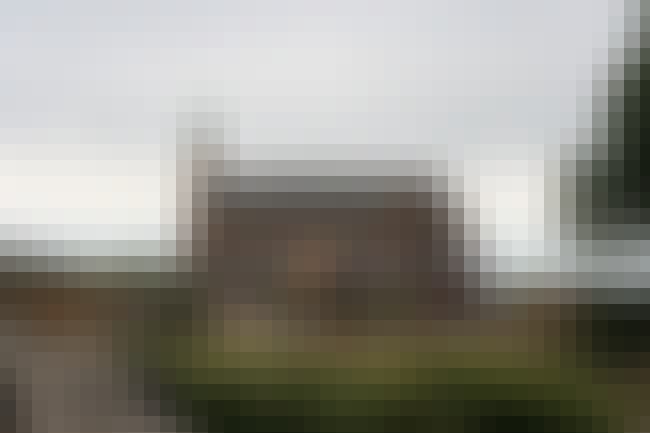 The Church and Friary of St Francis, known locally as Gorton Monastery, is a 19th-century former Franciscan friary in Gorton, Manchester, England. The Franciscans arrived in Gorton in December 1861 and built their friary between 1863 and 1867. Most of the building work was done by the friars themselves, with a brother acting as clerk of works. The foundation stone for the church was laid in 1866 and completed in 1872; it closed for worship in 1989. It is believed to be one of the finest examples of High Victorian Gothic architecture in the world. It was designed by Edward Welby Pugin, whose father, A.W.N. Pugin, promoted the revival of Gothic as the style of architecture which was the ideal ...more on Wikipedia
City/Town: United Kingdom
Opened: Jan 01 1872
Architect: E. W. Pugin
Created By: E. W. Pugin
John's Lane Church opened in 1874 on the site of St. John's Hospital. It is located on Thomas Street, Dublin, close to the centre of the medieval city, and is served by the Augustinian Order. ...more on Wikipedia
City/Town: Republic of Ireland
Architect: E. W. Pugin, George Ashlin
Created By: E. W. Pugin, George Ashlin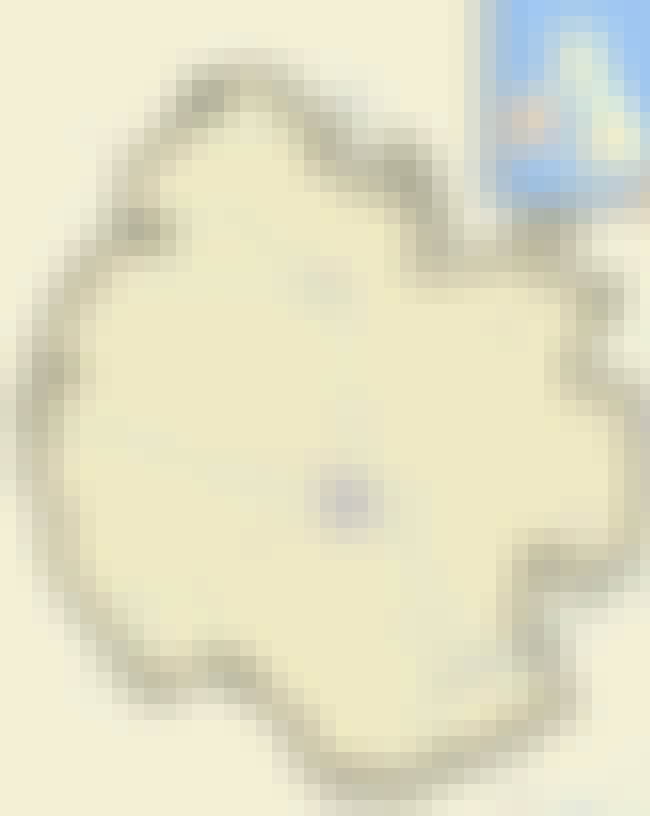 4
Longworth Roman Catholic Chapel
Longworth Roman Catholic Chapel is a redundant chapel in the village of Bartestree, Herefordshire, England, standing adjacent to the former Convent of Our Lady of Charity and Refuge. It is recorded in the National Heritage List for England as a designated Grade II* listed building, and is owned by the Historic Chapels Trust. ...more on Wikipedia
City/Town: United Kingdom
Architect: E. W. Pugin
Created By: E. W. Pugin