Total Nerd Here's Everything You Missed At E3 2017

Dozens of press conferences, live streams, demos, and panels later, E3 2017 has finally come to a close. To be frank, this year has been quite the disappointment as the largest video game trade show in the industry. E3 is where video game companies are supposed to unveil new and exciting developments and titles to wow consumers. Yet EA had a disappointing lineup, saved only by Star Wars Battlefront II, and Microsoft delivered several multi-platforms indie games that audiences already knew about (along with a drab name for their undoubtedly powerful console, the "Xbox One X").
Then there was Sony, who did all right, but ended up announcing more titles showing quantity, rather than quality, of games (like, what's wrong with Chun Li's face?). Oh, and don't forget Bethesda's press conference - the disappointment of announcing paid mods as one of the best "new" things from the company at a highly anticipated event can only be rivaled by Konami's cringefest from E3 2010.
But hey, even though EA and Microsoft fell flat on their faces, and Sony kind of tried, Nintendo did not disappoint. Not that Nintendo did a spectacular job, either, but for many gamers, Nintendo won E3 because, well, they just didn't f*ck it up. For your convenience, this is a compilation of the biggest announcements you may have missed from E3 this year. Check out the details below.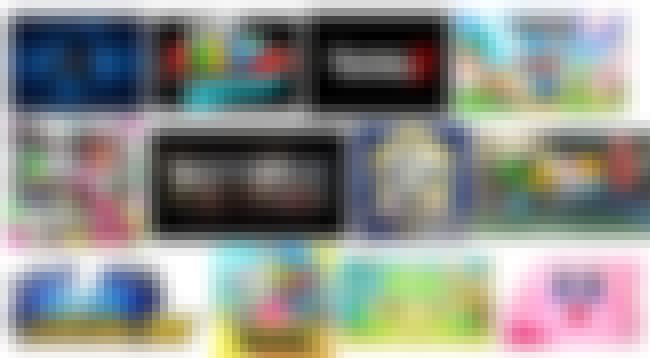 New main series

Pokemon RPG games

for the Switch console in development by GameFreak. No images or dates announced.

Super Mario Odyssey

. Available: October 27, 2017

Mario + Rabbids Kingdom Battle

. Like Mario Xcom, only cute and hilarious. Available: August 29, 2017

The Elder Scrolls V: Skyrim

officially announced for the Switch.
Pokken Tournanment DX for the Switch. Available: September 22, 2017

Pokemon Ultra Sun

,

and

Ultra Moon

for the 3DS. Available: November 17, 2017

Pokémon Gold and Silver

for the 3DS Virtual Console. Available: September 22, 2017

Metroid Prime 4

teased for the Switch. In development with new team. No dates announced.
Xenoblade Chronicles 2 for the Switch. Available: Holidays 2017

The Legend of Zelda: Breath of the Wild

DLC packs. First one available: June 30, 2017

Rocket League

for the Switch. Available: Fall or Winter of 2017

Etrian Odyssey V: Beyond the Myth

for the 3DS. Available: Fall 2017

Kirby

game for the Switch. 4P co-op gameplay teased. Available: 2018

Yoshi

game for the Switch, with Wooly graphics. Available: 2018

Fire Emblem: Warriors

for the Switch. Trailers feature familiar faces from

Fates

. Available: Fall 2017

Splatoon 2

for the Switch. Confirmed to be 60fps and 1080p.
Mario and Luigi Superstar Saga + Bowser's Minions for the 3DS. Available: October 6, 2017
Sonic Forces for the Switch had a demo at E3. Available: Holiday 2017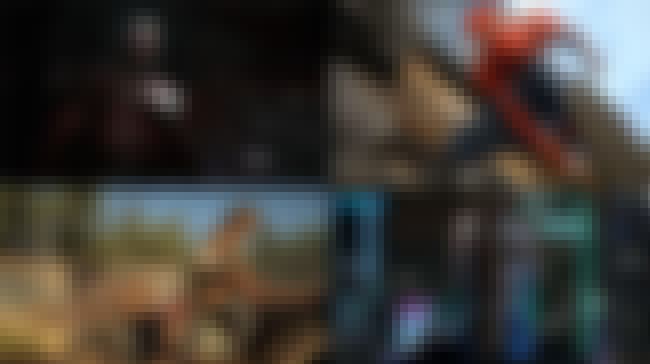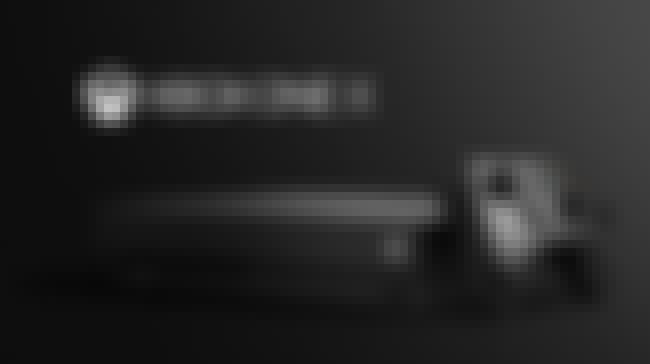 XBOX One X

announced (official name for Project Scorpio) with 4K resolution and backwards compatibility. $499. Available: November 7, 2017

Forza Motorsport 7

officially announced for Xbox One, Xbox One X, and PC. Available: October 3, 2017
Metro Exodus gameplay trailer released for PS4, Xbox One, and PC. Was announced at E3 last year. Available: 2018

Anthem

revealed first gameplay footage. No information on platforms. Available: 2018

PlayerUnknown's Battlegrounds

coming to Xbox. Available: 2017
Minecraft is getting unified servers for all platforms except those belonging to Sony. Super Duper Graphics pack with 4K resolution coming in Fall 2017.
Life is Strange: Before the Storm had a hands-off demo. This is a prequel, as the sequel is currently under development. For PS4, Xbox One, and PC. First episode available: August 31, 2017

Assassin's Creed: Origins

trailer and demo, no information on platforms. Available: October 27 2017

Ori and the Will of the Wisps

officially announced for Xbox One, Xbox One X, and PC, no release date.

Dragon Ball Fighters Z

first look revealed for PS4, Xbox One, and PC. Available: Spring 2018

Sea of Thieves

had a new demo for Xbox One and PC. Available: Spring 2018

State of Decay 2

first gameplay revealed for Xbox One and PC. Available: Spring 2018

Crackdown 3

has a new gameplay trailer and a release date for Xbox One, Xbox One X, and Windows 10. Available: November 7, 2017

Halo Wars 2: Awakening the Nightmare

expansion announced. Available: Fall 2017
Cuphead finally gets a release date for Xbox One and PC. Available: September 29, 2017

The Last Night

had a new gameplay trailer for Xbox One and PC. Available: 2018
Black Desert announced as Xbox One exclusive. Available: Spring 2018
EA, Bethesda, Ubisoft, Activision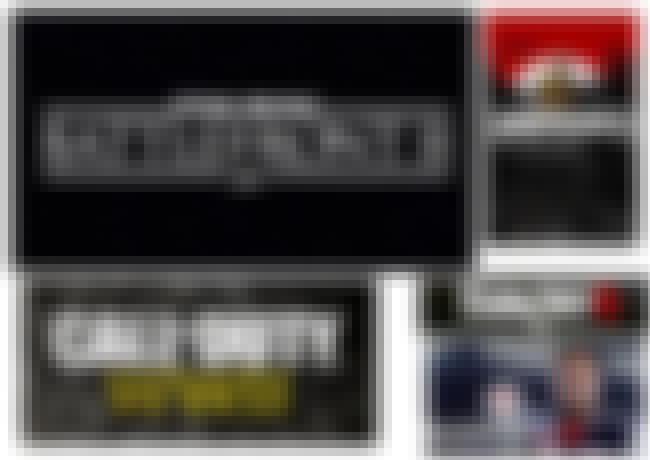 Star Wars Battlefront 2

had a new gameplay trailer for PS4, Xbox One, and PC. Available: November 17, 2017
Far Cry 5 had two new trailers and a demo. For PS4, Xbox One, and PC. Available: February 27, 2018

Wolfenstein 2

announced by Bethesda for PS4, Xbox One, and PC. Available: October 27, 2017

Madden 18

released a new trailer that revealed a story mode for PS4 and Xbox One. Available: August 25, 2017

FIFA 18

released first gameplay trailer for PS4, Xbox One, PC, Switch, PS3, and Xbox 360. Available: September 29, 2017
Need for Speed: Payback dropped first gameplay trailer for PS4, Xbox One, and PC. Available: November 11, 2017

Call of Duty: WWII

had second gameplay trailer and demo for PS4, Xbox One, and PC. Activision revealed multiplayer. Available: November 3, 2017
Beyond Good and Evil 2 dropped a new trailer. No release date announced. Platforms unconfirmed.

The Evil Within 2

first trailer released by Bethesda for PS4, Xbox One, and PC. Available: October 13, 2017
Ubisoft's Skull and Bones had a demo to show gameplay for PS4, Xbox One, and PC. No release date announced. Beta testing underway.

South Park: Phone Destroyer

announced for iOS and Android by Ubisoft. Available: 2017

A Way Out

, a new co-op adventure from the team behind

Brothers: A Tale of Two Sons

, announced for PS4, Xbox One, and Microsoft. Available: early 2018