Total Nerd The E3 2017 Guide So You Don't Miss Anything

The 2017 Electronic Entertainment Expo, or E3, is going to be groundbreaking because, for the first time ever, the main convention is open to the public. Big names in the video game industry will be there, such as Ubisoft, Activision, and Microsoft. E3 will be held at the Los Angeles Convention Center from June 13 to 15.
Each year, the Entertainment Software Association (ESA) hosts the E3 annual trade fair to showcase new games and technology. Fans will now be able to enjoy video game demos, exhibitions, announcements, press conferences, and presentations in the main convention center. Something new at the expo is the E3 Coliseum. For the first two days of the event, panels and presentations will be held at the The Novo at L.A. Live by some of the biggest names in the industry. The E3 Coliseum schedule, confirmed game titles for E3, and speculations about possible releases are outlined below.
The Full E3 Coliseum Schedule Has Been Announced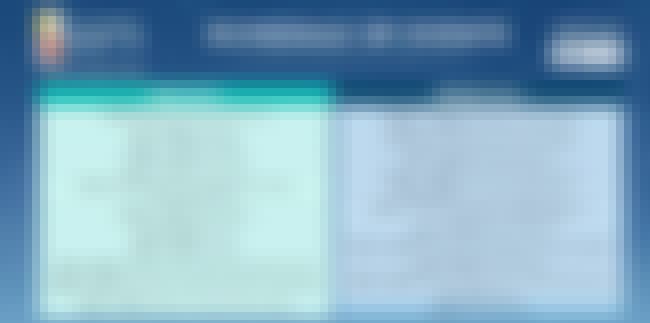 Taking place at a separate stage, the E3 Coliseum will be held at The Novo at L.A. Live for June 13 and 14. An amazing lineup of guest speakers, panels, first looks, and keynote discussions has been revealed. Titans such as Hideo Kojima (creator of Metal Gear) and Pete Parsons (Bungie CEO) will be speaking to fans and presenting exciting insight into the video game industry. The schedule is pretty straightforward, and provides an interesting finale with an "exclusive surprise discussion with renowned figures" at the end.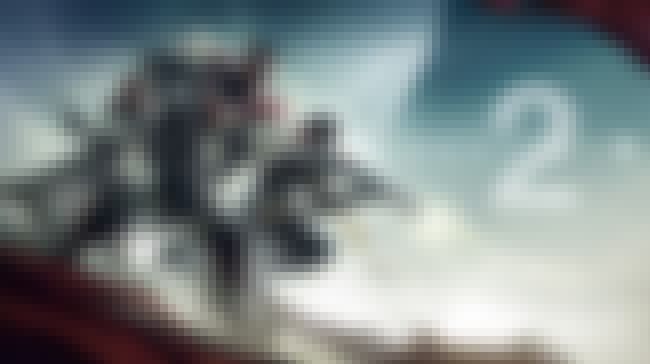 Though the list of confirmed games for E3 is quite long, don't miss out on demos, first looks, and announcements for some of the most exciting upcoming games! Some of the most anticipated titles that will be at E3 are:
Rumors About What Will Be Announced At E3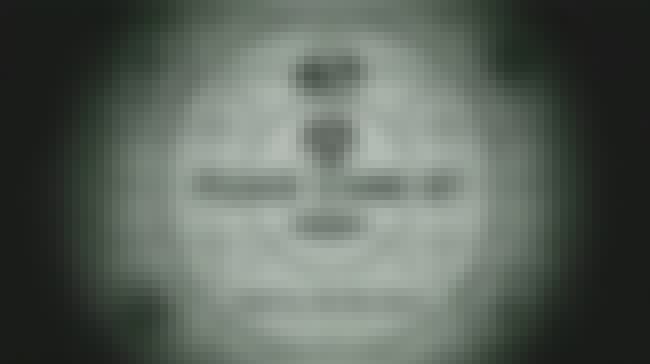 Bethseda has had some amazing success with their Fallout and Elder Scrolls IPs. Rumors abound that Starfield, a name that they trademarked in 2013, could finally be revealed at E3 this year. It's speculated to be a sci-fi RPG that fans would fall head over heels for. There are also whispers of Bethesda possibly partnering with HBO to create a Game of Thrones title. Nintendo fans are hoping to see a Super Smash Bros announcement for the Switch, while Microsoft fans are holding out for at least a teaser of Halo 6.