Total Nerd EA Teases New BioWare IP At E3 2017

E3 2017 doesn't technically start until Tuesday, June 13, but savvy gaming companies have been getting a head start by holding press conferences several days early. Today, EA was the first out of the gate and dropped some bombshell information in a live stream from their EA Play event at the Hollywood Palladium.
Fans were promised live demos of Star Wars: Battlefront II, FIFA 18, Madden NFL 18, NBA Live 18, Need for Speed Payback, and Battlefield 1, plus a few surprises. Rumors swirled that BioWare's new IP would make an appearance, and EA delivered with a few seconds of footage from Anthem. But the star of their presentation was definitely A Way Out, a brand-new IP from Hazelight Studios and the team behind Brothers: A Tale of Two Sons. Check out more details about Anthem, Brothers: A Tale of Two Sons, and other tidbits from EA's E3 2017 press conference below.
BioWare Teased Their New IP: Anthem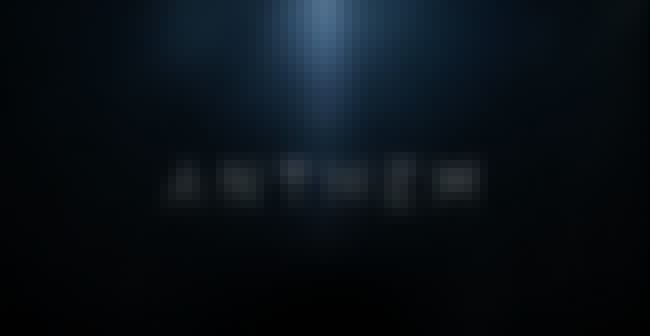 The Internet has been buzzing about BioWare's new IP, codenamed "Project Dylan," for a few months already. Kotaku claimed earlier this week the name was chosen for a reason: "That new IP's code-name, a source said, came because [the development team] wanted to make the Bob Dylan of video games—one that would be referenced for years to come." Today, EA gave Project Dylan a name: Anthem.
Sadly, that's just about all EA revealed about the new property. We got a few seconds of footage—it seems to have a futuristic setting, complete with robots and monsters. And that's all we know right now. EA promised more information at the Microsoft Xbox event tomorrow, Sunday, June 11. Does that mean Anthem is going to be a Windows 10/Xbox exclusive? Only time will tell.
Hazelight Studios Announced Its New Co-Op Adventure, A Way Out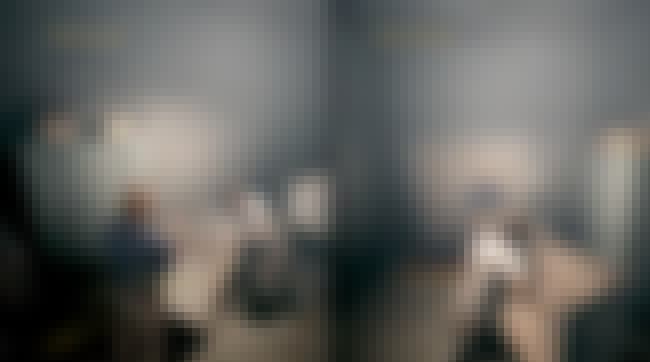 Hazelight Studios took everyone by surprise with their centerpiece presentation at the EA press conference. They showed off a lot of footage from their new IP, which is titled A Way Out. The game is a co-op adventure, which means you need two people to play it. There are offline and online modes, so you can play with your friend on your couch or another player halfway across the world.
In A Way Out, you play as Vincent and Leo, two men trying to escape from prison. Your adventure eventually takes you beyond the prison walls and into the real world as you dodge the police and work together to complete objectives. And there's no right way to execute your missions - you can approach different scenarios in different ways. In any given situation, you can have Leo or Vincent take the lead. It's an innovative idea and the footage looked amazing; look for its release in early 2018.
Star Wars Battlefront II Will Have An Offline Story Mode
EA closed out its press conference with thirty minutes of footage from Star Wars Battlefront II. One of the major issues fans had with Star Wars Battlefront was its lack of an offline story mode, so EA made sure to emphasize Battlefront II will have an offline mode. EA also showed off Battlefront II's multiplayer mode in an awe-inspiring battle on Theed.