Alternative Medicine

The Best At Home Earache Remedies

List Rules Vote up the best home remedies for earaches.
Earaches can be caused by a number of reasons including infection, loud noises, a cold, wax buildup, flying, and more. How do you get rid of an earache? This is a list of earache remedies to try the next time you feel that pressure and pain that isn't a headache (but might lead to one if not treated!) There is rarely anything to worry about with a simple earache besides the fact that they are annoying and tend to disrupt our sense of sound for a bit. If an earache doesn't go away, however, it might be time to see a doctor. What are the best ways to cure an earache? Read on for more earache remedies.
Earaches can happen for a number of reasons, and there are a number of ways to cure an earache. There are several methods that can clear a blocked eustachian tube that often causes an earache. Relaxing the muscles around your neck and jaw can help open the tube. Do this by swallowing hard, yawning, or plugging your nose and trying to blow out of it. These methods might provide instant relief to an earache.
For more herbal remedies for earaches, try using garlic, onion, or olive oil. No, this isn't a recipe. These are real ways to get rid of an earache. Try these methods the next time you're stuck with a painful earache. There are many simple remedies to try at home to relieve an earache.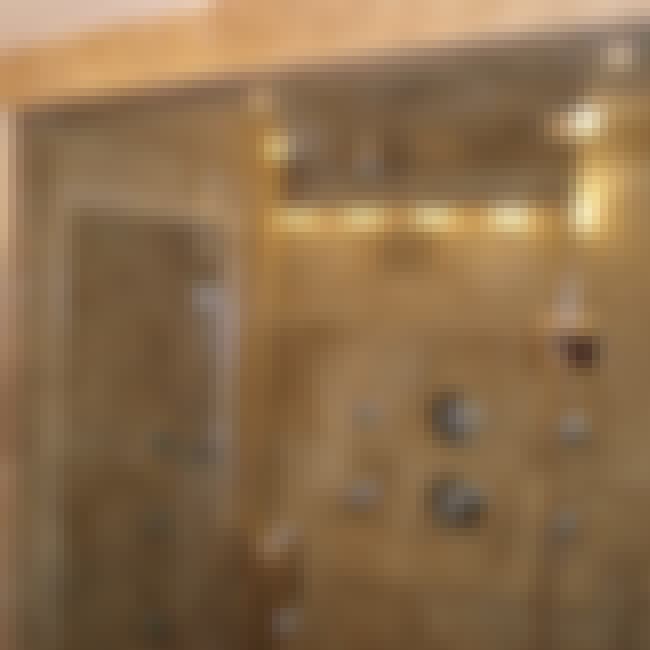 A hot shower can open up the passage ways of the ear canal to relieve pressure and pain. It also helps relax the muscles.

Agree or disagree?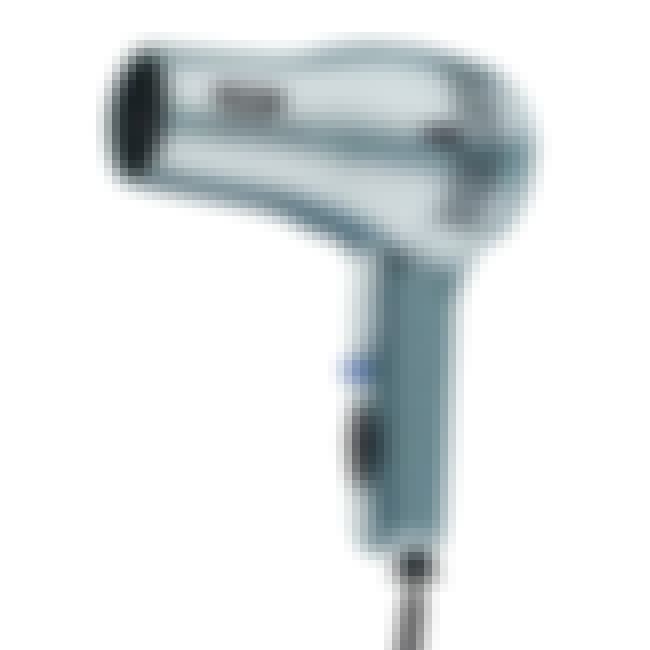 Instead of towel drying your ears after a shower, use a blow dryer on medium heat to make sure to dry the moisture completely. Keep the dryer at least 12 inches from your ears though, so you don't cause additional damage to them.

Agree or disagree?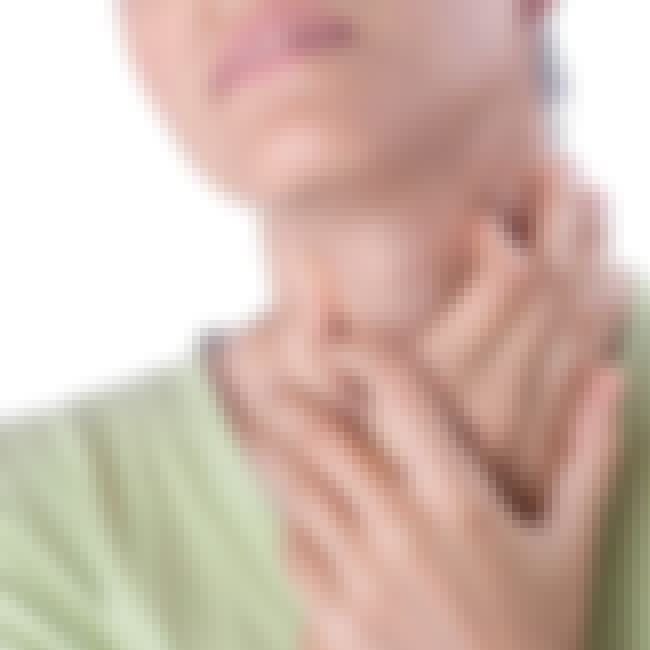 Activate the muscle that opens the
eustachian
tube by swallowing hard. You might find instant relief to an earache.

Agree or disagree?