Total Nerd
18 Cartoons From The Early 2000s We Totally Forgot Existed

March 12, 2020
6.2k votes
878 voters
24.9k views
18 items
List Rules Vote up the early '00s animated shows you won't mind forgetting again after casting your votes.
Early 2000s cartoons were all over the place in terms of content and quality. Many people fondly remember the best Cartoon Network shows or the most popular Disney shows, but the mediocre shows have largely been forgotten. It's not surprising. As kids, we watched so many different shows that there's no way we can remember them all.
However, as a kid, it's easy to be entertained, so even the simplest shows could bring us joy. Here are some of the forgotten early 2000s cartoons that you'll probably remember as soon as you see them. They might not be as classic as SpongeBob SquarePants or The Fairly OddParents, but they still hold a special place in our hearts.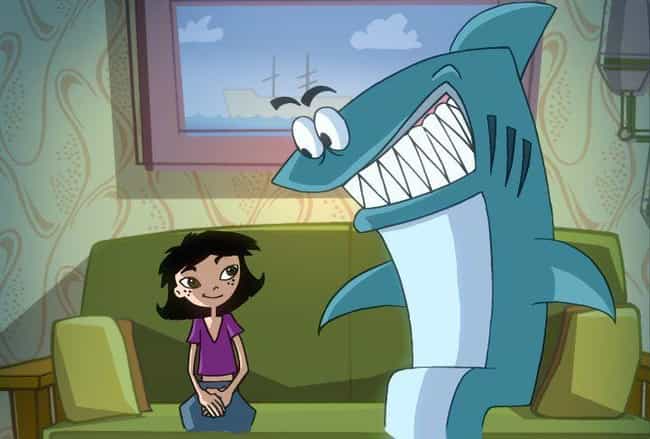 Kenny the Shark ran for two seasons from 2003 to 2005. It was about a tiger shark named Kenny who became a family pet. He needed to learn to act like a normal citizen in order to stay with his human best friend instead of being put back in the ocean.
Unfortunately, a shark wasn't the most exciting cartoon animal at the time, so while a third season was in consideration, it ended up getting canceled due to minimal interest.
Actors: Jim Conroy, Rob Bartlett, Kelli Rabke
Premiered: 2003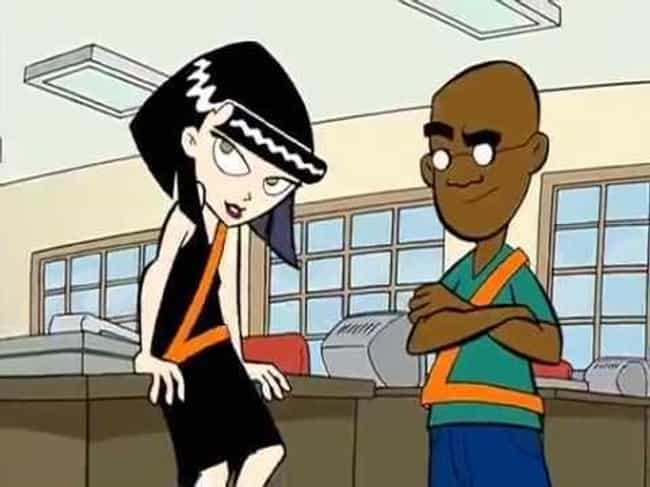 Fillmore! was a Disney show that followed the lives of two unique characters: Cornelius Fillmore and Ingrid Third. Fillmore was a former delinquent that turned his life around and Third was a girl with a photographic memory.
In the show, the two of them worked together to stop those who tried to break the rules at their middle school. The show ran from 2002 to 2004 with only two seasons. Dedicated fans still remember it to this day, but for most kids, it was just one of the many forgotten Disney cartoons.
Actors: Orlando Brown, Tara Strong, Horatio Sanz
Premiered: 2002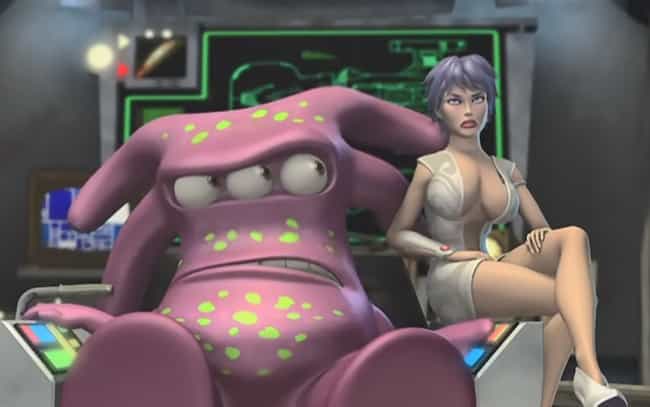 Tripping the Rift was a CGI series that ran from 2004 to 2007 with three seasons. It was a unique science fiction parody that was geared toward adults.
The cartoon took place in space, where everyone was divided into two categories: the Confederation and the Dark Clown Empire. Neither faction was ideal, and the Rift was the one area where you could be free of both places.
The main characters, a mix of aliens and androids, lived in that Rift area. Perhaps too risque for its day, it might have been right at home on Adult Swim if it had aired a few years later.
Actors: Stephen Root, Maurice LaMarche, John Melendez
Premiered: 2004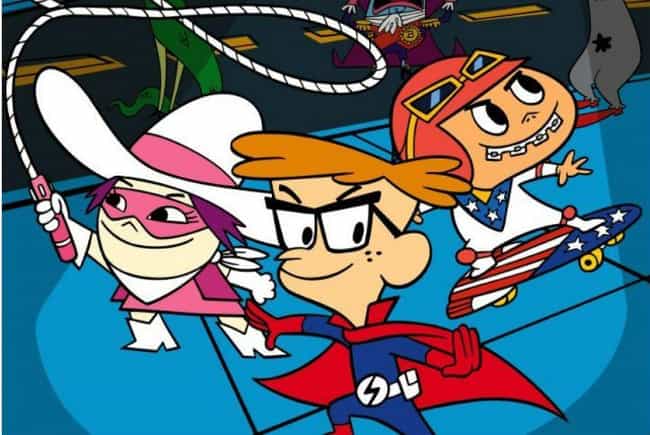 Teamo Supremo told the story of three young superheros: Captain Crandall, Skate Lad, and Rope Girl. It had three seasons from 2002 to 2004.
Despite being superheros, the kids still had to go to school just like everyone else. In each episode, they had to protect the state from all types of villains while still trying to lead normal lives.
Actors: Spencer Breslin, Alanna Ubach, Martin Mull
Premiered: 2002