Button Mash
The Best Easter Eggs In The 'Hitman' Franchise

323 votes
65 voters
2.9k views
18 items
List Rules Vote up the coolest hidden references.
Video game developers often go through huge crunches to get their games out the door on time, and oftentimes programmers reward their extreme effort by sneaking a couple of fun video game Easter eggs into the finished product. And while Easter eggs have been around since the beginning of video games, Hitman video game Easter eggs consistently rank among the industry's best. Easter eggs in the Hitman franchise are something of a tradition for the long-running series.
Each game goes out of its way to hide a few surprises among the dangling meat hooks and unstable chandeliers. The references are as varied as they are plentiful. The developers cheekily make fun of everything from IKEA to character cameos from classic movies and video games. It's little surprises like these that make each Hitman game worth replaying multiple times.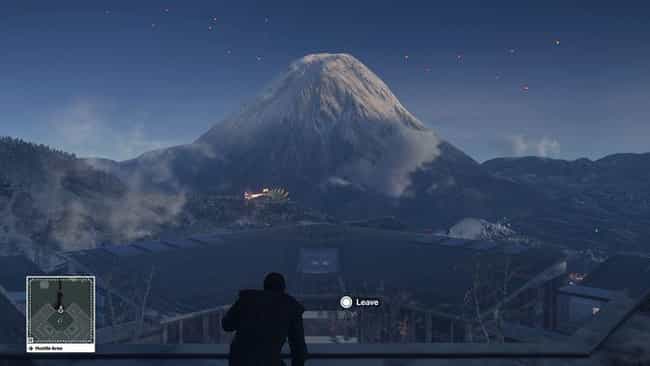 Hitman loves letting players summon strange beasts. During one section of the game, it's possible to encourage a classic Godzilla rampage off in the distance. The monster never gets close enough to hurt the player, but he definitely hurts somebody with that fire breath.

Is this cool?
You Can Summon The Kraken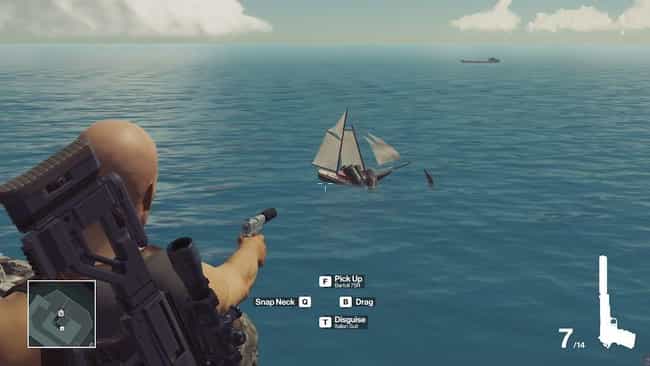 The main thrust of the Hitman games is offing villains, but occasionally, developers sneak in a way to take out unrelated targets. For example, if for some reason players decide they hate a certain sailboat sitting in the water during one particular Hitman mission, it's possible to summon the Kraken to come destroy the boat. All it requires is shooting a few bells in the correct order and the beast will appear to pull the vessel apart.
Is this cool?
Harry And Marv From 'Home Alone' Make An Appearance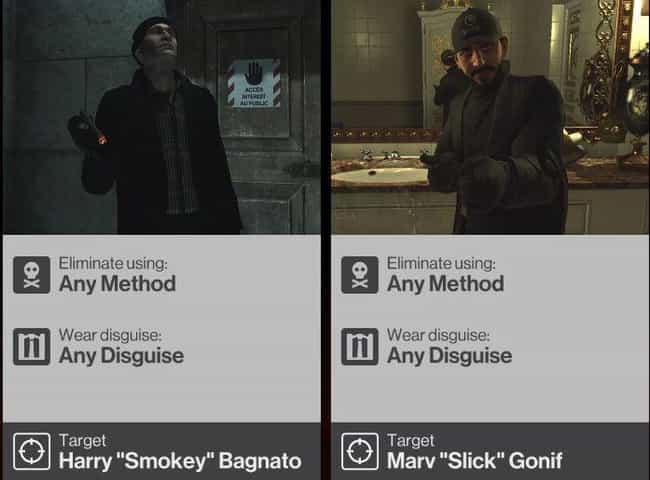 The Hitman series has always been about getting rid of bad dudes via elaborate booby traps. Home Alone has a similar, albeit more family friendly, premise. It makes sense that Hitman includes a section where you're tasked with taking out two targets named Harry and Marv who are clearly named after the primary villains in Home Alone.
Is this cool?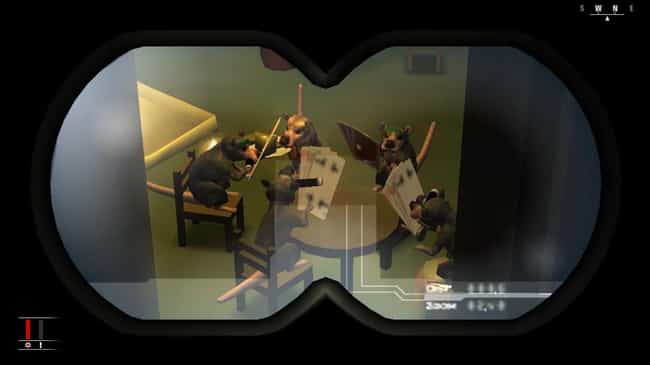 Dogs Playing Poker is one of the most famous paintings of all time. It's so famous that Hitman: Blood Money developers included a nod to it in their game. By killing several rats, players will get access to a "Rat Club" keycard that'll let them into an exclusive nightclub... for rats.
In one part of the club, several rats engage in a game of poker, clearly calling back to the Dogs Playing Poker painting.

Is this cool?