Entertainment
20 Easter Eggs in Martin Scorsese Movies

A list of references, Easter eggs, cameos, homages and fascinating factoids in the films of Martin Scorsese, from Mean Streets to The Wolf of Wall Street.
The Oscar-winning director is renowned for his encyclopedic film knowledge, and his work is packed with sly winks at movies most audiences have probably never even heard of. And while Scorsese doesn't exactly make lighthearted movies, his humor shows through thanks to his frequent cameos. Sometimes he's a loudmouthed, disgruntled taxi patron. Other times, he's barely visible wearing some ridiculous getup in the corner of the frame.
These aren't all exactly Easter eggs per se, but if you want to go on a scavenger hunt for hidden references in his movies, you just have to know where to look. That's why we've complied a short, sweet list of some of the most interesting Scorsese trivia.

So here's a list of a few of our favorite secrets, references, and bits of trivia from Martin Scorsese's prolific career.
Taxi Driver Contains Two Scorsese Cameos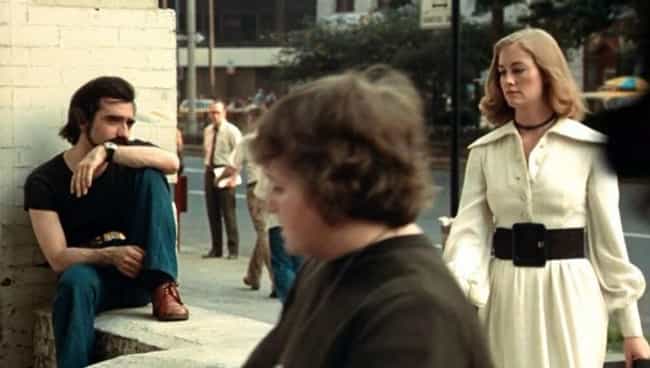 The director has a full-on speaking role in
Taxi Driver
, memorably appearing as a husband who is distraught over his wife's infidelity.
As this gallery points out,
he also has a blink-and-you'll-miss-it appearance just chilling outside Palantine's campaign headquarters when Betsy (Cybill Shepherd) enters the building.
X Marks Death in The Departed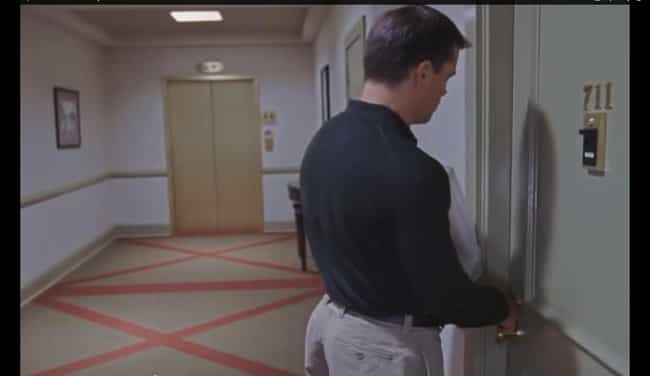 In
The Departed
,
"X" shapes in the scenery
are used to foreshadow a character's eventual death. From window panels to support beams, graffiti, markers, and duct tape, X's mark the sign of impending death. This is actually a reference to Howard Hawks's 1932
Scarface
, which pulled the same trick 74 years before.
Scorsese's Mom Is in His Movies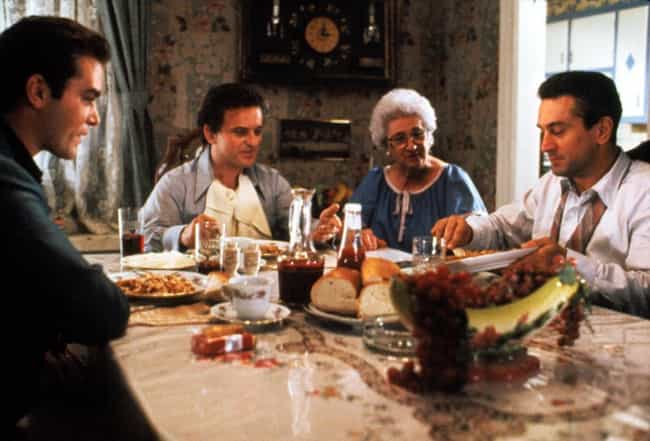 Catherine Scorsese, Marty's mom, plays minor roles in a handful of her son's movies, including Casino, Goodfellas, and The King of Comedy. Both Catherine and Charles Scorsese, his father, show up in Taxi Driver, appearing as Iris's parents in a newspaper clipping near the end of the film.