Halloween
Last Minute DIY Halloween Costumes Even You Can Make

List Rules List includes costumes you can create with minimal effort
There's just no excuse. If you're going out on Halloween, you'll have to wear a costume. But if you're not into spending tons of cash and time on a slutty/complicated/unrecognizable look, there are plenty of completely awesome options for the lazy partier. Just check out this list of last minute DIY Halloween costumes even you can make.
Time is a tickin' and if you're not the craftiest, you're definitely going to need some easy Halloween costume ideas. The great news is there are super easy DIY costumes almost anyone can pull off. Most of these ideas just require a few simple items like make-up, hot glue, poster board, and a small amount of time. Forget research and ingenuity! Just follow these ideas for how to make easy and cheap Halloween costumes!
Duct tape, a grey shirt, and an quick cardboard hat can transform you and a friend into '"Google Maps." All you need is a black wig and a syringe to become Mia from Pulp Fiction. Poster board and some yellow markers will make you a hip emoji. See, told you these were easy!
So before you just give up and throw on a pair of cat ears, check out our list of last minute DIY Halloween costumes ideas!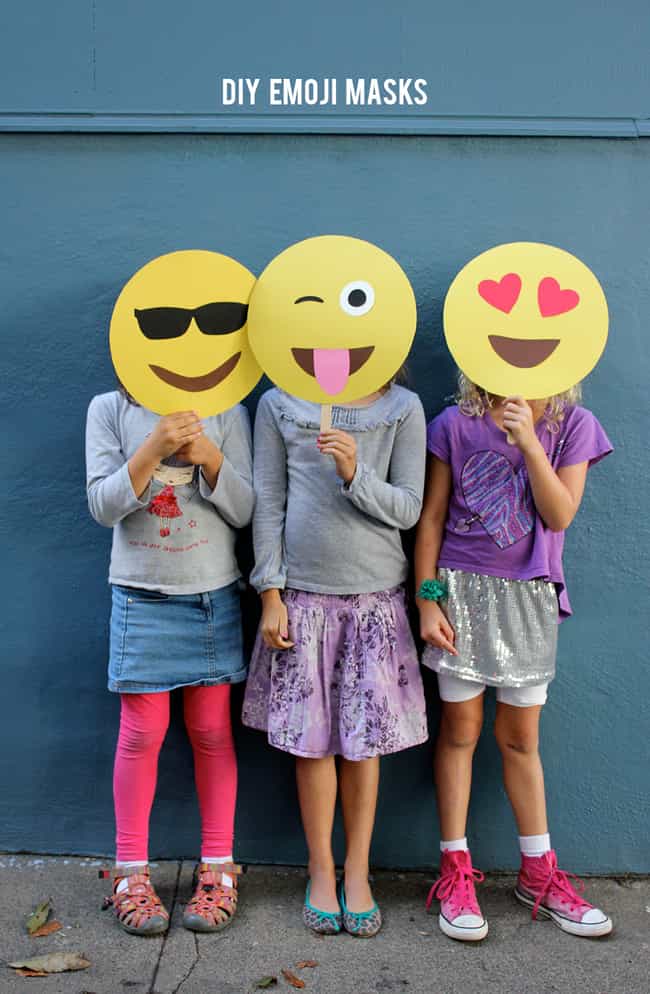 Construction paper, yellow poster board, and large Popsicle sticks. This costume from
Alice and Lois
is so easy you could even make multiple emojis to reflect your changing emotions all night!
Black shirts and colored duct tape make this costume way easier than the actual game. Check out these instructions from
In Between Laundry
.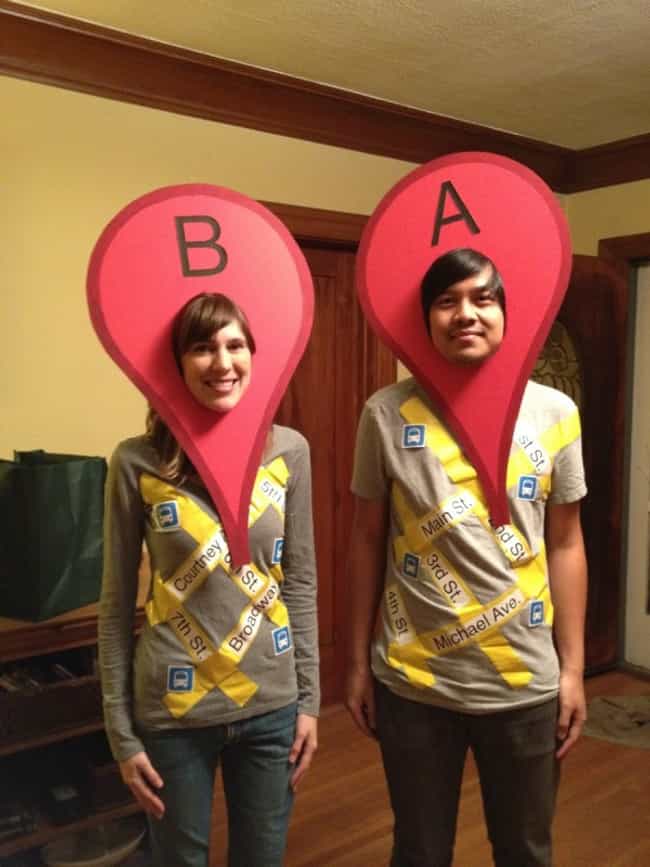 Some duct tape, construction paper, and a printer (so you can print out the street names) are all you need to create this Google Map costume idea from
Redditor narkeeso.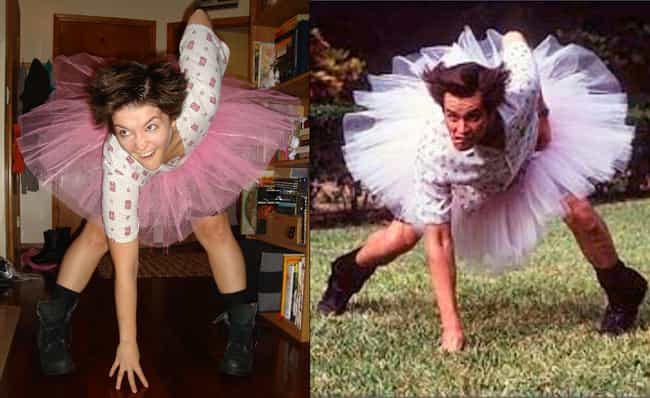 A pink tutu, a Hawaiian shirt, a ton of hairspray, and a couple test runs of hitting this Ace Ventura pose. You'll win Halloween for sure.
Source: Reddit user
Mayo_On_My_Apple