Environment

Easy Things You Can Do Today to Help Your Environment

801 votes
71 voters
4.7k views
25 items
List Rules Vote up the most useful, eco-friendly tips!
With scientists warning of warming temperatures and coming climate change, it's a great time to think about what you can do to reduce your carbon footprint and help save the planet. This list is a great resource for anyone who's looking for a few suggestions of simple things they can do to make a difference.
You don't have to be a hero or a hippie to know that there are real consequences to the things we do every day, for better or worse, so why not just focus on the better part? It's so easy to turn off your computer, use reusable bags and shut off the water while brushing our teeth. You can really make a huge impact by doing even these small things. These tips are great for Earth Day and for all year round, and it's never too late to start!
Don't be afraid to reach out to members of your community or city council to find out what other events and initiatives are happening near you every day that you can get involved in to better the environment. We live on a beautiful planet so let's all do our part to pitch in and keep her nice and clean!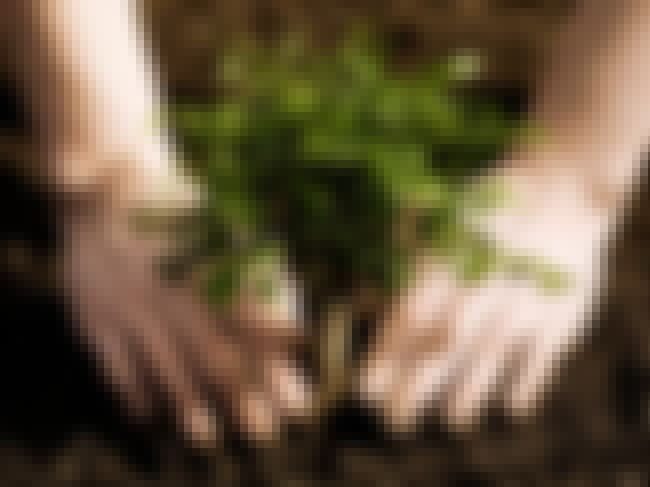 Planting a tree is a great thing to do for our planet and also a fun activity to do with someone you love.

Does this make a positive impact?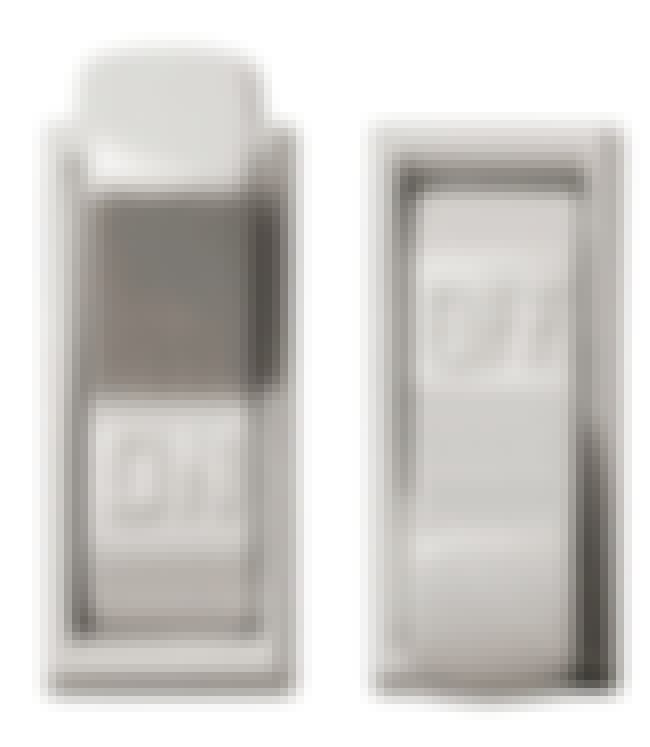 If you're leaving a room for 15 minutes or more, save energy by turning the light off.

Does this make a positive impact?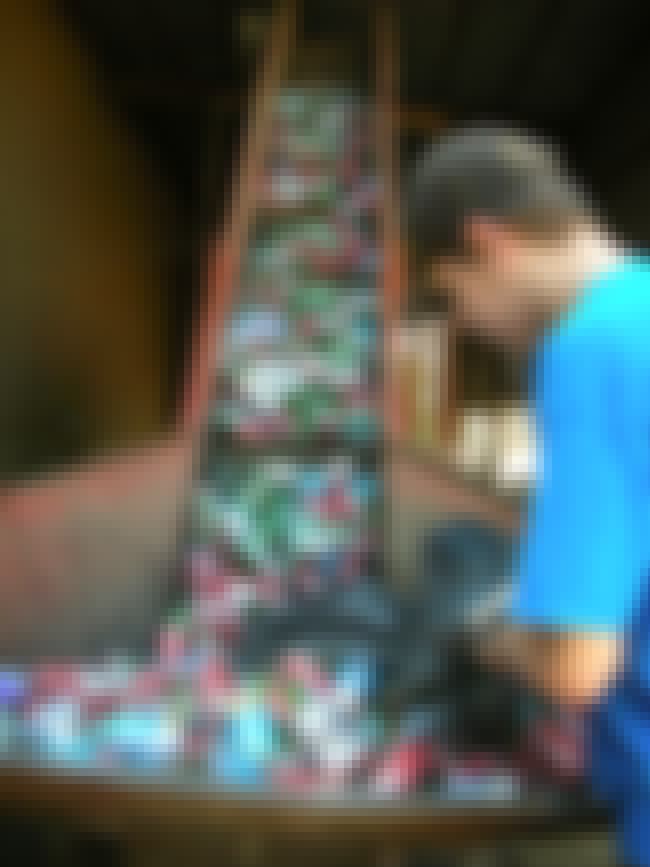 Recycle Glass Bottles and Aluminum Cans
Recycle your cans and bottles! It saves so much energy and some states will even pay you for it. Cha-Ching!

Does this make a positive impact?