Unspeakable Crimes

Unsurprisingly, Killer Ed Gein Had A Really Messed Up Childhood

101.1k views
13 items
Follow
Ed Gein - the killer who served as inspiration for the murderers depicted in such defining horror films as Psycho and The Silence of the Lambs - had the sort of messed up childhood one might expect of a notorious killer.
What was Ed Gein's childhood like? For one, his fanatically religious mother kept him isolated from most of society while physically and psychologically abusing him and his brother, Henry. In public, Ed Gein was a shy and socially awkward kid with a habit of behaving strangely in school. The stories collected out of his childhood could each get their own horror film.
Before he would grow up to kill at least two women, dig up the corpses of others, and decorate his farm house with human body parts, Ed Gein's childhood was the stuff of nightmares. Reading about what Ed Gein was like as a kid makes it no surprise he would grow up to be an infamous murderer. One pop culture would emulate whenever they needed a villain of truly evil stature.
Like Norman Bates, Gein Was Obsessed With His Mother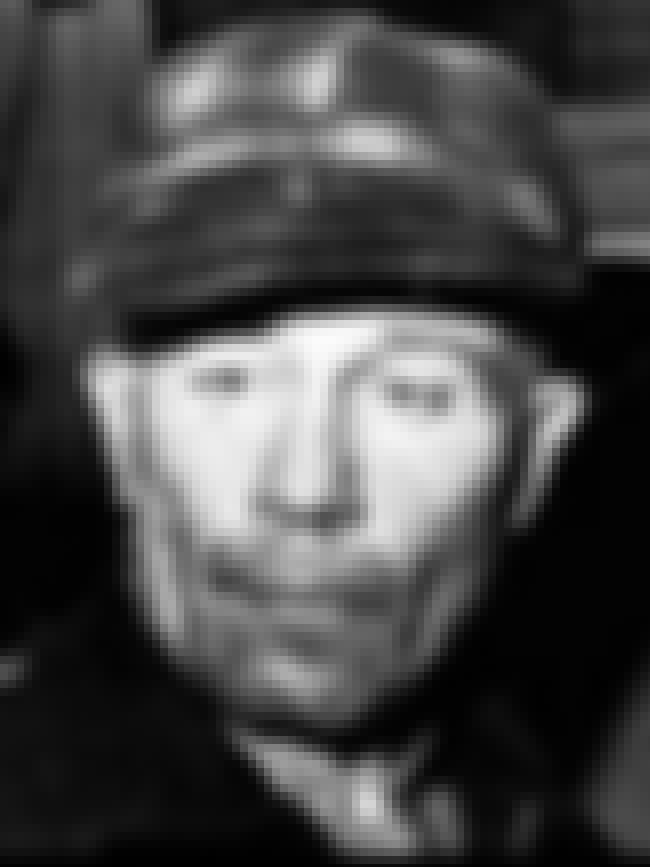 Gein had an odd relationship with his mother, Augusta, and was very attached to her. This unhealthy relationship was witnessed by Gein's older brother, Henry, who may have made his observations known to Ed just before he died quite mysteriously.
As the inspiration for Norman Bates in Alfred Hitchcock's Psycho, Gein's obsession with his mother may have caused him to emulate her. At the very least he's known to have referred to her as a "saint" and after she died he kept the rooms she frequented most in their farmhouse closed off and preserved. As an abusive and harsh woman, it's likely Gein's mother's treatment of him led to his mental instability. She always proclaimed all woman aside from herself were evil which may have inspired Gein to target women for murder.
His Mother Preached Religious Fanaticism To Him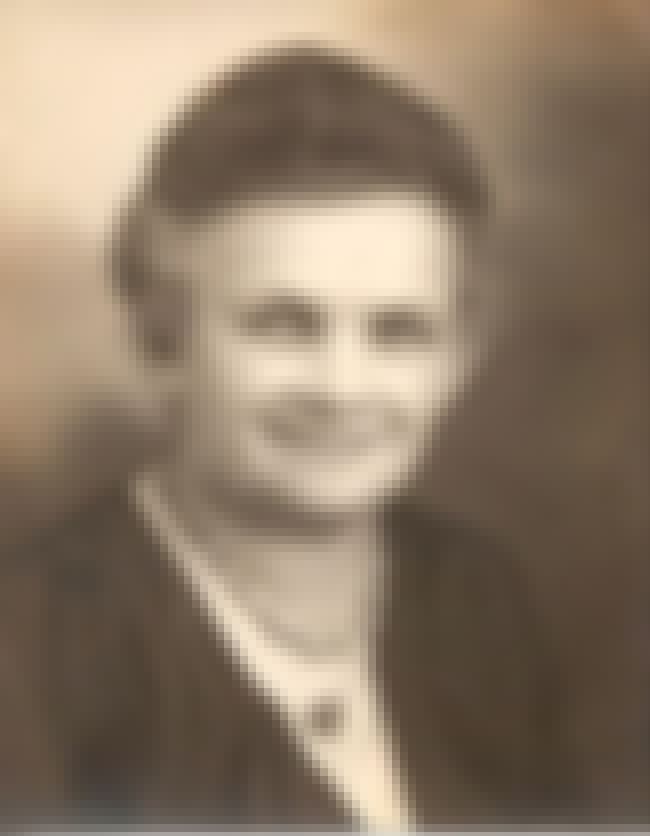 Gein's mother was a devoted Lutheran who was a fundamentalist fanatic of her religion. She pushed her beliefs on her children, explaining to them that the world was full of sin. In her eyes all other women were whores, alcohol was a tool of the devil, and sex was to be used solely for the purpose of procreation.
She read the bible to Ed and his brother Henry regularly but only focused on the sections that went into detail about things like divine retribution and death. Gein's sense of morality was surely warped by her teachings.
His Early Struggles With Gender Identity Account For The Flesh Suits He Sewed Later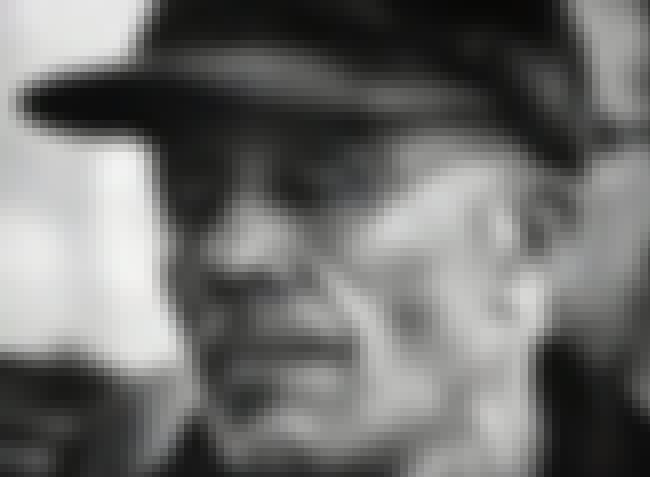 Gein struggled with gender identity growing up. Not surprising considering his one and only hero, his mother, was a woman and the abuse he received from her caused him to consider himself imperfect as is. Supposedly he considered having his penis removed on more than one occasion. Later in his life, Christine Jorgenson, born George Jorgenson, made headlines for undergoing gender reassignment surgery.
All of these body issues would likely play into why Gein would use the skin of both his victims and the corpses he would dig up to create a female suit, complete with breasts, for him to wear. By wearing it he could pretend to be female like his mother.
Gein's Mother May Have Pushed Him Down Stairs As A Child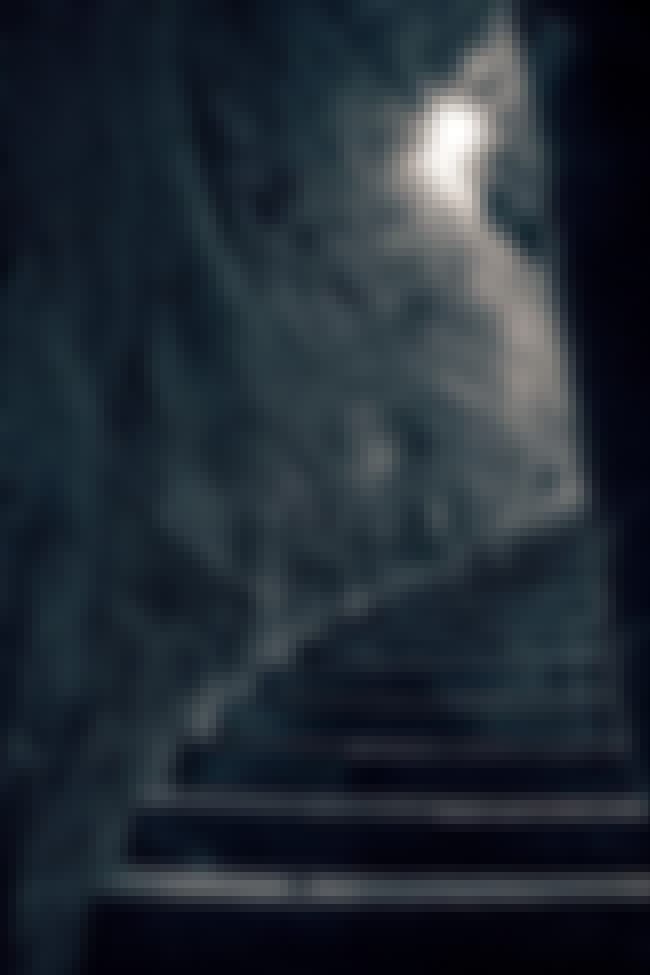 After Gein was arrested for murder and grave robbing, he underwent a thorough psychological evaluation. During the evaluation he was asked about his earliest childhood memories. One of the memories he described was of falling down stairs in the family kitchen. He recalled his mother saving him in the incident while also remembering that it felt as though he'd been pushed down the stairs. Psychiatrists evaluating him think it likely his mother first pushed her child before catching him.