Entertainment
Every Woman Eddie Redmayne Has Dated

Updated October 17, 2019
4 items
As a talented actor, one may think there would be many Eddie Redmayne girlfriends. However, the Theory of Everything star has reportedly only had a few serious relationships. There is not much known about the Eddie Redmayne relationships, as the Oscar winner mostly keeps his private life private. This list will help you answer the question, Who has Eddie Redmayne dated?
Is Eddie Redmayne single? No. Eddie Redmayne married Hannah Bagshawe in 2014. They have two children, Iris, who was born in 2016, and Luke, who was born in 2018. Actress Carey Mulligan (The Great Gatsby, Drive) was rumored to be an Eddie Redmayne girlfriend in 2011. Rumors also swirled that year that Taylor Swift was one of the Eddie Redmayne exes. However, he has since denied this claim.
Are you surprised to learn that the Eddie Redmayne dating history is so short? Read below to find out more about the women Eddie Redmayne dated.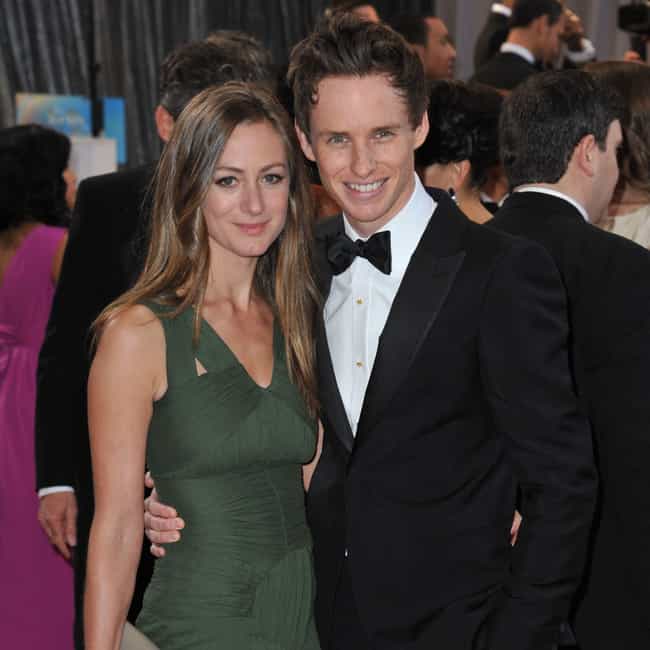 Eddie Redmayne and Hannah Bagshawe have been married since 2014. They had been friends for over a decade before they started a romantic relationship.
Redmayne and Bagshawe have two children, daughter, Iris Mary (born in 2016), and son Luke Richard (born in 2018).
Age: 36
Birthplace: London, England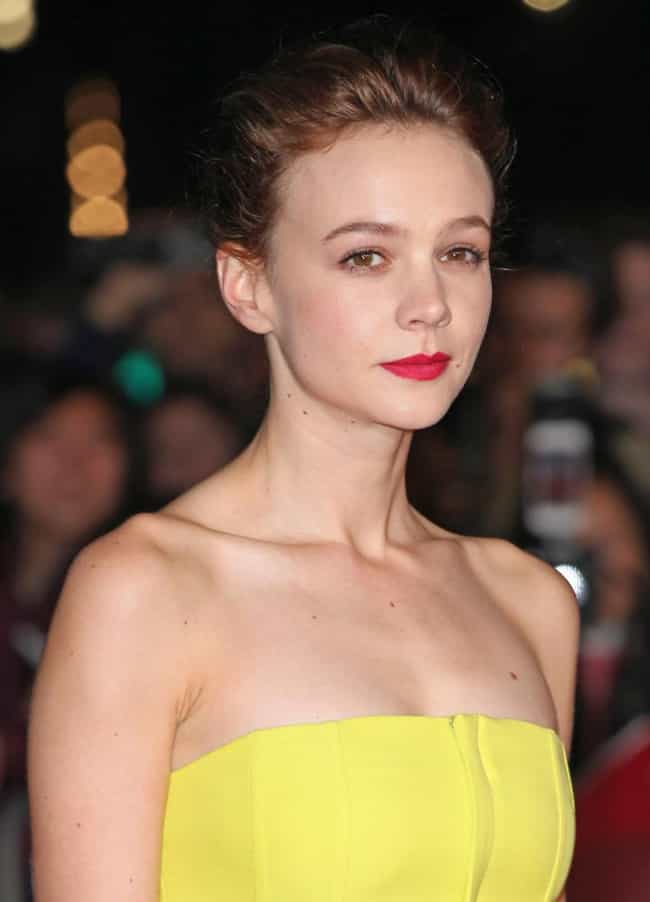 Eddie Redmayne and Carey Mulligan were rumored to have been dating in 2011.
Age: 33
Birthplace: Westminster, London, United Kingdom

Eddie Redmayne was rumored to have briefly gone out with Taylor Swift in 2011, after the two met while auditioning for Les Miserables. However, he has since denied the coupling.
Age: 29
Birthplace: Reading, Pennsylvania, United States of America
Eddie Redmayne dated fellow Trinity College, Cambridge student Tara Hacking in the early 2000s. Hacking even walked several red carpets with Redmayne when he first started to gain fame.