Criminals
Eddie Tipton Rigged The Lottery, And He Might Get To Keep His Winnings

How does an ex-con with a passion for Dungeons & Dragons become the mastermind of the largest lottery scam in American history? Cheating the lottery isn't easy, but an Iowa man named Eddie Tipton found a way to do it. His crime netted him millions in prize money across several US states, though he was ultimately undone by his own carelessness.
While Tipton's actions might seem obviously illegal, he doesn't see it that way. Though he did eventually confess to the crime, Tipton asserts he didn't know his actions were against the law. He claims he thought he was just taking advantage of a loophole in the software, which inadvertently led him to commit mass fraud.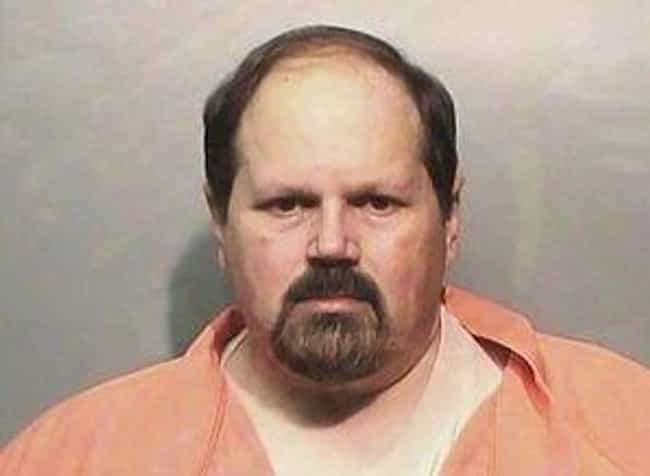 Tipton Scammed About $24 Million In Winnings
After he figured out a way to set the winning lottery numbers in multiple states, Tipton won jackpots repeatedly, and accumulated some $24 million in winnings. He claims that it was never about the money, and he did it simply for the challenge. "It was never my intent to start a full-out ticket scam," he told law enforcement. However, this doesn't explain why Tipton attempted to conceal the money and transfer it to offshore bank accounts.
Tipton Was A Security Director At The Multi-State Lottery Association
In 2003, Tipton was hired by the Multi-State Lottery Association (MUSL), a company that oversees various lotteries across the country. Tipton rose within the organization to become one of the industry's leading IT security professionals, but in retrospect, it's amazing he even got an interview.
At the time, Tipton had two previous burglary convictions on his record, which should have raised red flags for MUSL. Instead, they gave him the (virtual) keys to the kingdom. To this day, it's unclear why MUSL chose to look the other way when it came to Tipton's criminal history.
The Scheme Began With A Comment From A Colleague
It's safe to assume Tipton didn't seek out a position at MUSL so he could cheat the lottery system. According to Tipton, it all began with a casual comment from one of his colleagues while on the job in 2005: "'Hey, did you put your secret numbers in there?'"
Gene Schaller asked Tipton that one day, referring to the company's computer system. "You know, you can set numbers on any given day, since you wrote the software." While Schaller most likely forgot the innocuous conversation, a multimillion dollar scam was beginning to take shape in Tipton's mind.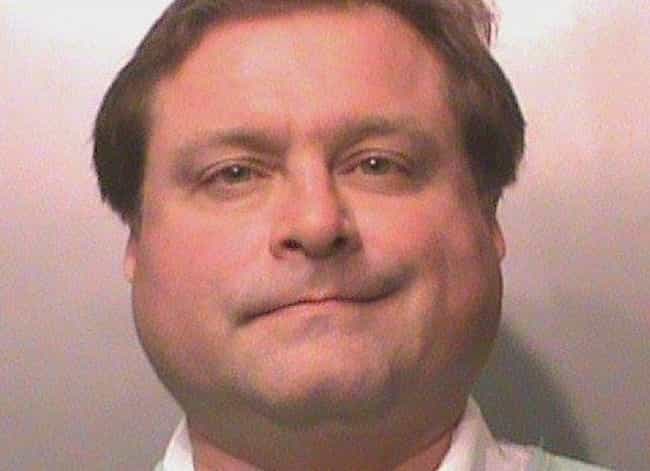 Tipton Had Others Collect His Winnings
To avoid raising suspicion, Tipton had his brother and various friends play the right numbers and collect the money on his behalf. When his numbers were picked in the Iowa jackpot of $16.5 million, he asked his buddy Robert Rhodes to collect his winnings.
For whatever reason, Rhodes chose not to contact the Iowa lottery about his supposed winnings until the deadline to collect almost passed. When Rhodes attempted to claim the $16.5 million two hours before the cutoff time, suspicions were raised and Tipton's plot was eventually uncovered.