Attractions

List of Edward Brickell White Architecture

List of Edward Brickell White buildings, listed alphabetically with photos when available. Most, if not all prominent Edward Brickell White architecture appears on this list, including houses, churches and other structures where applicable. This list contains information like what city the structure can be found in, and when it was first opened to the public. If you want to find out even more about these famous Edward Brickell White buildings you can click on the building names to get additional information.
Examples of buildings on this list include College of Charleston and City Market.
This list answers the questions, "What buildings did Edward Brickell White design?" and "What do Edward Brickell White structures look like?"
The Church of the Cross is a historic Episcopal Church on Calhoun Street in Bluffton, South Carolina. It was built in 1857 and added to the National Register in 1975. It is currently in the Episcopal Diocese of South Carolina and part of a larger Church of the Cross campus. ...more on Wikipedia
City/Town: Bluffton, South Carolina, USA
Opened: Jan 01 1857
Architect: Edward Brickell White
Created By: Edward Brickell White
Style: Gothic architecture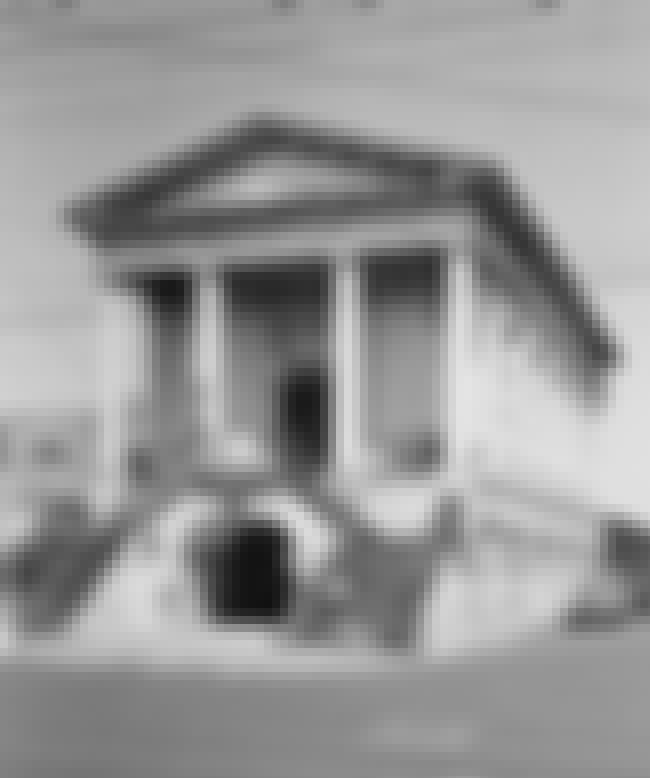 The City Market, or Centre Market, is a historic market complex in downtown Charleston, South Carolina. Established in the 1790s, the market stretches for four city blocks from the architecturally-significant Market Hall, which faces Meeting Street, through a continuous series of one-story market sheds, the last of which terminates at East Bay Street. The Market Hall has been described as a building of the "highest architectural design quality." The entire complex was listed on the National Register of Historic Places as Market Hall and Sheds and was further designated a National Historic Landmark. Initially known as the Centre Market, Charleston's City Market was developed as a replacement ...more on Wikipedia
City/Town: Charleston, South Carolina, USA
Opened: Jan 01 1840
Architect: Edward Brickell White
Created By: Edward Brickell White
Style: Greek Revival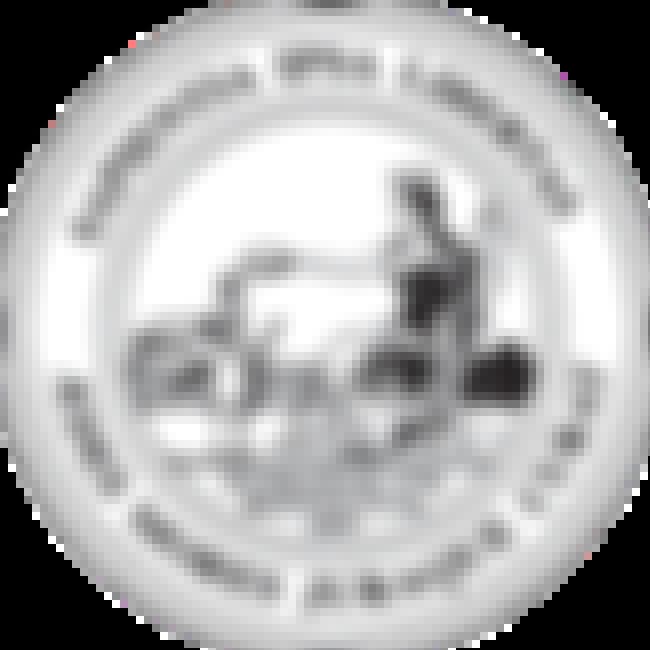 The College of Charleston is a public, sea-grant and space-grant university located in historic downtown Charleston, South Carolina, United States. The college was founded in 1770 and chartered in 1785, making it the oldest college or university in South Carolina, the 15th oldest institution of higher learning in the United States and the oldest municipal college in the country. The founders of the College include three future signers of the Declaration of Independence and three future signers of the United States Constitution. It is said that the college was founded to "encourage and institute youth in the several branches of liberal education." The college is in company with the Colonial ...more on Wikipedia
City/Town: Charleston, South Carolina, USA
Opened: Jan 01 1827
Architect: Edward Brickell White
Created By: Edward Brickell White
see more on College of Charleston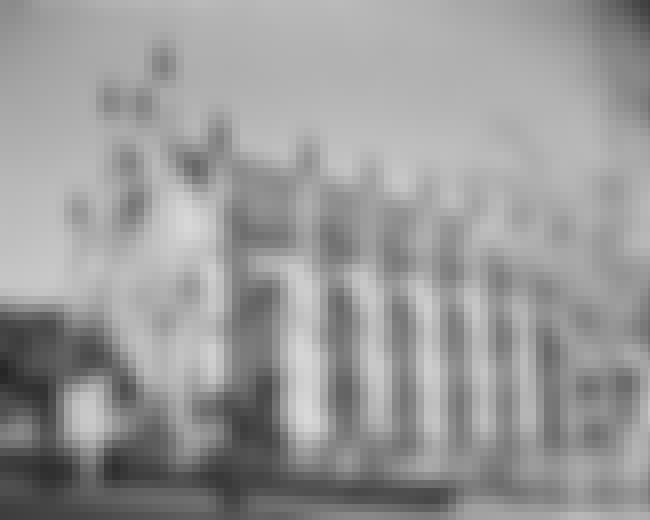 The Huguenot Church, also called the French Huguenot Church or the French Protestant Church, is a Gothic Revival church located at 136 Church Street in Charleston, South Carolina. Built in 1844 and designed by architect Edward Brickell White, it is the oldest Gothic Revival church in South Carolina, and has been designated a National Historic Landmark and listed on the National Register of Historic Places. The congregation it serves traces its origins to the 1680s, and is the only independent Huguenot church in the United States. As Protestants in predominantly-Catholic France, Huguenots faced persecution throughout the 16th and 17th centuries. Following the Revocation of the Edict of Nantes ...more on Wikipedia
City/Town: Charleston, South Carolina, USA
Architect: Edward Brickell White
Created By: Edward Brickell White
Style: Gothic Revival architecture
see more on Huguenot Church