Attractions

List of Edward Maufe Architecture

List of Edward Maufe buildings, listed alphabetically with photos when available. Most, if not all prominent Edward Maufe architecture appears on this list, including houses, churches and other structures where applicable. This list contains information like what city the structure can be found in, and when it was first opened to the public. If you want to find out even more about these famous Edward Maufe buildings you can click on the building names to get additional information.
Everything from Guildford Cathedral to Tower Hill Memorial is included on this list.
This list answers the questions, "What buildings did Edward Maufe design?" and "What do Edward Maufe structures look like?"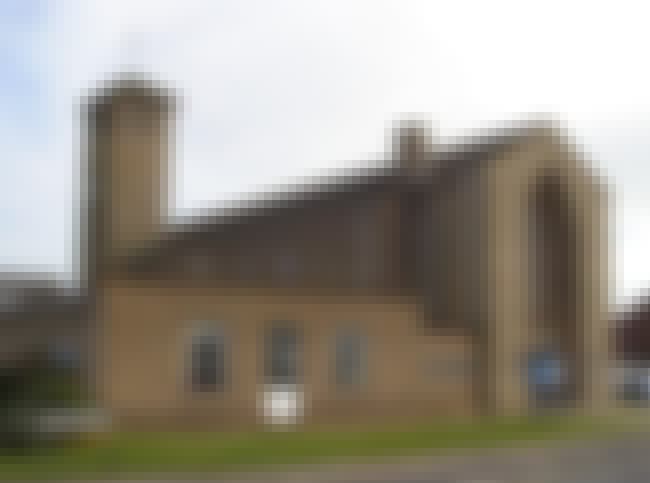 1
Bishop Hannington Memorial Church
Bishop Hannington Memorial Church is an Anglican church in the West Blatchington area of Hove, in the English city of Brighton and Hove. Built between 1938 and 1939, it commemorates James Hannington, First Bishop of East Equatorial Africa, who was murdered in Uganda in 1885 on the orders of King Mwanga II while engaged in missionary work. It was built to a design by Sir Edward Maufe. ...more on Wikipedia
City/Town: Hove, England
Opened: Jan 01 1939
Architect: Edward Maufe
Created By: Edward Maufe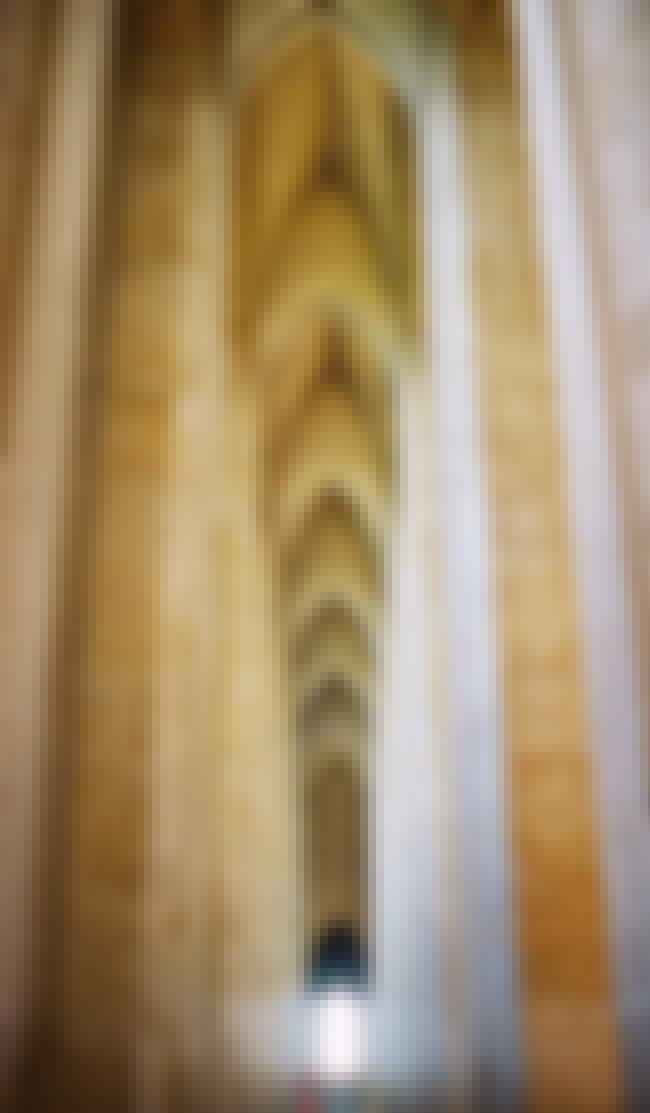 The Cathedral Church of the Holy Spirit, Guildford is the Anglican cathedral at Guildford, Surrey, England, designed by Sir Edward Maufe. ...more on Wikipedia
City/Town: Guildford, England
Opened: Jan 01 1927
Structural Height (m): 49.0
Architect: Edward Maufe
Created By: Edward Maufe
Style: Art Deco, Gothic architecture
Building Function: Cathedral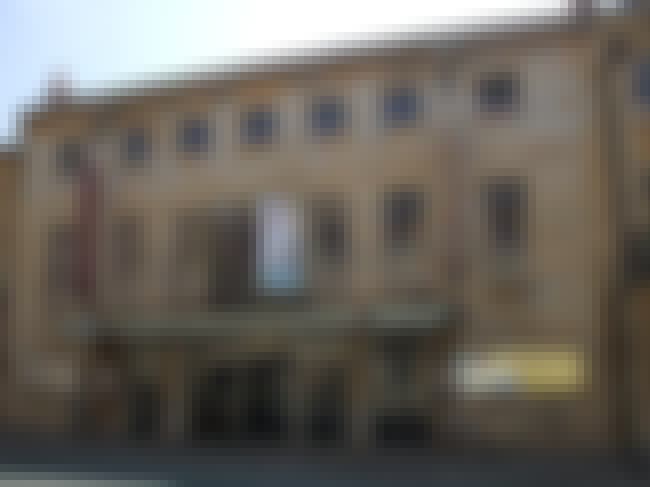 Oxford Playhouse is an independent theatre designed by Sir Edward Maufe. It is situated in Beaumont Street, Oxford, opposite the Ashmolean Museum. ...more on Wikipedia
Opened: Jan 01 1938
Architect: Edward Maufe
Created By: Edward Maufe
Style: Regency architecture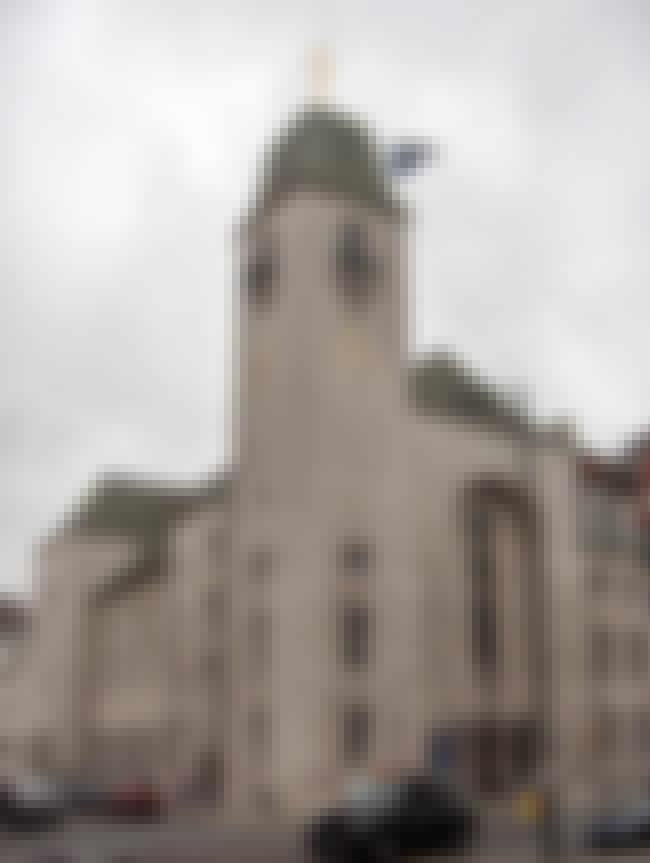 4
St Columba's Church, London
St Columba's Church is one of the two London congregations of the Church of Scotland. The church building, designed by Sir Edward Maufe, is located in Pont Street, Knightsbridge, near Harrod's department store. ...more on Wikipedia
City/Town: United Kingdom
Architect: Edward Maufe
Created By: Edward Maufe