Weird History
A Complete Timeline Of Events That Led To Elizabeth II Becoming Queen - When She Wasn't Supposed To
Updated July 1, 2019
35.7k views
16 items
Queen Elizabeth II wouldn't be a monarch if it weren't for the Edward VIII abdication. In 1936, the king - Elizabeth's uncle - gave up his claim to the throne so that he could marry Wallis Simpson, an American divorcée whom the British establishment deemed unsuitable for the role of royal consort. Edward's romance with Simpson set in motion a chain of events that eventually placed his niece on the throne.
In 1935, George V was king of the United Kingdom. He had several children, including Edward and Albert. Edward was a year older than Albert and thus groomed to succeed their father to the throne. Albert, instead, was happy to quietly live out his life as the second son. While Edward lived large as the future king, his younger brother settled down, married, and devoted himself to his wife and two daughters: Elizabeth, the eldest, and Margaret.
The following year changed the British monarchy completely, however, and 1936 proved to be a tumultuous transition - beginning with one king, continuing with another, ending with a third, and ultimately paving the path to Elizabeth's coronation in 1953.
January 1934: Wallis Simpson Becomes The Future King's Lover
The future King Edward VIII first met Wallis Simpson in 1931 at the unlikeliest of places: a party thrown by Lady Thelma Furness, Edward's mistress at the time. Nothing initially happened, and the prince continued his relationship with Lady Furness.
But that all changed in early 1934 when Lady Furness went on a trip to the United States and encouraged her friend to spend time with the prince, reportedly saying, "Look after him for me while I'm away." Simpson allegedly became the prince's mistress shortly thereafter.
When Edward and Simpson first met, she was already married to someone else. Moreover, it was her second marriage: her first had ended in divorce in 1927. Her status as a divorcée foreclosed any possibility of her marrying Edward since he would one day serve as the head of the Church of England, an institution that saw remarriage after divorce as a taboo.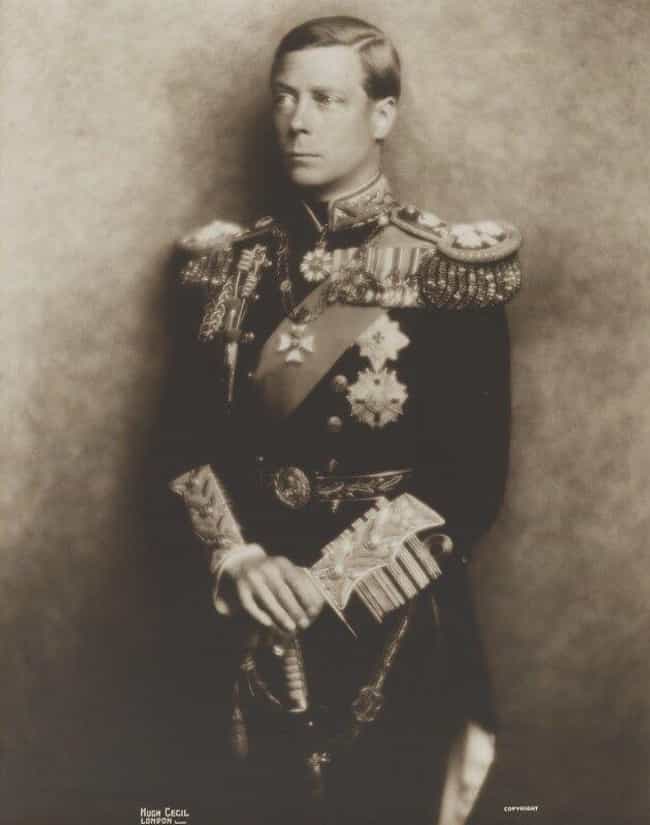 January 20, 1936: George V's Passing Ushers Edward VIII Onto The Throne
After more than two decades on the throne and a history of poor health, King George V passed on January 20, 1936. A cold pushed him to the edge, and once it was clear that he would continue to deteriorate, his physician administered morphine - providing the king mercy and secretly committing regicide in one fell swoop. It would be 50 years before this detail came to light.
As George's eldest son and heir, Edward became King Edward VIII. Though his position changed, his relationship with Wallis Simpson did not: the former prince's lover was now the king's mistress.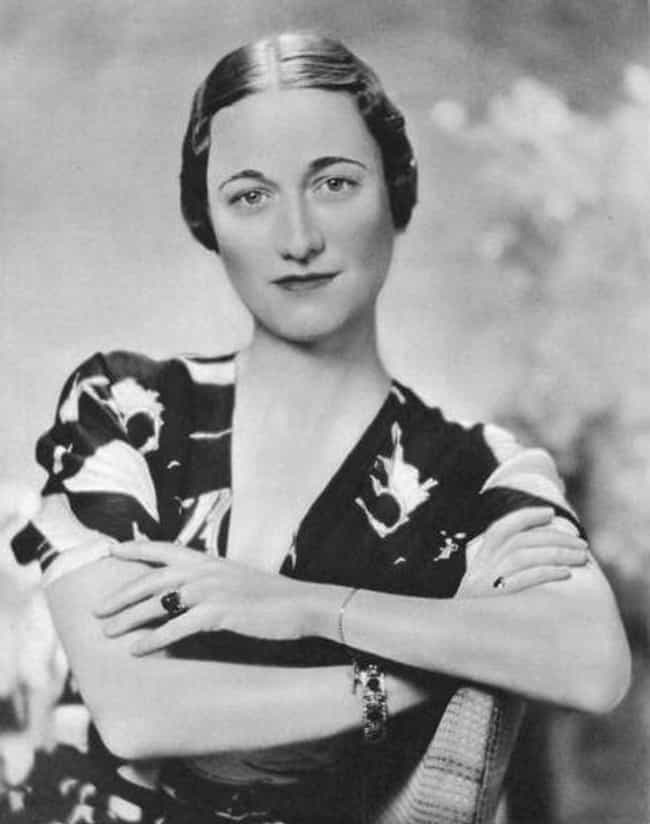 October 27, 1936: Wallis Simpson Divorces Her Husband
Edward and Wallis Simpson's relationship continued during his reign, even though she was still married to her second husband. But finally, after years of infidelity, Simpson divorced her husband, Ernest, in the autumn of 1936.
Though the couple parted ways, Simpson continued to reach out to her ex-husband for emotional support during the chaotic and stressful months before Edward's abdication.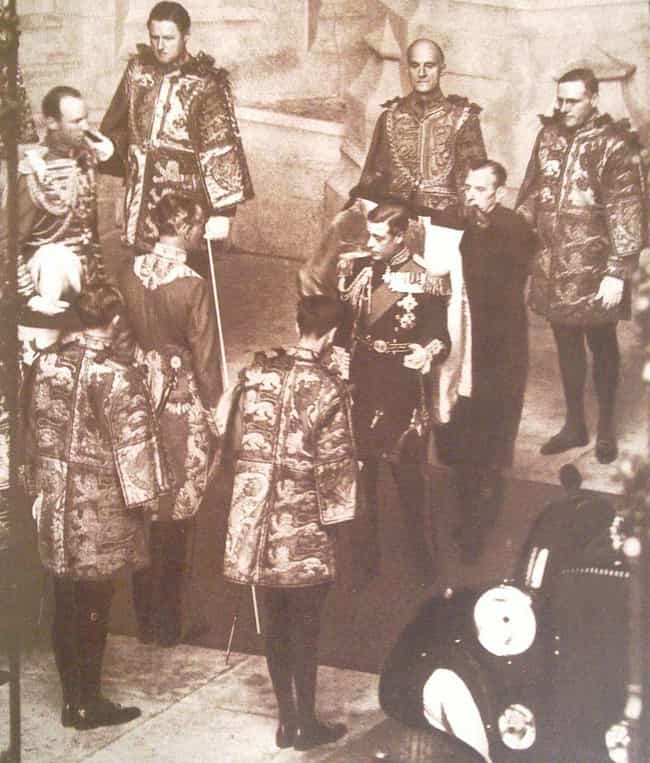 November 16, 1936: Edward Proposes To Marry Wallis Simpson Without A Title
It was becoming increasingly clear that the new king was not interested in ruling without the woman he loved by his side. Edward's advisors, however, insisted Wallis Simpson would not be a suitable queen. So, Edward instead proposed a morganatic marriage to Simpson - in other words, they could marry, but she would never have the title of queen.
Prime Minister Stanley Baldwin tried to argue with him. It was a moral problem, he insisted, since their adulterous relationship and Simpson's divorces made her an unsuitable bride for the leader of a religious nation.