lifestyle

27 Effective Tips for Men to Look Younger

4.1k votes
728 voters
348.0k views
27 items
Follow
Embed
List Rules Anything a normal guy could do to look younger... hiring a personal shopper and getting plastic surgery are off the table!
List of tips on how to look younger, for men. We all want to look our best, but often the thought of revamping our entire style to fit with the newest fashion trends can seem overwhelming. But did you know that there are lots of things men can do to look younger--most of which require little or no effort? This list contains tried-and-true fitness, mental health, beauty and fashion tips for men that will help you look your best (and will help men look 10 years younger.) Many of these ideas will help stop aging and make you feel better about yourself and the world around you.

Can men look younger by following these tips? Vote for the tricks you believe work and downvote anything that you do not think will help men look younger than they are.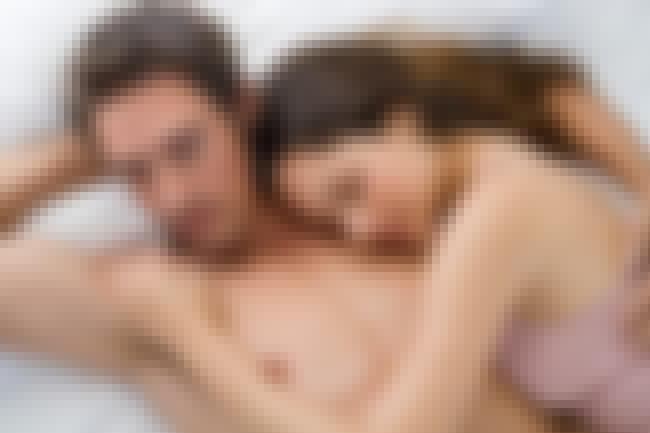 Want to look younger, happy and more attractive? Get more sleep. This one is a no-brainer, so there is no need to go into a lot of detail, but just know that when your co-workers tell you that you "look tired" that really means you look bad. And old. Old and bad.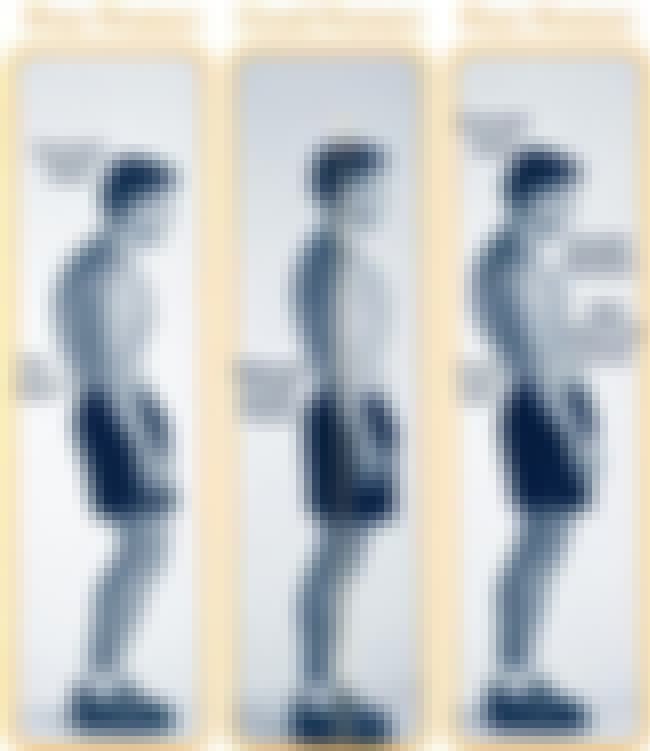 Watch your posture! It makes a difference.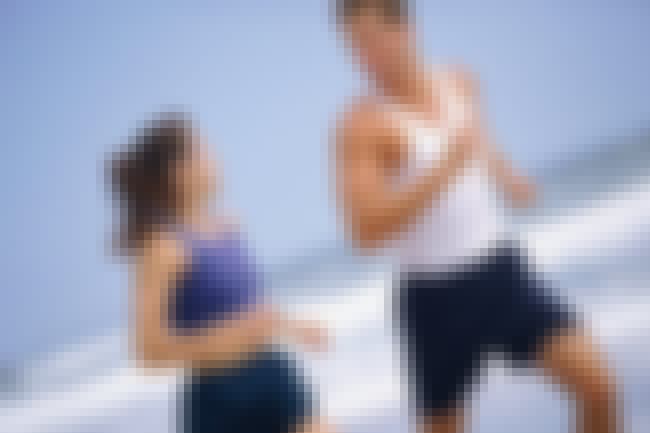 Exercise increases endorphins, boosts mood/happiness/general outlook. Most men love the feeling of progress, especially in their own physique. Plus, it feels great to put on those pants that were a little too snug just last year. Consider getting in shape your next challenge and take it on!
An added bonus: exercise increases your sex drive. What lady doesn't love a fit gent who can keep up with her in the bedroom...or better yet, outpace her? Woot woot!
And sweating is great for the skin as it gets rid of all those toxins. And don't forget the confidence boost...when you look good, you feel good, and that radiates.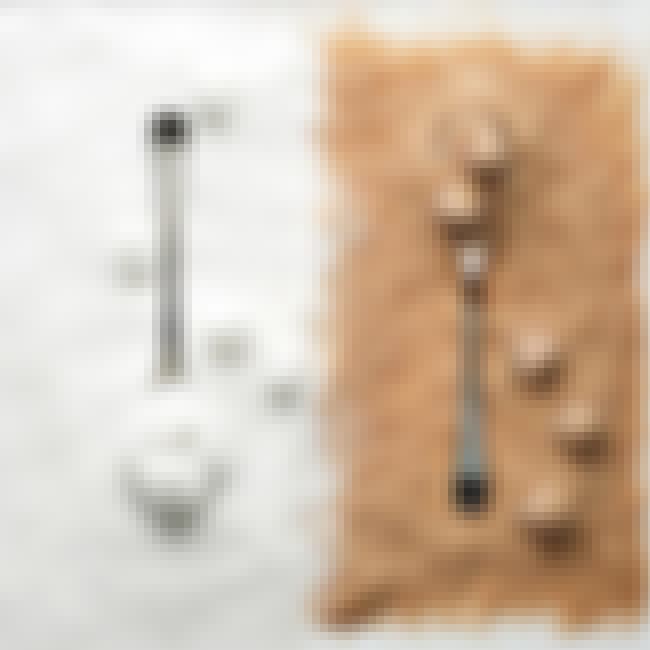 Sodas, desserts, sugary snacks...we may think that we are addicted, but once you start to cut them out you may be surprised at how little you miss them.
Not only do sweet treats add inches to your waistline, they also leave your skin looking wrinkly and dull. Sugar attacks your skin's collagen and elastin--both key proteins that make your skin look young. Watching your sugar intake can fight against premature aging, help prevent mid-day droops in energy and keep your pearly whites in good shape.