VOTE

27 Effective Tips for Men to Look Younger

4.2k votes
760 voters
350.7k views
27 items
Follow
Embed
List Rules Anything a normal guy could do to look younger... hiring a personal shopper and getting plastic surgery are off the table!
List of tips on how to look younger, for men. We all want to look our best, but often the thought of revamping our entire style to fit with the newest fashion trends can seem overwhelming. But did you know that there are lots of things men can do to look younger--most of which require little or no effort? This list contains tried-and-true fitness, mental health, beauty and fashion tips for men that will help you look your best (and will help men look 10 years younger.) Many of these ideas will help stop aging and make you feel better about yourself and the world around you.
Can men look younger by following these tips? Vote for the tricks you believe work and downvote anything that you do not think will help men look younger than they are.
Improve the Way You Dress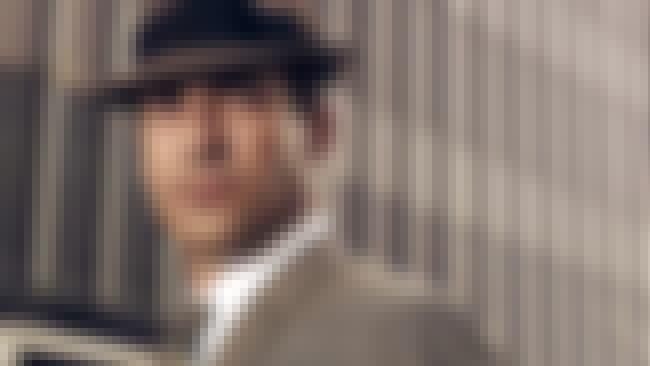 Dressing sharp and fashionably can take years off of your look. Don't try to dress like your teenage son, lest you end up looking like Billy Bob Thronton or something horrible. But do pay attention to the quality and fit of everything you put on.
Some quick tips:
1. Get a great pair of fashionable shoes. Go to Nordstrom. They will help you.
2. Invest in a pair of well-designed, straight-leg jeans that fit. (No light denim or acid wash, please.)
3. In general, avoid printed shirts (Hawaiian and the like) or short-sleeved, button-up shirts
4. Go to a tailor if you can afford it and get your suit, slacks, shirts, etc. fit to your body.
5. Pick up designer basics that are made of a good material and look nice on you. Rotate.
6. Wear dark socks, usually. And definitely if you are wearing dress shoes.
7. For the most part, any type of jewelry can be cut out of the equation (with the exception of your wedding ring or your watch).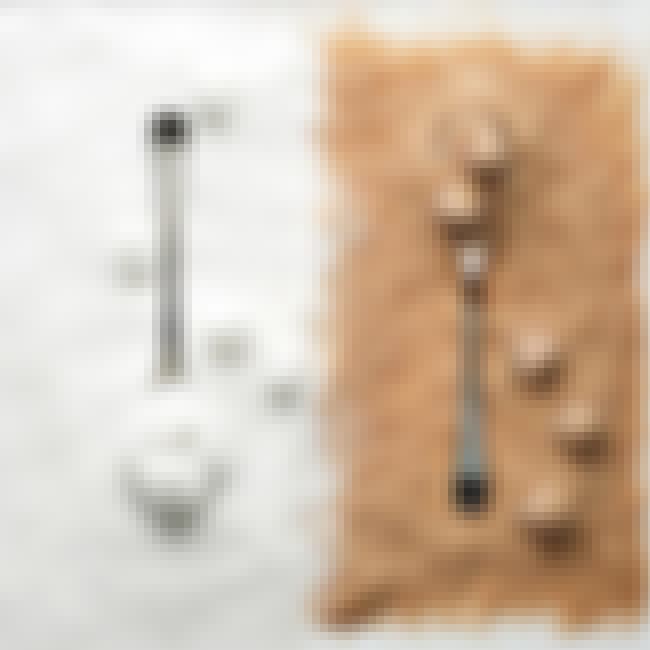 Sodas, desserts, sugary snacks...we may think that we are addicted, but once you start to cut them out you may be surprised at how little you miss them.
Not only do sweet treats add inches to your waistline, they also leave your skin looking wrinkly and dull. Sugar attacks your skin's collagen and elastin--both key proteins that make your skin look young. Watching your sugar intake can fight against premature aging, help prevent mid-day droops in energy and keep your pearly whites in good shape.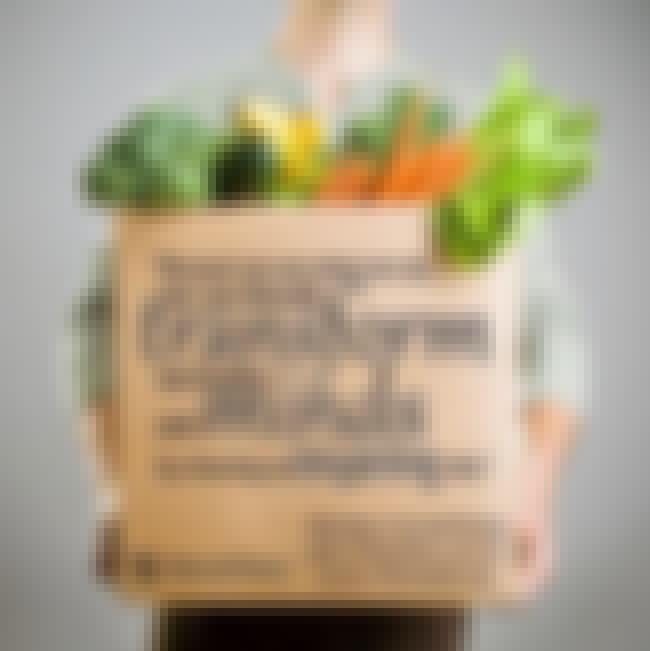 You are what you eat. Fast food all the time? You're gonna look like a greasy cheeseburger. All those fats and grease are terrible for your skin. Plus, chances are, you won't feel great afterwards - lethargy isn't sexy.