Weird History How The US Military's Attitudes About Sex Led To Legalized Prostitution And The Rise Of Gayborhoods

From gay bombs to pioneering legal prostitution, the U.S. military has a fascinating history with sexuality. While putting together my book Turned On: A Mind-Blowing Investigation Into How Sex Has Shaped Our World, I found that the effects of the military's sexual policies have wide-ranging repercussions on our society. Here are the most interesting facts I came across in my research.
In 1862, The Union Army Legalized Sex Work In Nashville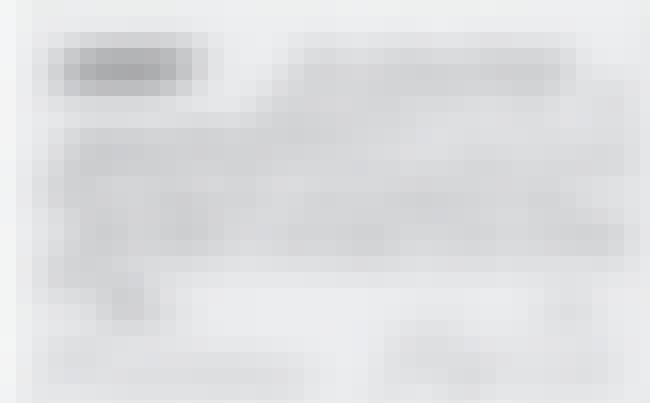 With their husbands off fighting in the Civil War, over 1,000 women in Nashville became ladies of the evening to support themselves and their families financially. A military official responded to the growth of these types of workers by rounding them up and shipping them off to Louisville and Cincinnati. But when those cities ordered the ships full of women to head back where they came from, Union officials in Nashville decided they might as well try to make the trade safe since it would inevitably occur. The result was that the Union Army created America's first legal system for that type of profession.
Civil War Soldiers Were Reprimanded For Consuming Smut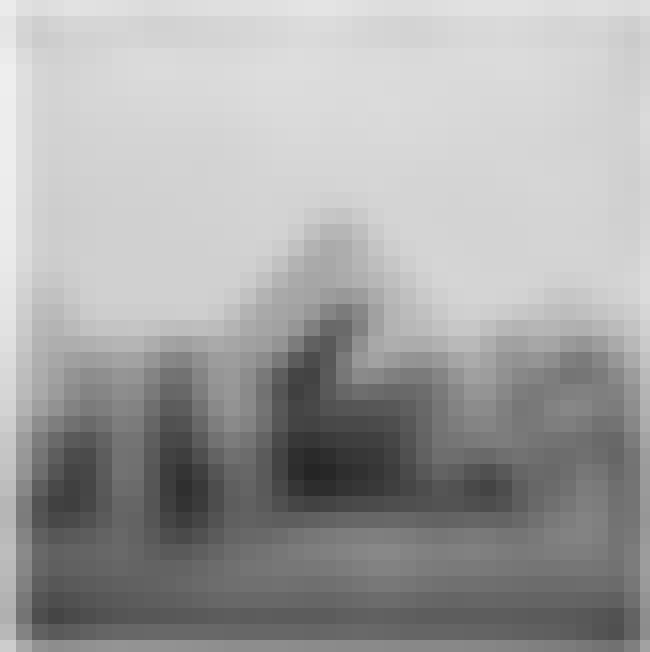 So many Civil War troops consumed adult materials that one captain complained the military wasn't doing enough to "checkmate and suppress" the "obscene prints and photographs" that were floating round. Some have apocryphally suggested that the term "hooker" is derived from the name of army officer Joseph Hooker, whose squad apparently enjoyed the company of ladies of the night.
The Military Started Advocating Abstinence During World War I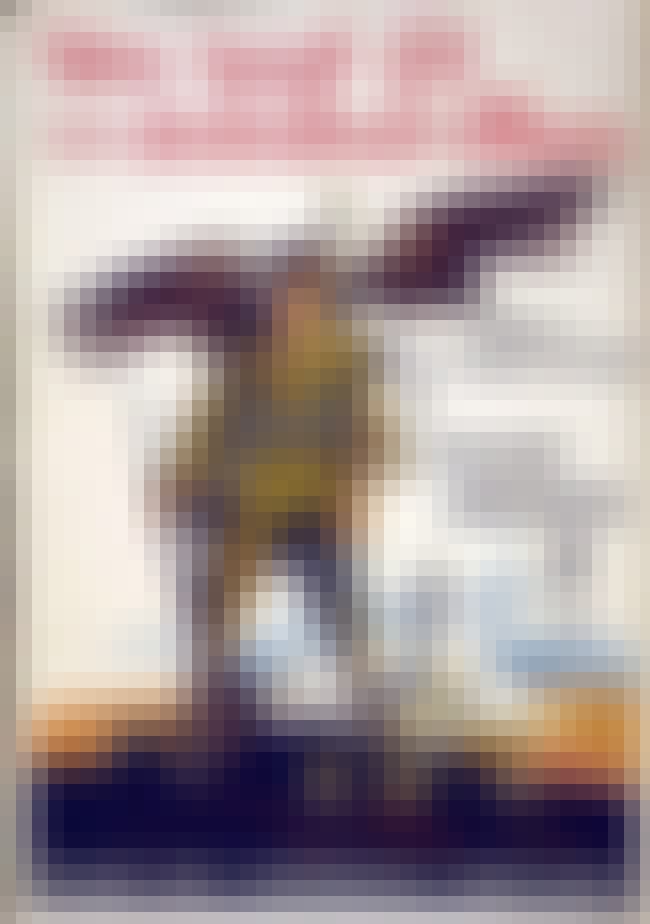 During the early 1900s, the War Department demanded that soldiers be abstinent. In an effort to fight venereal infection scourges, it issued pamphlets like one titled "Live Straight if You Would Shoot Straight" that stated "all loose women are dirty."
General John J. Pershing Promoted Abstinence But Contracted Gonorrhea Twice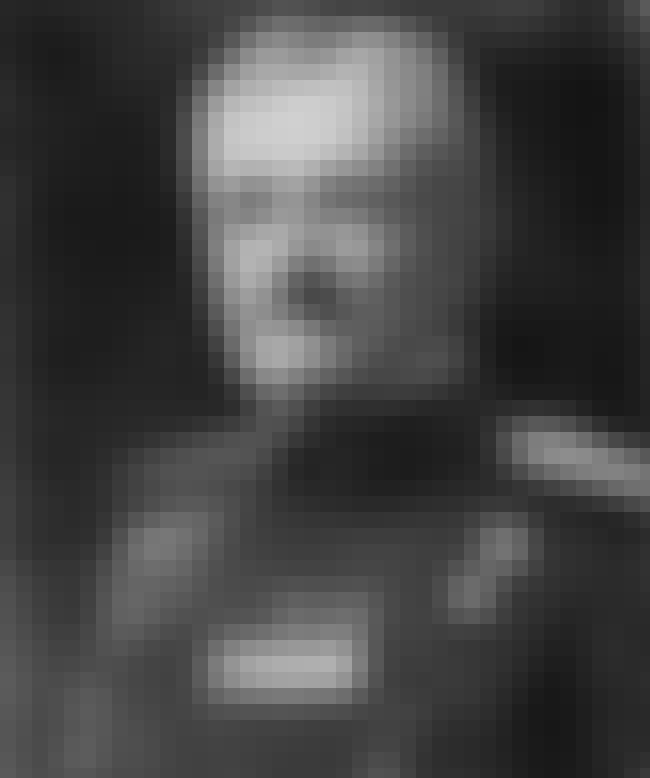 General John J. Pershing, commander of the American Expeditionary Forces in WWI, vocally supported the idea of an army free of disease. He said that soldiers with VD were an "encumbrance to the army." Even though military generals at the time were outwardly critical of promiscuity, Pershing wasn't a great role model: he contracted gonorrhea twice as a serviceman.