Historical Figures

Turns Out Einstein Was A Cold-Hearted Misogynist Who Controlled His Wife's Every Move

2.8M views
13 items
Follow
Albert Einstein is regarded as one of history's greatest geniuses, both for his contributions to humanity's understanding of physics and for his embodiment of the stereotypical traits of the eccentric brainiac. Unfortunately, those stereotypical traits included some serious issues with human interaction, which resulted in Einstein treating the women in his life terribly. It's a part of his life story that makes his overall – largely untarnished – legacy tough to digest.
Albert Einstein married Mileva Marić in 1903, and from the beginning, he did not treat his wife very well. However, as the marriage deteriorated, things got simultaneously ugly and ridiculous, including a situation in which Marić was asked to agree to Einstein's bizarre list of demands. The demands themselves were patently misogynistic and downright abusive.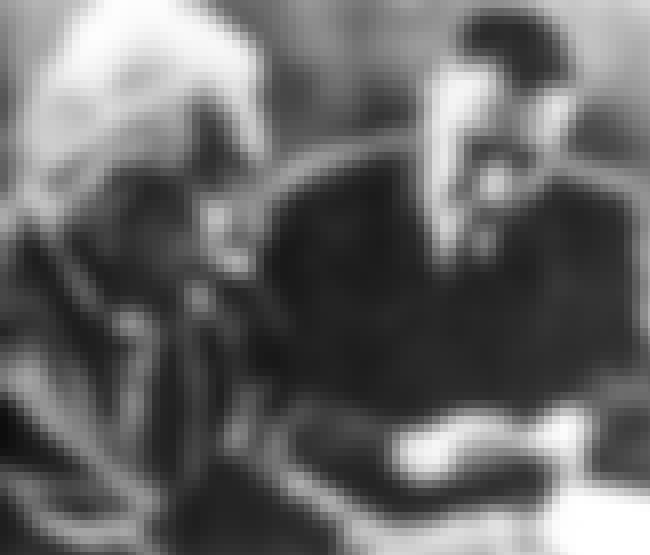 Albert Einstein Married Mileva Marić, But He Was Already Married To His Work
When Albert Einstein, aged 24, married the 28-year-old Mileva Marić in 1903, it was a marriage that seemed almost destined for unhappiness. Einstein and Marić were initially wild about each other, and they shared a deep passion for physics, allowing them to bond over their work. However, Einstein was notoriously reclusive at times and was often so bogged down with his studies that he neglected his own personal hygiene. Marić had married a man that was already married to his work – and one that couldn't have been easy to live with.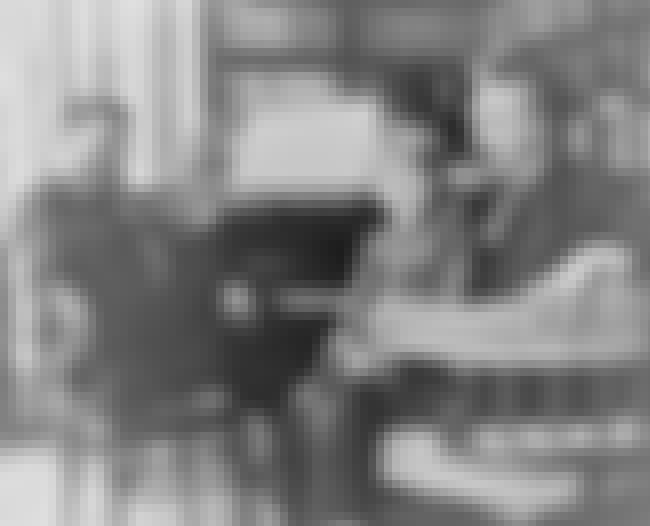 The Two Conceived A Child Out Of Wedlock, But No One Knows What Happened To The Infant
The earliest days of Einstein and Marić's relationship was marked by a mysterious and tragic occurrence. Marić gave birth to an illegitimate child in 1902, a year before they were married, but nobody seems to know what happened to the girl, who was named Lieserl. Some argue that it was Einstein's mother who forced them to give up the child, and some believe that the child died young after being raised by Marić's parents in Serbia. The truth will probably never be known, but it doesn't appear that Lieserl lived into adulthood.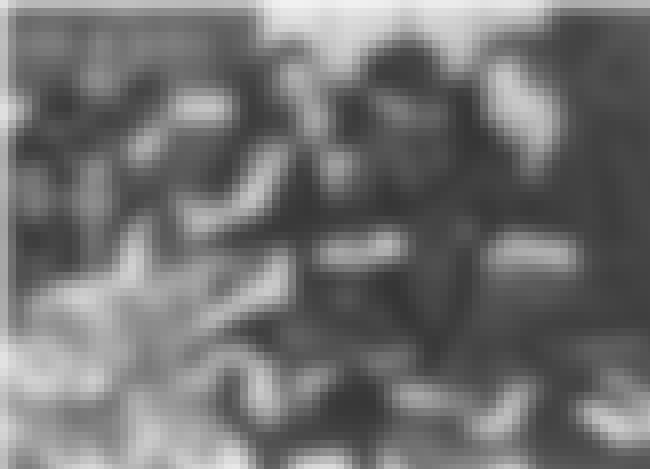 Einstein Began Cheating On His Wife Almost Immediately – And Without Remorse
Although Albert Einstein shared many great passions with his wife, he also didn't feel the need to be particularly loyal to her. Einstein began to cheat on his wife almost immediately, and he eventually began an affair with his cousin, whom he eventually left Marić to marry. He was not faithful to his second wife, Elsa, either, as he maintained several ongoing affairs while married to her and even used his step-daughter to pass letters to some of his mistresses. With both of his wives, Einstein showed little remorse about his cheating ways. In fact, he was fairly open about them.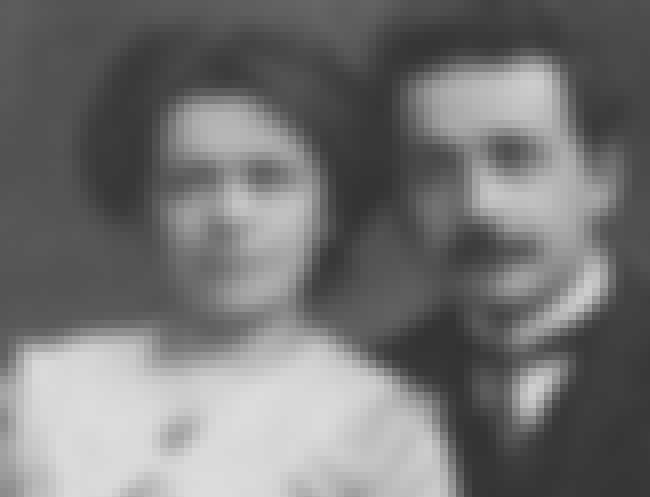 With Their Marriage On The Rocks, Einstein Drafted Up A Ridiculous List Of Demands For His Wife
Due largely to his own behavior, Einstein's marriage to Marić was soon on the rocks. After a temporary split in 1914, after 11 years of marriage, Einstein drafted a list of demands that he presented to his wife as conditions for his return to the relationship. The two were open to maintaining the marriage for the sake of their two children, but Einstein was not willing to compromise on his vision of a marriage, which included no responsibilities for him and plenty of demanding ones for his wife.