Artwork

List of Famous El Greco Artwork

A list of El Greco artwork, including all notable El Greco paintings, sculptures and other works of art, with photos when available. These popular El Greco pieces are sorted alphabetically by the title of the work of art. These are some of El Greco's most famous art pieces, so if you're wondering what art was made by El Greco and how many major pieces of art El Greco made then this list is a great resource. If you want to know more about these pieces of renowned El Greco artwork, then click on their names for additional information.
The list you're viewing contains artwork like Holy Trinity and The Burial of the Count of Orgaz.
El Greco is a renowned artist celebrated by people from all around the world, so skip a day at the museum and check out these historic works of art that were created by El Greco. (20 items)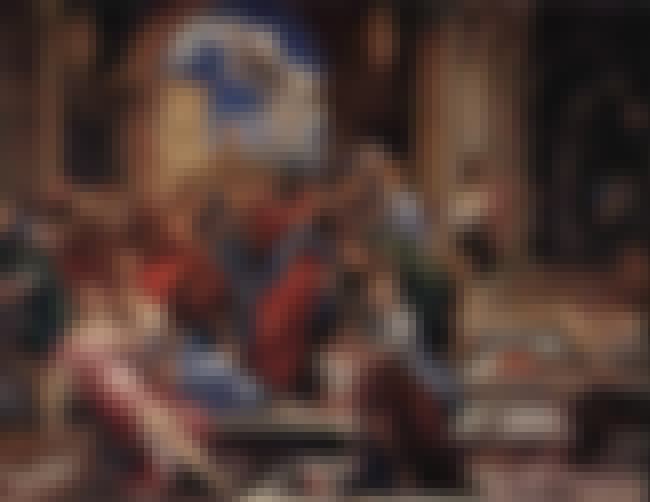 Christ Driving the Money Changers from the Temple is a 1568 Christian art painting by El Greco, now in the National Gallery of Art in Washington, D.C., in the United States. It depicts the Cleansing of the Temple, an event in the Life of Christ. There exist three other copies of the painting and also a faithful reproduction in the National Gallery in London, which has recently been considered as authentic by scholars in the field of visual arts. Two versions and that other on loan from Madrid are titled Purification of the Temple. The one at the National Gallery in Washington is called Christ Cleansing the Temple. The painting which bears this actual title belongs to the Minneapolis ...more on Wikipedia
Artist: El Greco
Genres (Art): History painting
Art Form: Painting
see more on Christ Driving the Money Changers from the Temple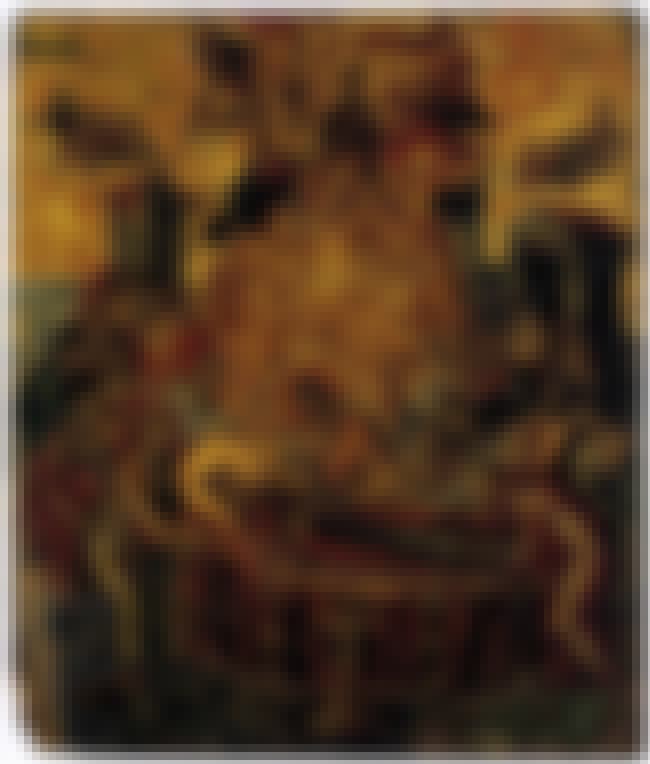 El Greco painted his Dormition of the Virgin near the end of his Cretan period, probably before 1567. El Greco's signature on the base of the central candelabrum was discovered in 1983. The discovery of the Dormition led to the attribution of three other signed works of "Doménicos" to El Greco and then to the acceptance as authentic of more works, signed or not. This discovery constituted a significant advance in the understanding of El Greco's formation and early career. The painting combines post-Byzantine and Italian mannerist stylistic and iconographic elements. El Greco is now seen as an artist with a formative training on Crete; a series of works illuminate the style of early El Greco, ...more on Wikipedia
Artist: El Greco
Art Form: Painting
see more on Dormition of the Virgin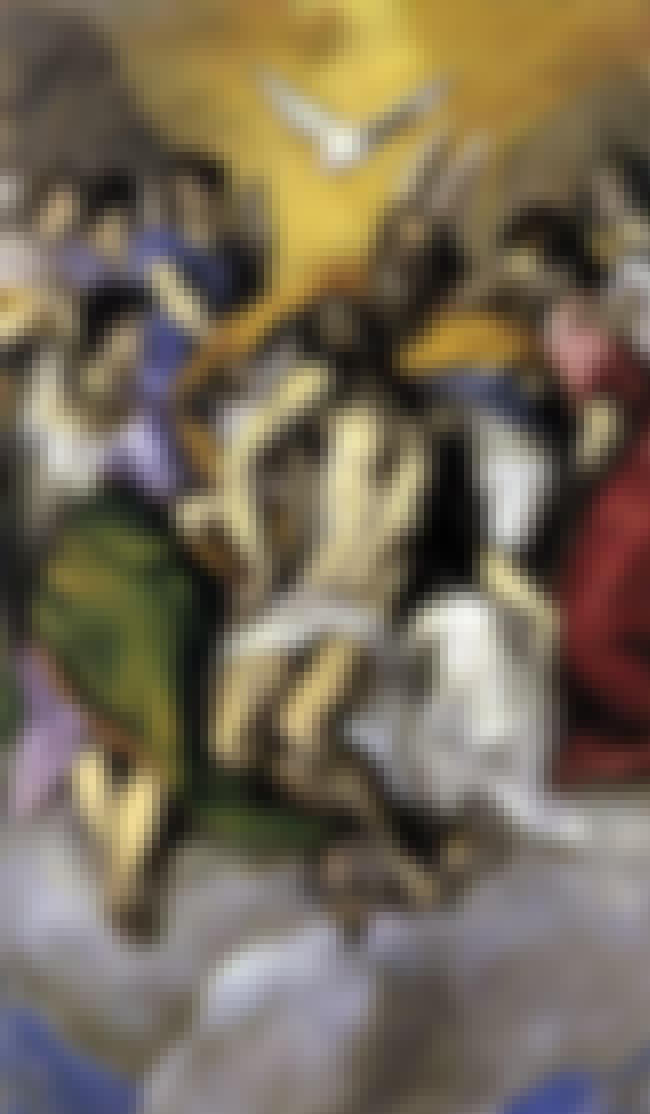 Holy Trinity (1577-1579) is a painting by Spanish artist El Greco. Originally painted as an altarpiece for Santo Domingo el Antiguo in Toledo, Spain, it is now in the collection of the Prado Museum. Its companion piece, The Assumption (1577-1579), is in the collection of the Art Institute of Chicago. ...more on Wikipedia
Artist: El Greco
Genres (Art): History painting
Art Form: Painting
Period / Movement: Mannerism
see more on Holy Trinity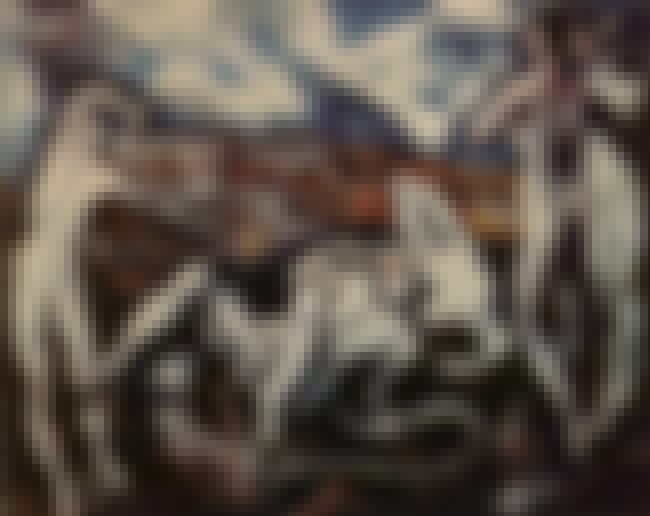 "Laocon" (c. 1610-1614) is a painting by El Greco. ...more on Wikipedia
Artist: El Greco
Subject: Laocoön
Genres (Art): History painting
Art Form: Painting
Period / Movement: Spanish Renaissance
see more on Laocoön