Food
El Pollo Loco Secret Menu Items

Updated April 26, 2018
131.8k views
5 items
El Pollo Loco chicken is delicious, as we all know. They offer a wonderfully healthy alternative to fast food chicken from places like Chipotle or Taco Bell. From tacos to burritos, they have lots of great options but, believe it or not, there are ways to make their already healthy chicken even healthier. In addition to the healthy menu options at El Pollo Loco, there are some secret menu items worth ordering if you're feeling bold.
What are the El Pollo Loco secret menu items? What can you order from EPL that isn't on the menu? All you have to do is ask for some of these off menu choices.
1
Smoky Mountain Black Bean Burrito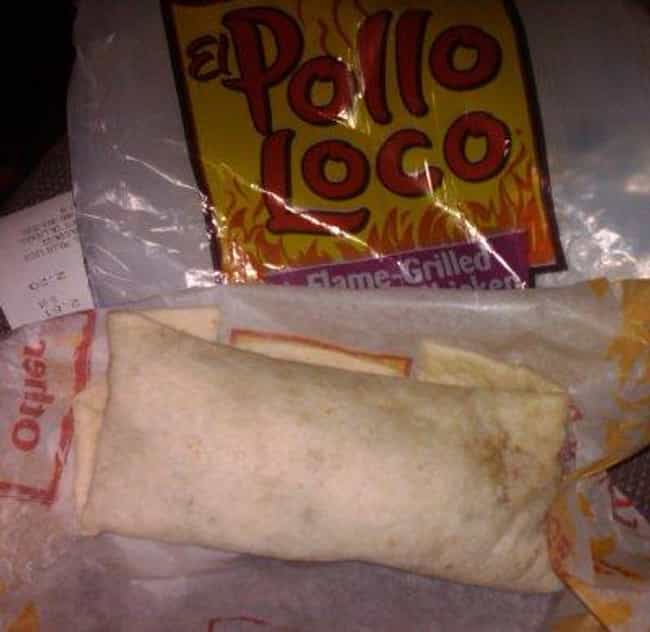 This was an item that used to be on the regular menu. That is until they slowly phased out black beans. Now black beans are available again, unfortunately, these delicious bad boys are not. Fear not though. Simply ask for the BRC Burrito and substitute in black beans and viola. Enjoy.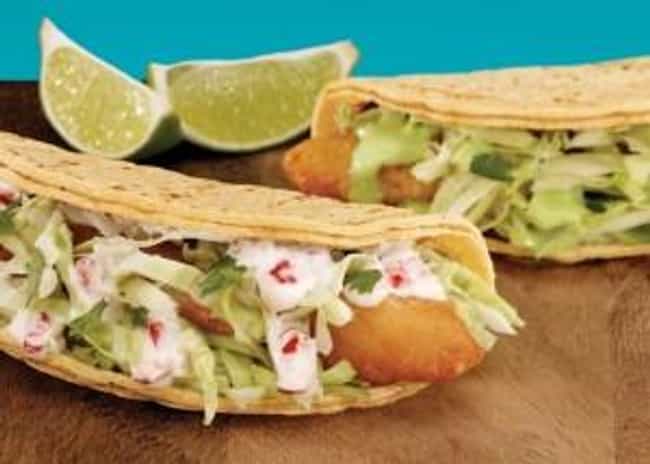 Certain locations are now testing fish tacos. They are not on the menu yet, but be sure to ask to see if your local El Pollo Loco is participating.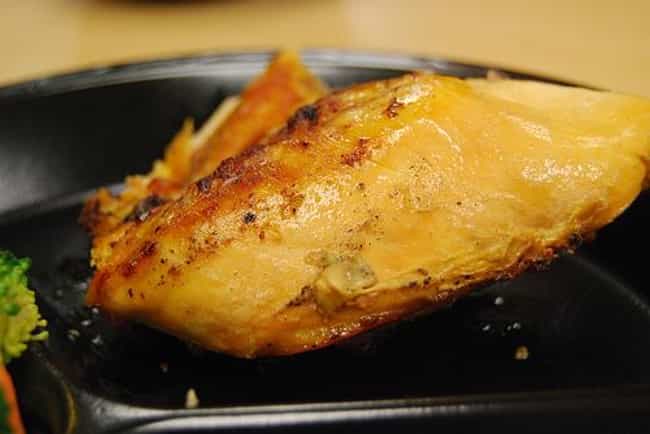 Few fast food restaurants offer anything as healthy as the chicken at El Pollo Loco, but there is a way to make it even healthier. Just ask for your order to be skinless. By removing the skin you are cutting out over 50% of the fat content.
Sure you could do it yourself, but why be tempted?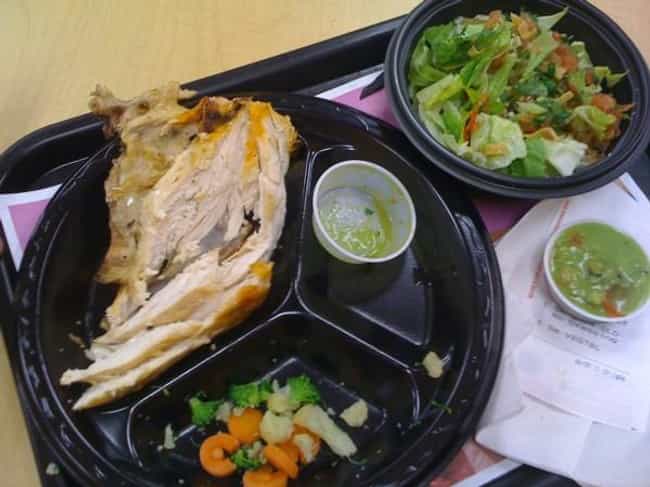 Some people are enjoy the different carb free diets. El Pollo Loco is one of the only
fast food joints
that caters to them. Just make sure to ask for the carb free meal and you won't get those pesky tortillas. To up the ante try it with sides such as the mixed veggies or side salad. Black beans are a good choice for those of you looking to have a nice protein rich slow carb too.