Weddings
The Most Elaborate Celebrity Proposals

448 votes
135 voters
26.1k views
10 items
List Rules Upvote the most elaborate celeb proposals
Never mind that most of these celebrity couples have since divorced or split, the most elaborate celebrity marriage proposals of all time are something to really hold your significant other to a higher standard. These celebrity enacted unique wedding proposal ideas range from crazy celebrity proposals to extravagant celeb proposals to just plain awkward proposals by celebrities. There's a chance that your marriage proposal was spectacular and wonderful, but these elaborate celeb proposals might just knock you down a peg.
The best ways to propose usually involve romance and some theatrics, and these extravagant celeb proposals are no exception. While they're not necessary stunts the general public could recreate for their own marriage proposals, they're far from the worst ways to propose and may even make you like some of these celebrities a little more.
What are the craziest celeb marriage proposals? What celebrities are engaged? As you peruse this list of crazy celebrity proposal stories and feel, perhaps, a bit inadequate when it comes to your own marriage proposal ideas, remember there are other people out there who made the list of
marriage proposal fails
and that maybe putting a ring on a teddy bear wasn't the worst thing that ever happened when proposing.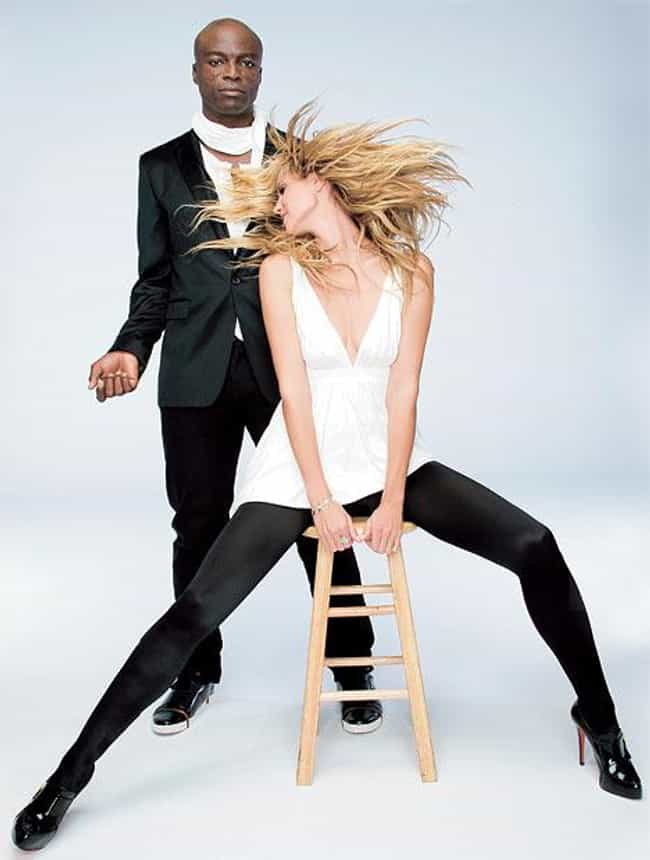 Most guys, when thinking about proposing to their girlfriends, totally have helicopter as the #1 must have to pop the question, right? Seal did. He flew Klum to the top of a 14,000 ft glacier where he had an igloo built. An igloo. He then had the icy structure filled with rose petals, candles, food, and champagne for them to celebrate
the marriage proposal
.
Age: 56
Birthplace: Paddington, London, United Kingdom

Is this elaborate?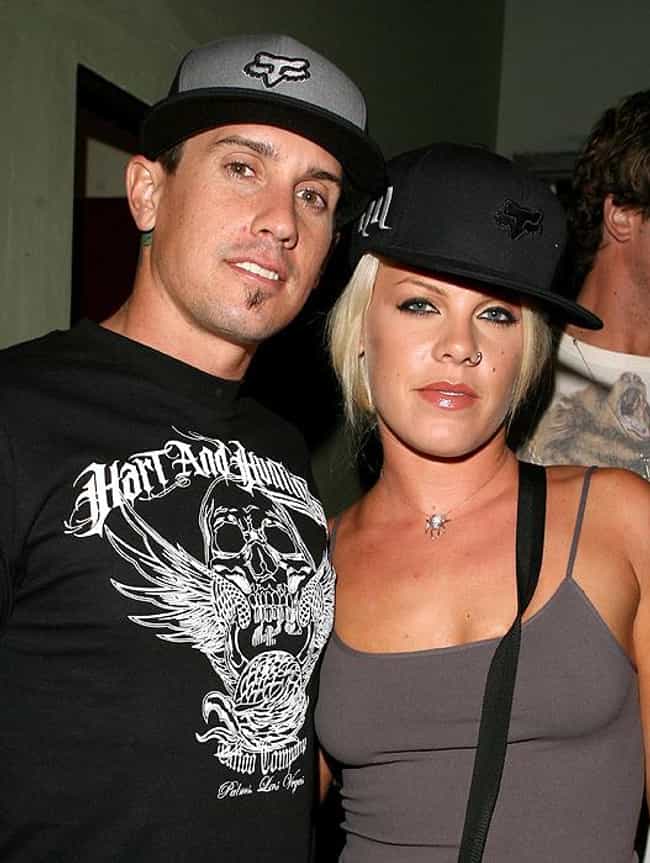 Less elaborate than it is crazy, Pink stormed the track during one of Hart's motocross races and held up a sign the read "Will You Marry Me?". The racer continued making laps around the course until she turned the sign over revealing the message "I'm Serious" at which time he quit the race (I hope he was going to lose anyway) and ran over to accept her proposal.
Age: 36
Birthplace: Abington Township, Pennsylvania, United States of America

Is this elaborate?
Liam McIntyre & Erin Hasan
While staying at Disney World in Florida, a character from Cinderella came to Hasan's door, took her for a makeover, dressed her in a gown based on her favorite Disney princesses, and led her to McIntyre, who was dressed as Prince Charming. After a private dinner he proposed with a ring encrusted with 150 diamonds.
Age: 37
Birthplace: Adelaide, Australia

Is this elaborate?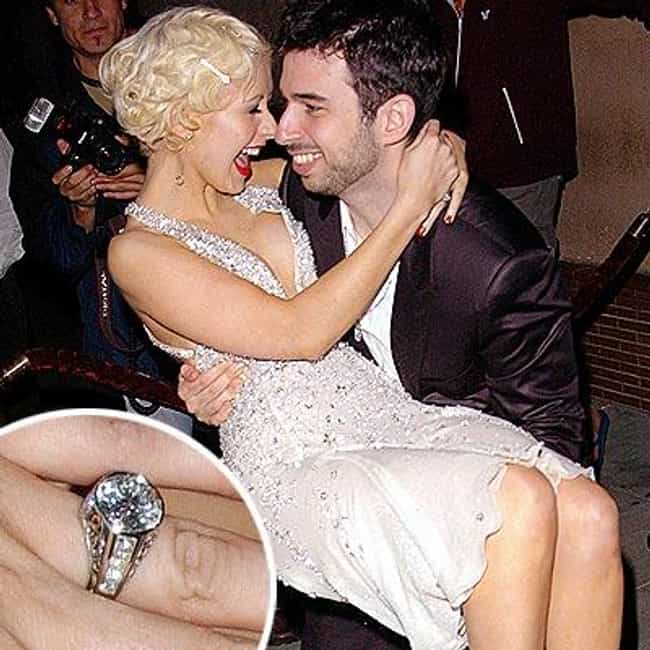 Boys can be sensitive too, as Aguilera's ex-flame proved when he proposed. Bratman filled a room with rose petals and boxes of presents that each contained a self-penned poem describing his feelings for the singer. The last box- which presumably contained the mushiest poem- had the crown jewel of the presents, a five-carat engagement ring.
Age: 41
Birthplace: South Bronx, New York

Is this elaborate?