Unspeakable Times
Fascinating And Disturbing Facts About The Murder Of "Sex Slave" Elaine O'Hara

Updated April 25, 2018
25.8k views
10 items
On August 21, 2013, in the Killakee Mountains outside of Dublin, Ireland, a dog started bringing back bones to her trainer. When the dog continued to retrieve them, the trainer went to investigate. The cartilage and scraps her pup was bringing her were actually the remains of Elaine O'Hara, a 36-year-old who had been missing for over a year since her disappearance on August 22, 2012.
O'Hara is not the only victim of online flirting resulting in murder, but the backstory that led to her death is unique. O'Hara, a woman who had mental illnesses, sought out a "master" on a BDSM website. What she found instead was an architect with a stabbing fetish, Graham Dwyer. Dwyer was leading a double-life as a career man, father, and husband in the suburbs of Dublin, Ireland.
The relationship between Dwyer and his "sex-slave," O'Hara, started in 2007. Text messages from Dwyer's homicide trial revealed an ongoing master and slave relationship between Dwyer and O'Hara. On August 20, 2012, Dwyer outlined his murder plot of O'Hara and gave her directions to a cemetery; she followed his lead, but the prosecution stands by the notion O'Hara did not want to actually die during this encounter.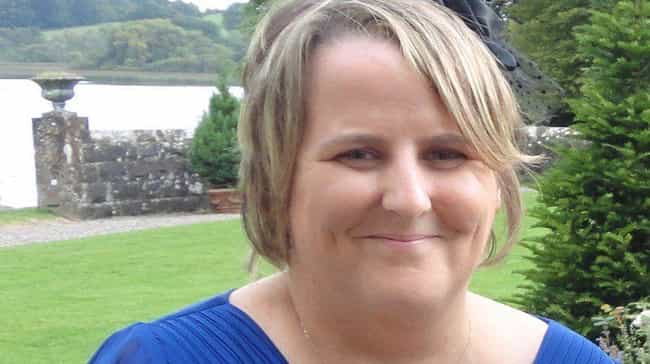 Dwyer Texted O'Hara Saying He Would "Knife Her In The Guts"
The relationship between Dwyer and O'Hara mostly focused on Dwyer's need to spill blood. Reportedly, Dwyer attempted to capitalize on O'Hara's mental health issues and suicide attempts; he seemed to want her consent to murder her during a sexual encounter.
After her last psychological breakdown - a day before her death - Dwyer sent O'Hara texts saying she had to be "punished" for contemplating suicide without his involvement. Before her death, Dwyer also texted O'Hara saying he would give her "a knife in the guts," and he described where and how he would kill her. She would be "bound and gagged and tied to a tree deep in the forest."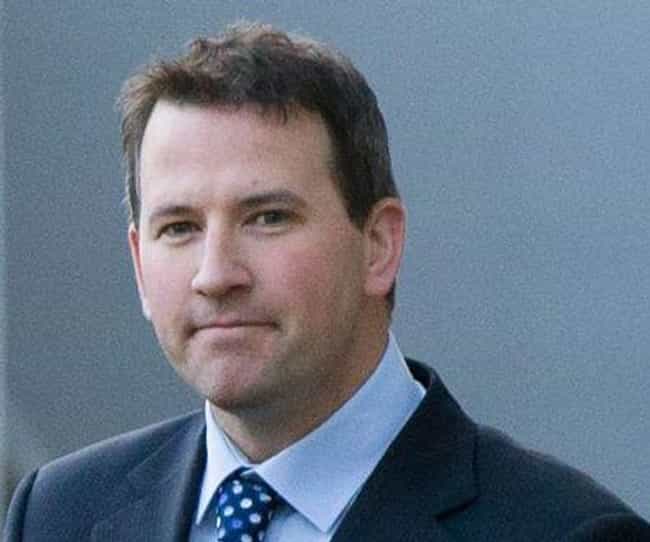 The Jury Was Shown Footage Of Their BDSM Sessions
After authorities arrested Dwyer on October 17, 2013, they found condemning videos and files on his PC. In some clips, Dwyer engaged in sexual encounters with women while he stabbed and tortured them.
In total, police located 11 clips. One such video was of O'Hara. She was nude, gagged, and her arms were tied behind her back. The footage showed Dwyer mounting and stabbing her in the abdomen. Reports claimed the gag muffled O'Hara's screams, but her pain was apparent. Jurors for Dwyer's murder trial watched the videos.
A Mental Hospital Discharged O'Hara Just Hours Before She Was Murdered
On August 20, 2012, two days before her disappearance, O'Hara woke up in a hospital bed after she checked herself into a mental health unit. She awoke to a text from Dwyer, which stated: "Morning slave, looking forward to seeing you Wednesday."
When O'Hara told Dwyer she didn't want to get stabbed, he offered her four choices via text message: "fake stabbing and choking, whipping and bleeding, chained overnight in the forest. or choked unconscious." She replied: "I'm afraid if outdoors you might kill me."
On August 22, 2012, O'Hara was released from a mental health hospital. Dwyer gave her instructions to park at Shanganagh Cemetery and bring nothing with her. She texted Dwyer that she was afraid of him, but she still went.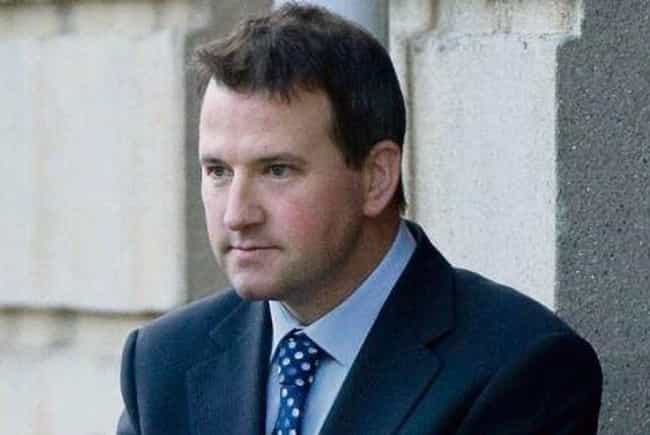 Prosecutors Found Dwyer Had Plans To Murder Others
During his trial, jurors learned that Dwyer communicated with other women on the internet about his fantasies. One such woman was Darci Day from Maine in the United States. Day even entered testimony via a live television link. She said Dwyer had told her he would stab O'Hara in the stomach.
The prosecution also revealed that Dwyer had a file dedicated to murdering Day on his PC. The file expanded on his fantasy to kill a woman during a sexual encounter and outlined a plan to have Day be his next victim.