Winter

30 Hilarious Elf on the Shelf Mashups

639 votes
166 voters
20k views
30 items
Follow
List Rules Vote up the best Elf on the Shelf mashups with other toys
The Elf on the Shelf is the newest holiday tradition for families looking to ensure that their kids stay off the naughty list (and out of their hair). This mischievous little elf started off as one of Santa's helpers, keeping a watchful eye on the children in the house to make sure that they were being good all year round. Recently, however, Elf on the Shelf has become a fun outlet for parents to set up the little elf doll in interesting predicaments. Elf on the Shelf ideas get more and more creative each year.
What are some of the most creative things that parents have done with Elf on the Shelf? Mashups are some of the most popular elf parodies. This little trouble-making elf might cross paths with other toys that have had it up to here with them acting as Santa's little snitch. Check out these photos below of Star Wars, Toy Story, and Barbie characters interacting with Elf on the Shelf! Some parents choose to go a less-innocent, dirty route. They set up the elf in interesting sexual positions, or even set him up to be killed. Regardless of the subject matter, most parents use the Elf on the Shelf to show off their creativity, scare their little ones into behaving better, and make everyone involved laugh.
Vote up the best Elf on the Shelf scenarios below, and be sure to let us know what you think in the comment section.
Elsa Certainly Isn't Letting Her Fight with the Elf on the Shelf Go...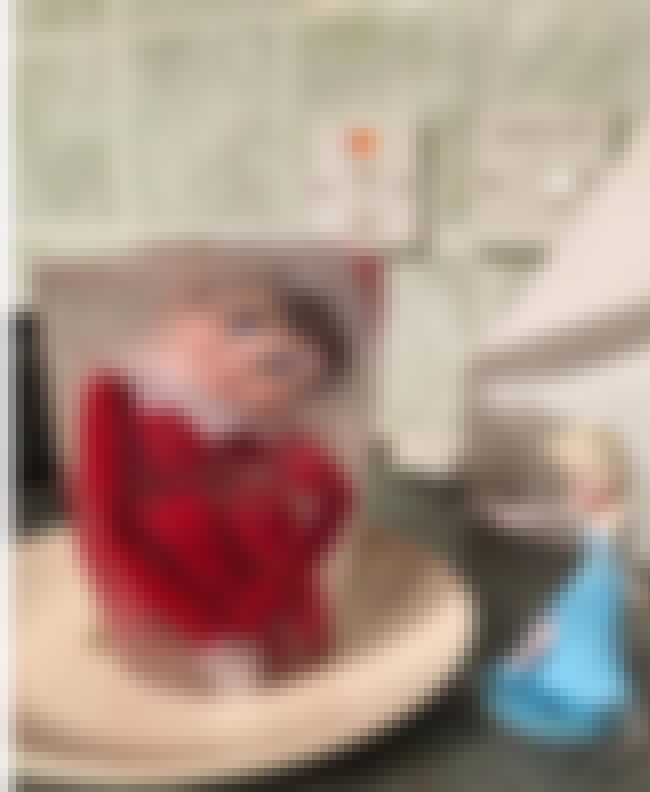 Agree or disagree?
This Toy Soldier Wants to Know Where He Hid the Cookies, and Now!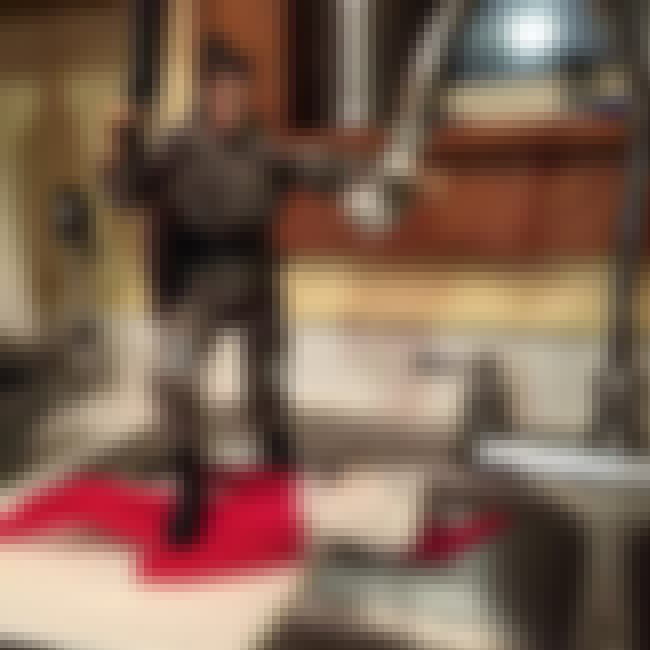 Agree or disagree?