Criminals
The Amish Serial Killer Was Anything But Provincial

Eli Stutzman Jr. was born into an Amish community in Apple Creek, OH, on September 20, 1950. He first came to the attention of police when his pregnant wife, Ida, died after a barn fire in 1977 under questionable circumstances.
Stutzman was elusive about his wife's death, and his life quickly became more tangled and bizarre. He moved around frequently, claiming to be searching for work. He would leave his young son, Danny, with relatives or neighbors for months at a time.
Stutzman was suspected in the death of his wife, a roommate, two other men, and most famously, his son, before dying alone in his apartment in 2007. Stutzman has been called the Amish Serial Killer even though he was only convicted of murder for one of the five deaths. Did Stutzman really kill his entire family? Or was he simply in the wrong place at the wrong time on multiple occasions?
Stutzman Was Convicted Of Abandoning A Body And Concealing A Death When His Son Died Mysteriously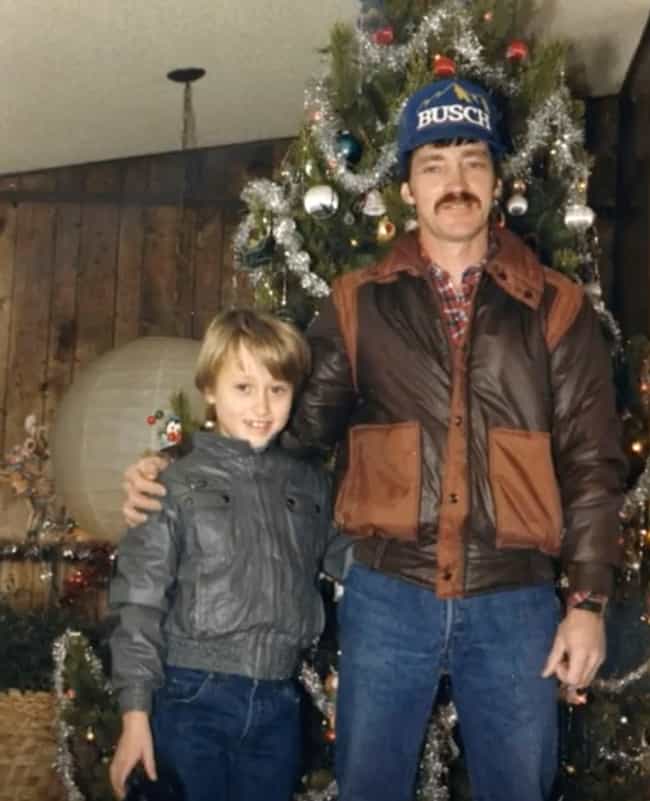 On December 24, 1985, the body of a child was found abandoned on the side of the road in Chester, NE. Authorities were unable to identify the body, so they used the blue pajamas the boy was wearing to form a moniker: Little Boy Blue.
Two years later in 1987, authorities identified the child as Danny Stutzman, who was nine at the time of his death. His father was Eli Stutzman, who was no where to be found in Nebraska. Authorities eventually tracked him down to Texas where they arrested and charged him with felony child abuse. Stutzman cooperated with the police and agreed to be extradited from Texas to Thayer County, NE, for the investigation and trial.
The coroner was unable to determine a cause of death. Police were unable to find evidence to implicate the child's death had occurred differently than Stutzman's claim that the child succumbed to a severe throat infection while the pair were traveling to Ohio. As a result, Stutzman was convicted of concealing a death and abandoning a body, serving 18 months for the crimes.
Many People Believe Stutzman Murdered His Pregnant Wife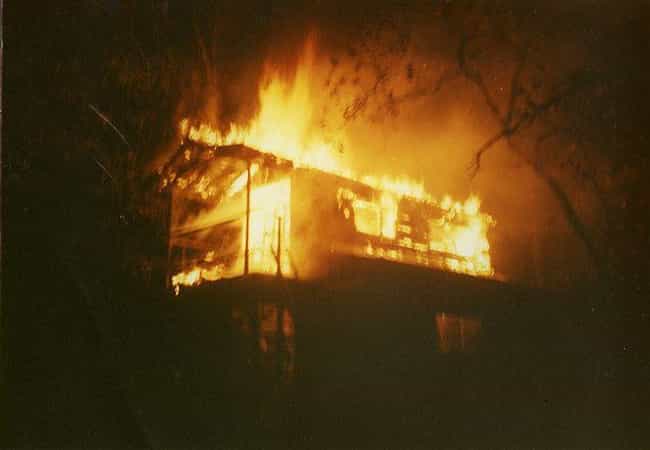 Before his alleged mental breakdown and breaking with the Amish church and community in 1982, several people claimed Stutzman rebelled against the community where his father was a high-ranking bishop. He was known in Apple Creek, OH, as a moody liar before the questionable events that ended his pregnant wife's life in 1977.
Stutzman's story alleges that lightning struck a barn on his farm, starting a fire. He said his five-months pregnant wife, Ida, risked her life and unborn child to remove milking equipment from the blaze. She died of either smoke inhalation or a weak heart, depending on which sources are cited, and left behind her husband and 10-month-old son, Danny.
Many believe Stutzman started the fire because he didn't want another child.
Stutzman Was Convicted in 1987 Of Murdering A Roommate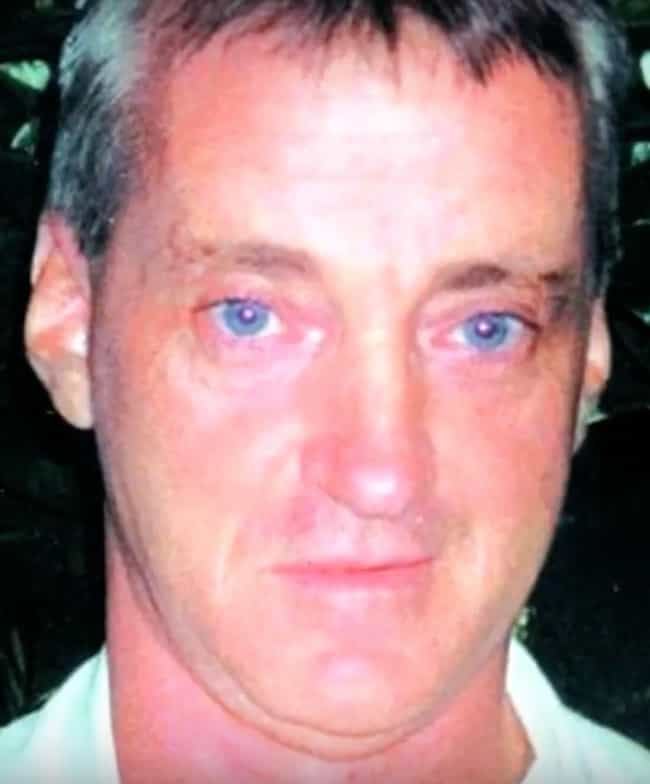 In 1985, shortly before the death of his son, Stutzman was living with a man named Glen Pritchett in Texas. Pritchett's body was found in a ditch on May 12, 1985, with bullet holes in his head. Before police could begin properly investigating, Stutzman packed up and moved.
In 1985, citing a need to clear his name, Stutzman left his son Danny in the care of friends before looking for work in several states. Six months later, Stutzman picked up Danny and then abandoned his corpse on December 24, 1985. It was only after he was arrested for that crime that he was also charged and convicted of Pritchett's murder, serving 13 years of a 40 year sentence.
The Unsolved Murders Of Two Colorado Men Are Believed To Be Stutzman's Work
Two men were killed in the town of Durango, CO, in November and December of 1985 during Stutzman's alleged crime spree that claimed the life of his son and a man named Glen Pritchett.
David Tyler and Dennis Sleater were acquaintances who were known to be drug users. Sleater was shot in what looked to be a robbery at the convenience store where he worked. A month later, Tyler was killed and left in the bed of a truck outside his auto body business.
Police believed both men attended a party on November 8 of that year, and that Stutzman was in attendance as well. Stutzman was in town at the time and a witness puts him at the party, but no hard evidence ever linked him to the murders.