Attractions

Elijah E. Myers Architecture

List of Elijah E. Myers buildings, listed alphabetically with photos when available. Most, if not all prominent Elijah E. Myers architecture appears on this list, including houses, churches and other structures where applicable. This list contains information like what city the structure can be found in, and when it was first opened to the public. If you want to find out even more about these famous Elijah E. Myers buildings you can click on the building names to get additional information.
List buildings range from Texas State Capitol to Michigan State Capitol.
This list answers the questions, "What buildings did Elijah E. Myers design?" and "What do Elijah E. Myers structures look like?"
The E. O. Grosvenor House, also known as the Gamble House, is located at 211 Maumee Street in Jonesville, Michigan. It was built as a private home for Ebenezer O. Grosvenor, and now operates as the Grosvenor House Museum. It was designated a Michigan State Historic Site and listed on the National Register of Historic Places in 1977. It is considered one of the most magnificent residences in Michigan. ...more on Wikipedia
City/Town: Jonesville, Michigan, USA
Architect: Elijah E. Myers
Created By: Elijah E. Myers
Style: Italianate architecture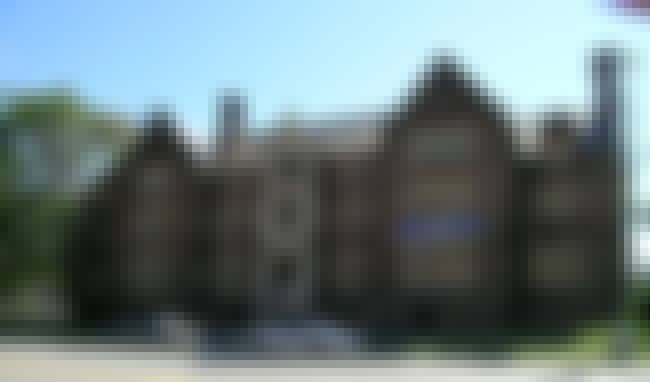 The Helen Newberry Nurses Home is a multi-unit residential building located at 100 East Willis Avenue in Midtown Detroit, Michigan. It was listed on the National Register of Historic Places in 2008. ...more on Wikipedia
City/Town: Detroit, Michigan, USA
Opened: Jan 01 1898
Architect: Elijah E. Myers
Created By: Elijah E. Myers
Style: Tudor Revival architecture
see more on Helen Newberry Nurses Home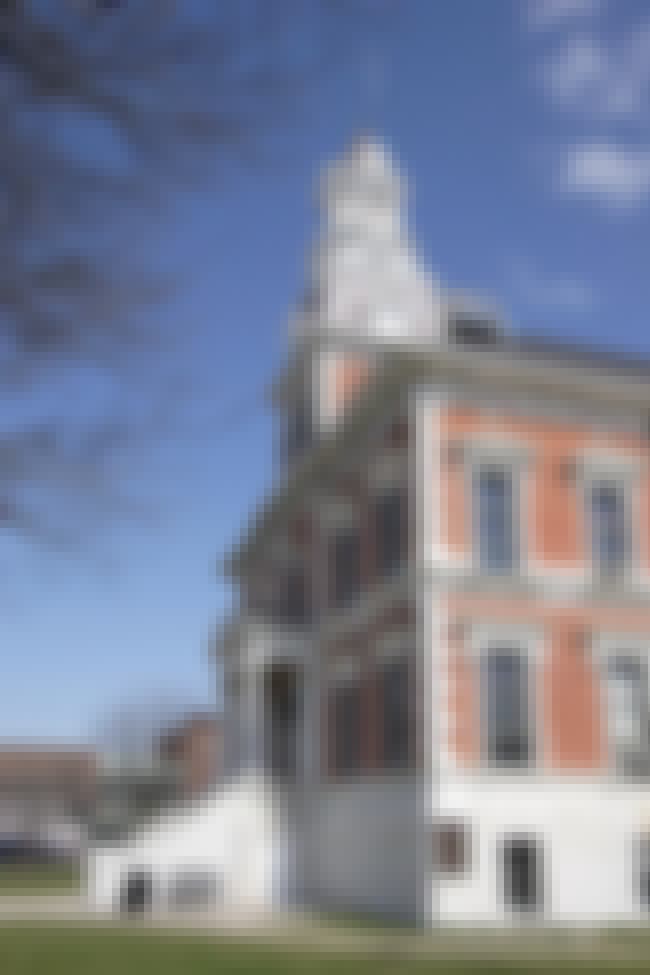 3
McDonough County Courthouse
The McDonough County Courthouse is located in the McDonough County city of Macomb, in the U.S. state of Illinois. The courthouse was constructed in 1871. Architect Elijah E. Myers designed the building in the Second Empire style; the courthouse is one of the few remaining Second Empire buildings in the county. The courthouse was added to the National Register of Historic Places in 1972. In the late 1970s, the county rehabilitated the building to restore its original exterior. The building houses the County Clerk, Treasurer and State's Attorney's Office among others. ...more on Wikipedia
City/Town: Macomb, Illinois, USA
Architect: Elijah E. Myers
Created By: Elijah E. Myers
Style: Second Empire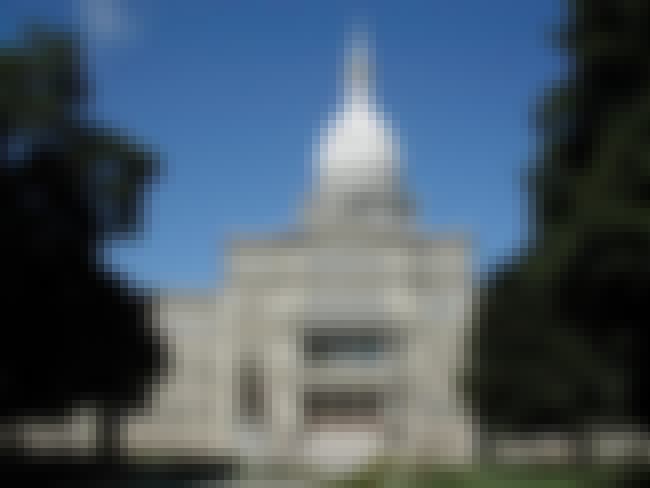 The Michigan State Capitol is the building housing the legislative and executive branches of the government of the U.S. state of Michigan. It is located in the state capital of Lansing in Ingham County. The present structure, at the intersection of Capitol and Michigan Avenues, is a National Historic Landmark that currently houses the chambers and offices of the Michigan Legislature as well as the ceremonial offices of the Governor of Michigan and Lieutenant Governor. Historically, this is the third building to house the Michigan government. The first state capitol was located in Detroit, the original capital of Michigan, and was relocated to Lansing in 1847, due to the need to develop the ...more on Wikipedia
City/Town: Michigan, USA
Opened: Jan 01 1871
Structural Height (m): 81.38
Architect: Elijah E. Myers
Created By: Elijah E. Myers
Style: Neoclassical architecture
see more on Michigan State Capitol