Living
Elisabeth Shue Loves and Hookups

Updated July 24, 2019
2.1k views
3 items
Who is Elisabeth Shue dating? This list is of all the celebrity men Elisabeth Shue dated, arranged by most recent. Elisabeth Shue relationships include an actor, director, and performer.
The list of people Elisabeth Shue dated is not very long, though you will definitely recognize a few names. Elisabeth Shue boyfriends tend to be fellow performers.
Elisabeth Shue exes include famed performers like Rick James.
Elisabeth Shue married director Davis Guggenheim in 1994. Elisabeth Shue husband and herself have been together for over 20 years.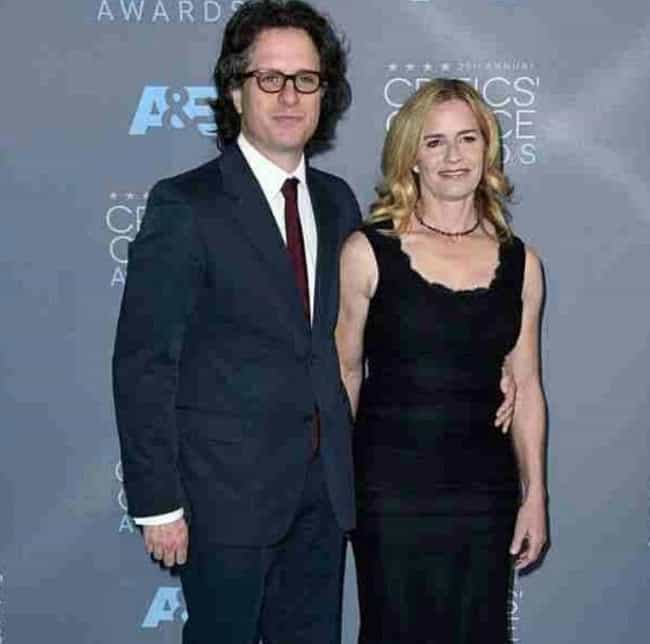 Elisabeth Shue and director Davis Guggenheim have been married since 1994.
They have three children, Miles William (born in 1997), Stella Street (born in 2001) and Agnes Charles (born in 2006).
Age: 55
Birthplace: St. Louis, Missouri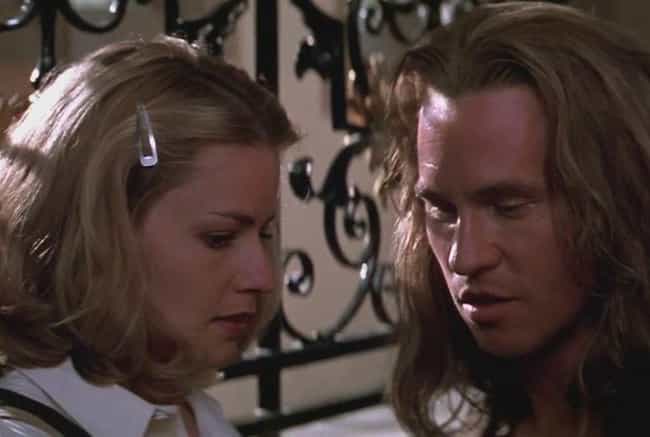 Elisabeth Shue and American actor Val Kilmer had an encounter in 1996. They starred together in The Saint (1997).
Age: 59
Birthplace: Los Angeles, California, United States of America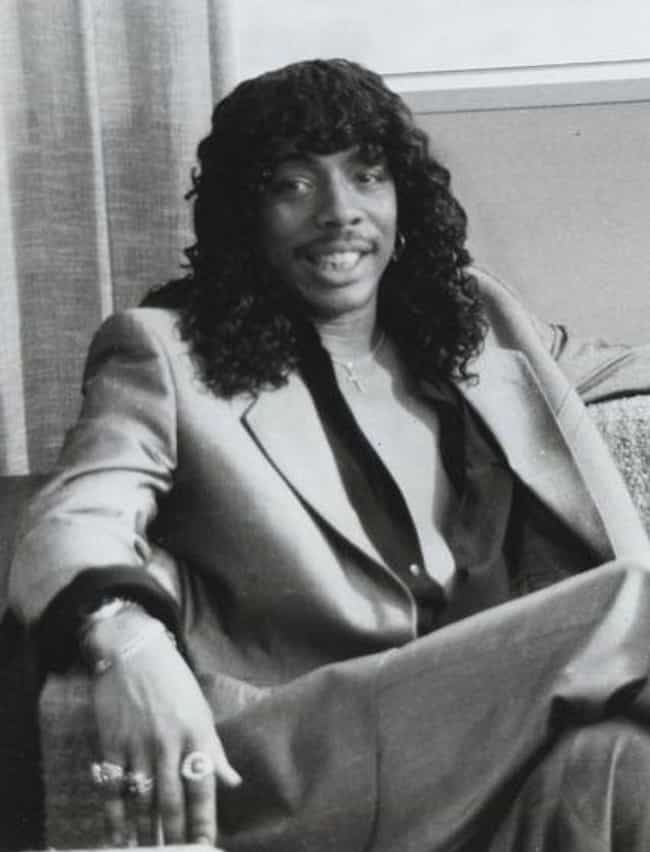 American musician Rick James is rumored to have had an encounter with Elisabeth Shue in the mid 80s.
Age: Dec. at 56 (1948-2004)
Birthplace: Buffalo, New York, USA