mockery

13 Of The Most Insufferable Gwyneth Paltrow Moments

483 votes
156 voters
19.5k views
13 items
Follow
List Rules Vote up the (100% true) things that you really can't believe Gwyneth said or did.
When Gwyneth Paltrow wakes up every morning in her 5000-thread-count sheets on her bed in her castle made from imported Hope Diamonds, we can only imagine what goes through her head. "Thank God I'm not a poor. What's my housekeeper's name? Did I remember to get the milk last night? LOL I meant did my housekeeper remember to get the milk last night"... are just a few things she might be thinking.
It's true that Gwyneth lives in a different, better world than the rest of us common folk. As hard as she tries to prove otherwise, she will never fool us. Thankfully, we choose to laugh at her privileged naivety instead of marching upon her mansion with pitchforks in a Les Mis-style revolution. Sometimes, however, the Gwyneth Paltrow hate is so strong that the only cure is to make a list about it.
Some people might find Gwyneth Paltrow annoying or take offense to her clueless statements which betray her extreme privilege. Others may be in complete awe at the irresponsible health advice she has bestowed upon the millions of women who read her lifestyle blog, GOOP. But this list will lovingly recall all of Gwyneth Paltrow's most holier-than-thou moments in a 100% snark-free, VERY sympathetic way that is completely devoid of satire. Read on to rehash some truly crazy Gwyneth Paltrow stories that will make you wonder why she ever talks to the press at all.
She Admitted To Needing A Full Body Cleanse Every Time She Flies Commercial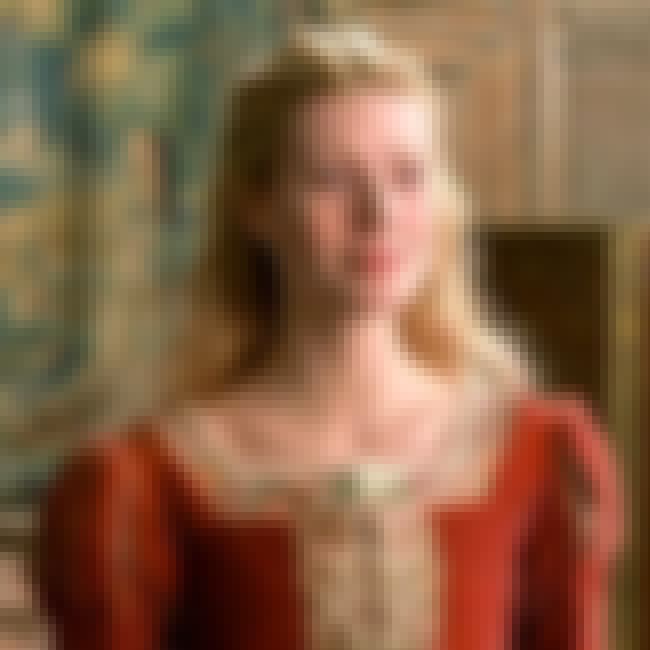 Still reeling from the groundbreaking 2016 announcement that Gwyneth Paltrow occasionally flies commercial, America barely heard G-Wiz's next statement: That she visits saunas after every flight to cleanse the germs of poor people from her body.

Is this unbelievable?
She Got Stung By Bees To Make Her Skin Glow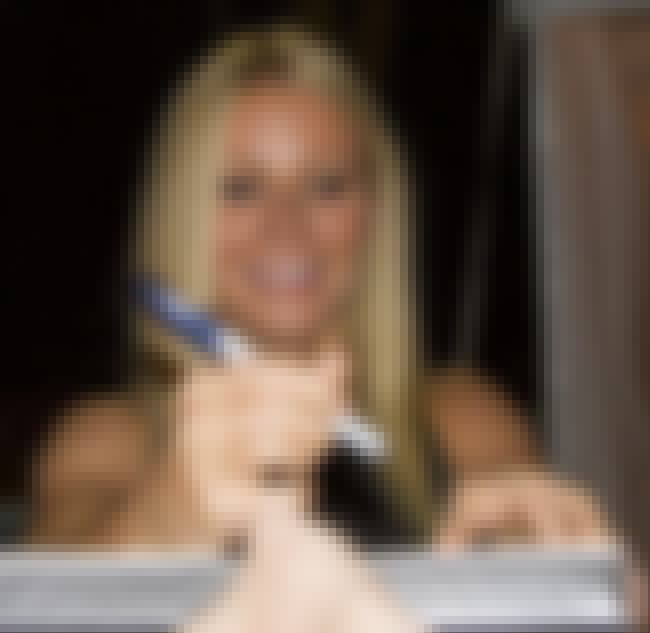 Gwyneth is no stranger to expensive, outrageous healthcare treatments, but this one takes the gluten-free cake. In 2016, she confessed to the New York Times that she participates in apitherapy, which is a fancy way of saying she injects bee venom in her skin to rid herself of inflammation and scarring. It can also prevent arthritis, or something.

Is this unbelievable?
She'd Rather Die Than Let Her Kid Eat Cup-A-Soup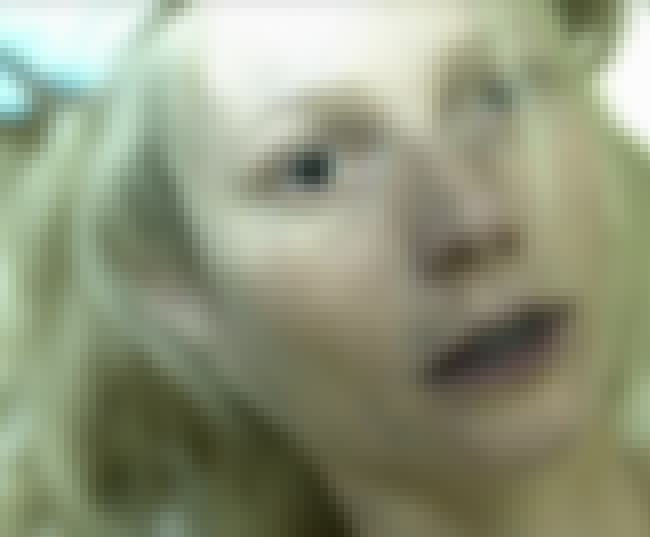 Continuing the theme of threatening extreme personal endangerment when faced with the prospect of eating food one can buy at a normal grocery store, Gwyneth once told the media that she'd rather die than feed her kids Cup-a-Soup. Seriously? Cup-a-Soup has gotta be better than "brain dust," which is an actual listed product in one of Goop's featured holistic cleanses.

Is this unbelievable?
She Suggested That She, Like, Invented Yoga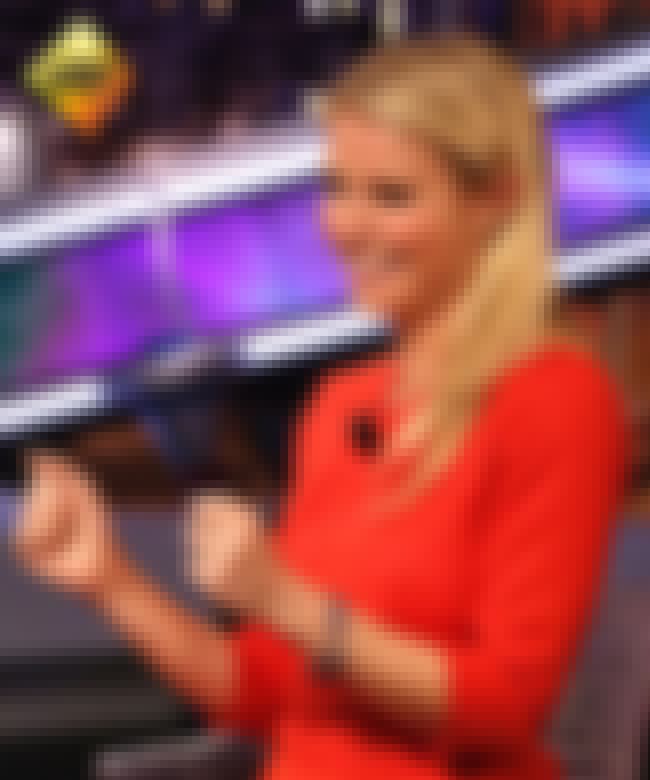 While talking to The Cut about her wellness routines, Princess Paltrow graced us with these pristine words of wisdom:
"I remember when I started doing yoga 20 years ago, and people thought I was super weird and didn't know what I was doing. It's the same way with organic food or acupuncture. I was always the one saying "Hey, this is cool," and people being like, "You're super weird." And now, yoga is… [Gestures big]."
Yep, yoga was definitely invented twenty years ago. We checked Donald Trump's Twitter account.

Is this unbelievable?