Entertainment
All The Famous Men Eliza Dushku Has Dated

She's a gorgeous actress, so it's no surprise there have been a handful of Eliza Dushku boyfriends. The Eliza Dushku dating history features athletes, businessmen, and fellow actors. Men Eliza Dushku dated include Rick Fox, Matt Dillon, and Seth Macfarlane. Confirmed Eliza Duskhu exes are Rick Fox and Brad Penny.
Is Eliza Dushku single? No, and she has not been for quite some time. So, who has Eliza Dushku dated? Eliza Dushku married Peter Palandjian in 2018, and they now have a child together. Eliza Dushku's husband also has four children of his own from another relationship.
Read below to learn more about the people Eliza Dushku dated. You might be surprised about the Eliza Dushku relationships.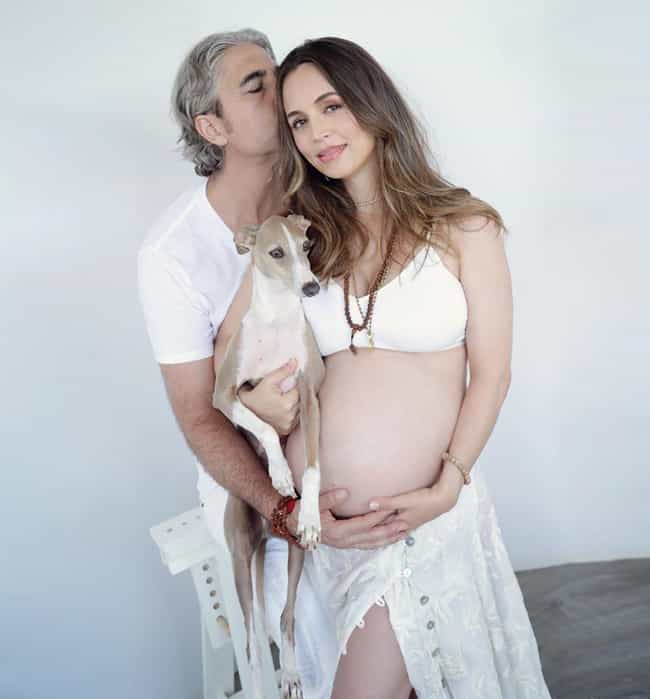 Eliza Dushku married business CEO Peter Palandjian in 2018. The wedding was fairly private and took place at the Boston Public Library. A small group of friends and family attended the event.
Dushku's first child was born just a year after the wedding. Peter Palandjian has four children from a previous relationship.
Age: 55
Birthplace: Boston, MA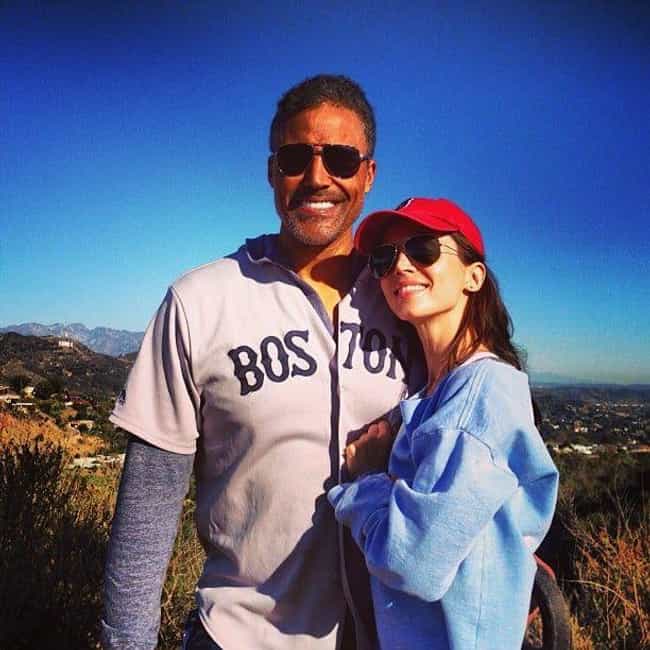 Eliza Duskhu dated pro athlete Rick Fox for half a decade, starting in 2009. Despite appearing on the outside as a celebrity power couple, they decided to call it quits in 2014.
In an interview which touched on the breakup, Dushku said, "Rick's an LA guy, and I'm a Boston girl." Apparently a strong desire to live on opposite sides of the country was irreconcilable for them.
Ulrich Alexander Fox (born July 24, 1969) is a Canadian-Bahamian retired basketball player, actor, businessman, and esports franchise owner. He played in the National Basketball Association (NBA) for the Boston Celtics and Los Angeles Lakers, and played college basketball for the North Carolina Tar Heels. He is the owner of the esports franchise Echo Fox. ...more on Wikipedia
Age: 49
Birthplace: Toronto, Canada
see more on Rick Fox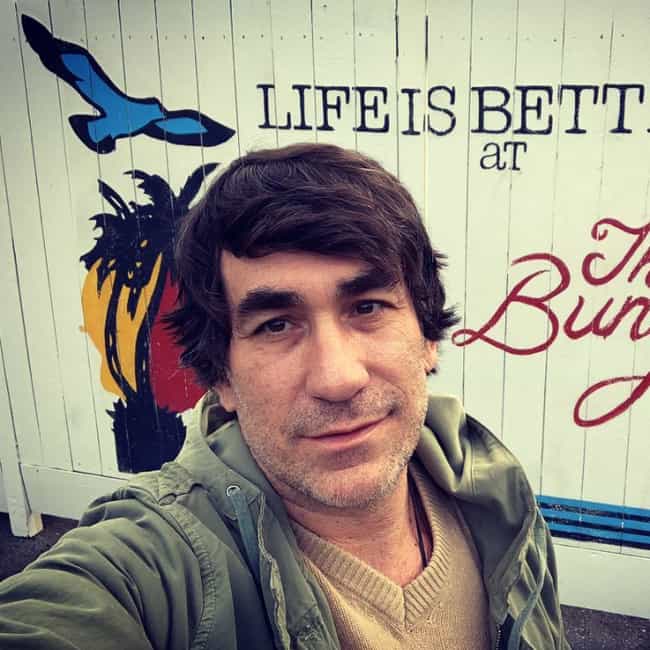 It's rumored that Eliza Dushku had a brief fling with L.A. club promoter Brent Bolthouse. According to witness accounts, the two had been seen on a couple of dinner dates. What's more, witnesses alleged that they shared more than just a simple kiss while at a Boston club in 2008.
Brent Bolthouse (born December 18, 1969) is an American entrepreneur, event producer, DJ, and photographer. He has appeared on MTV's The Hills. ...more on Wikipedia
Age: 49
Birthplace: Sierra Madre, California, United States of America
see more on Brent Bolthouse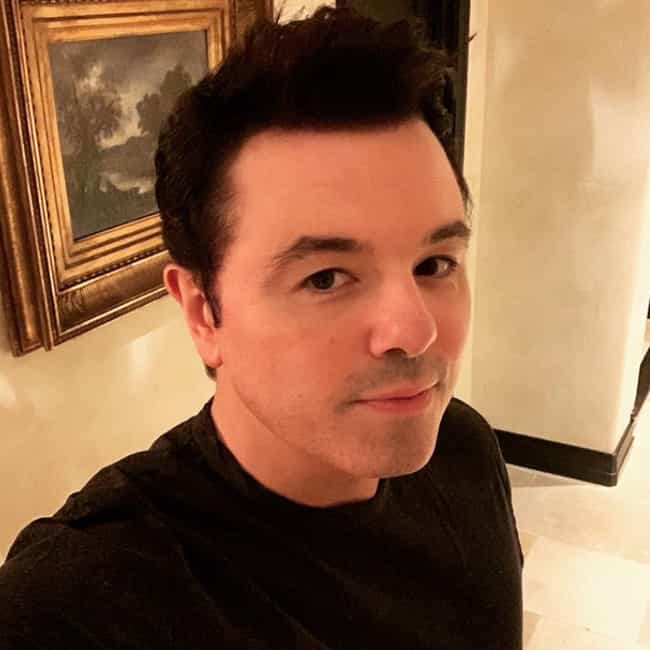 Eliza Dushku had a Winter-time fling with Family Guy creator Seth MacFarlane in 2008. Although the romance only lasted a month, friends claimed that the two had chemistry. Unsurprisingly, he made her laugh a lot.
Seth Woodbury MacFarlane (; born October 26, 1973) is an American actor, animator, filmmaker, comedian, and singer. MacFarlane is the creator of the TV series Family Guy (1999–present) and The Orville (2017–present), and co-creator of the TV series American Dad! (2005–present) and The Cleveland Show (2009–2013). He also wrote, directed, and starred in the films Ted (2012), its sequel Ted 2 (2015), and A Million Ways to Die in the West (2014). MacFarlane is a graduate of the Rhode Island School of Design, where he studied animation. Recruited to Hollywood, he was an animator and writer for Hanna-Barbera for several television series, including Johnny Bravo, Cow and Chicken, Dexter's ...more on Wikipedia
Age: 45
Birthplace: Kent, Connecticut, United States of America
see more on Seth MacFarlane