Entertainment
Elizabeth Taylor's Husbands, Boyfriends And Hookups

Updated November 7, 2018
187.5k views
28 items
A list of Elizabeth Taylor's husbands, lovers and boyfriends. She married seven times, but stole a lot more men than that and was famous for it. From Elizabeth Taylor's ex-husbands to ex-fiances, to even ex-boyfriends, here are all of Elizabeth Taylor's loves and marriages arranged in order of recency. Fans will also enjoy these photos of young Elizabeth Taylor.
How many men did Elizabeth Taylor marry? Elizabeth married seven men, but married Richard Burton twice. Her last spouse was Larry Fortensky. Her last relationship was with Jason Winters, which lasted from 2007 to 2011 when she died.
Elizabeth Taylor's exes come in all shapes and sizes and many of them are famous actors. This list answers the question, once and for all, "who did Elizabeth Taylor date?"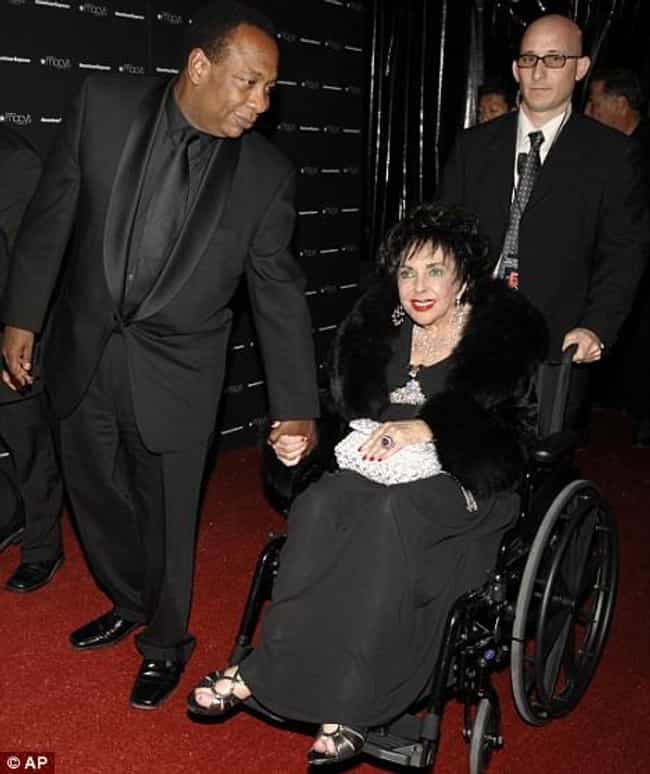 Jason Winters was an adventurer, turned public speaker and English author, best known for his 1980 book Killing Cancer and has been published in more than 9 languages. ...more on Wikipedia
Age: Dec. at 74 (1930-2004)
Birthplace: Hove, United Kingdom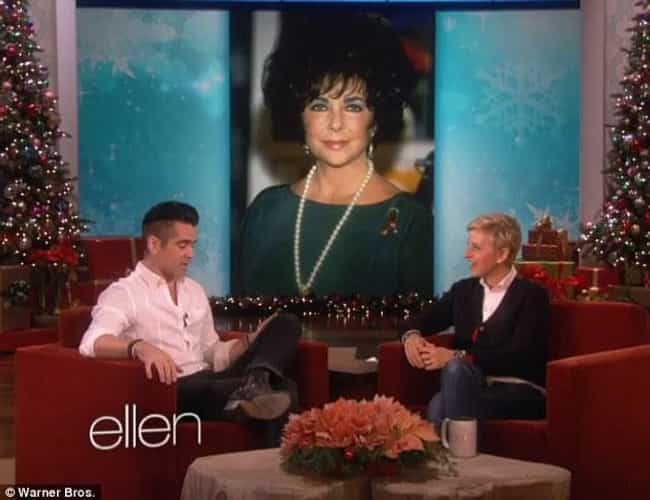 Alexander
actor says that they never consummated the relationship.
Colin Farrell (born 31 May 1976) is an Irish actor. Farrell appeared in the BBC drama Ballykissangel in 1998, made his film debut in the Tim Roth-directed drama The War Zone in 1999, and was discovered by Hollywood when Joel Schumacher cast him as the lead in the war drama Tigerland in 2000. He then starred in Schumacher's psychological thriller Phone Booth (2003) where he plays a hostage in a New York phone booth, and the American thrillers S.W.A.T. (2003) and The Recruit (2003), establishing his international box-office appeal. During that time, he also appeared in Steven Spielberg's science fiction thriller Minority Report (2002) and as the villain Bullseye in the superhero film ...more on Wikipedia
Age: 39
Birthplace: Castleknock, Republic of Ireland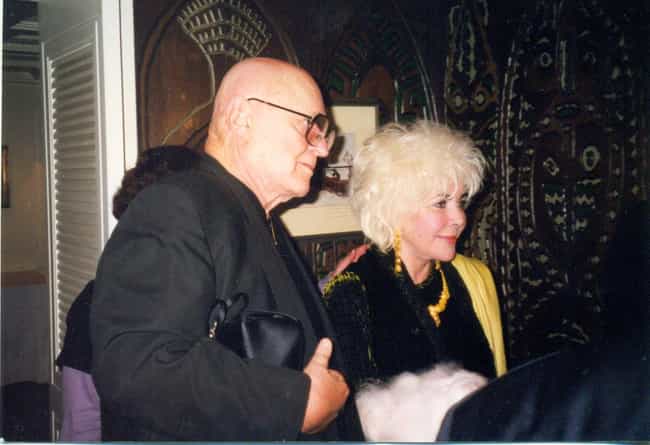 Rodney Stephen Steiger (April 14, 1925 – July 9, 2002) was an American actor, noted for his portrayal of offbeat, often volatile and crazed characters. Cited as "one of Hollywood's most charismatic and dynamic stars," he is closely associated with the art of method acting, embodying the characters he played, which at times led to clashes with directors and co-stars. He starred as Marlon Brando's mobster brother Charley in On the Waterfront (1954), the title character Sol Nazerman in The Pawnbroker (1964), and as police chief Bill Gillespie opposite Sidney Poitier in the film In the Heat of the Night (1967) which won him the Academy Award for Best Actor. Steiger was born in Westhampton, New ...more on Wikipedia
Age: Died at 77 (1925-2002)
Birthplace: Westhampton, New York, USA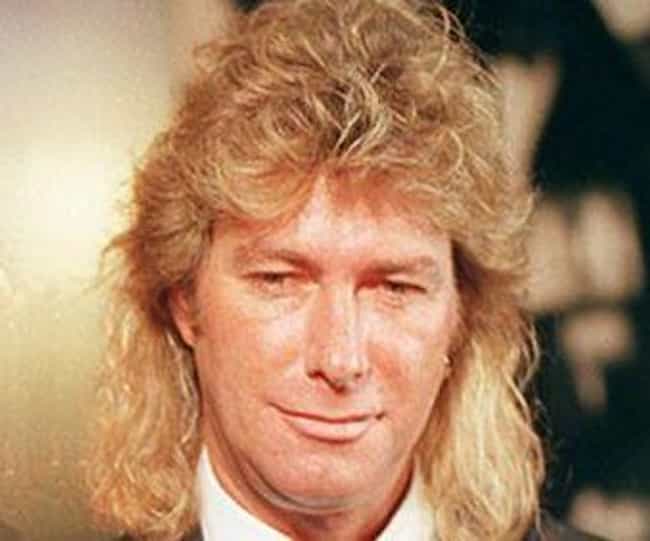 Elizabeth Taylor and Larry Fortensky were married from 1991 - 1996. They met at the Betty Ford Center.
Larry Fortensky (January 17, 1952 – July 7, 2016) was a construction worker best known as the seventh and last husband (but eighth marriage) of actress Elizabeth Taylor. Fortensky and Taylor were married on October 6, 1991, at Michael Jackson's Neverland Ranch and divorced on October 31, 1996. ...more on Wikipedia
Age: 67
Birthplace: Stanton, California