Entertainment
All The Celebrities Supporting Elizabeth Warren

Updated December 26, 2019 · 2:35pm PST
33 items
Elizabeth Warren supporters often cite her abundance of plans as the reason she won them over. Team Warren is comprised of famous actors, rock stars, and comedians, including Amy Schumer and Rosie O'Donnell.
Who are some of the Elizabeth Warren celebrity endorsements? Scarlett Johansson voiced her support of Warren for President with a 2019 interview, during which she touted the candidate's "strategy." Johansson also supported Warren's campaign financially, making a contribution of $2,800 in April 2019. John Legend and his wife Chrissy Teigen announced that they were endorsing Elizabeth Warren for President in a 2019 interview with Vanity Fair.
On October 10, 2019, Melissa Etheridge tweeted her official endorsement of the Elizabeth Warren campaign because of the candidate's understanding of the LGBTQ community. Meanwhile, Elizabeth Warren's healthcare plan is what drew Queer Eye's Jonathan Van Ness to endorse Warren 2020.
Are you surprised by any of the celebrity supporters of the Elizabeth Warren campaign? Take a look at this list to learn more about how and why so many famous people support Elizabeth Warren 2020.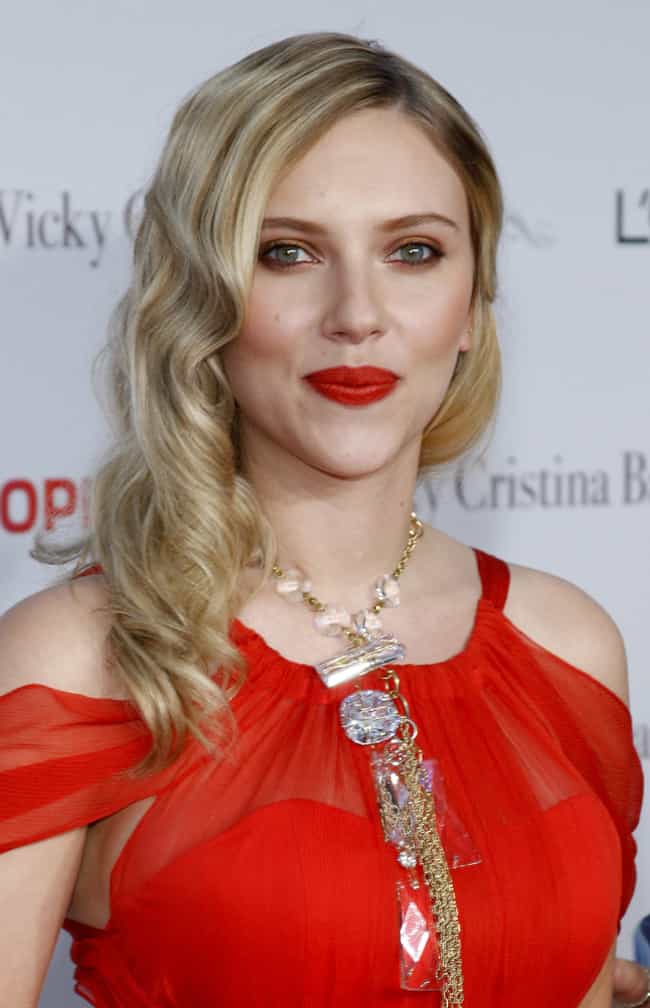 In a 2019 interview with The Hollywood Reporter, Scarlett Johansson voiced her support for Democratic candidate Elizabeth Warren in the 2020 election.
"She feels like someone who is thoughtful and progressive, but realistic," Johansson said. "It's not like her campaign is making these crazy, outlandish promises that seem impossible to reach. There's a strategy there."
Johansson also supported Warren's campaign financially, making a contribution of $2,800 in April 2019.
Age: 31
Birthplace: New York City, New York, USA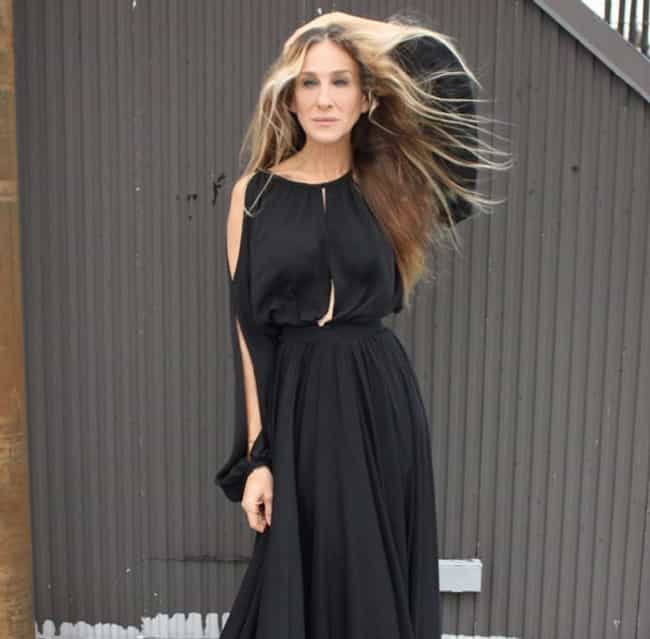 In September 2019, Sarah Jessica Parker was spotted at an Elizabeth Warren rally in New York City.
Age: 50
Birthplace: Nelsonville, Ohio, United States of America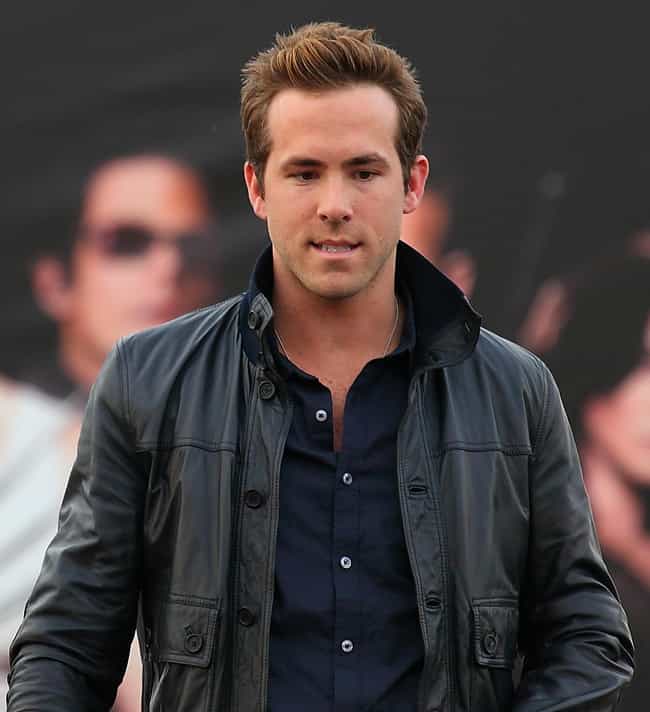 Ryan Reynolds has made financial contributions to Elizabeth Warren's 2020 presidential campaign.
Ryan Rodney Reynolds (born October 23, 1976) is a Canadian-American actor, comedian, film producer, and screenwriter. He began his career starring in the Canadian teen soap opera Hillside and had minor roles before landing the role of Michael Bergen on the sitcom Two Guys and a Girl between 1998 and 2001. Reynolds then starred in a range of films, including comedies such as National Lampoon's Van Wilder, Waiting..., and The Proposal. He also performed in dramatic roles in Buried, Woman in Gold, and Life, and starred in action films such as Blade: Trinity, Green Lantern, and Safe House. In 2016, he starred as the title character in Deadpool. The film received critical and commercial acclaim ...more on Wikipedia
Age: 39
Birthplace: Vancouver, Canada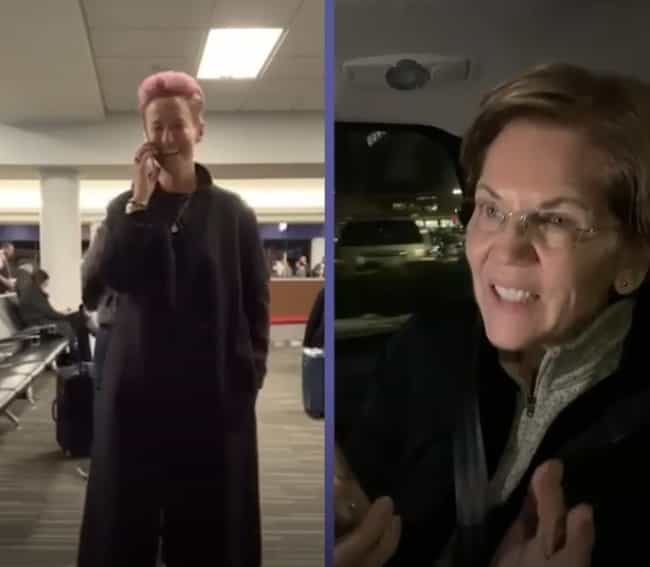 Megan Rapinoe is on "Team Warren." "I just feel like I trust her," she said in a 2019 CNN interview.
Age: 33
Birthplace: Redding, California