Entertainment
39 Fun Facts You Didn't Know About Ellen DeGeneres

Updated September 17, 2019
26.8k views
39 items
Ellen DeGeneres is everywhere these days, and it's no surprise why. On top of being an impossibly likable TV personality, she's also a stand-up comedian, an actress, a record label owner, and an award-winning artist and author. She's hosted the Emmys and the Academy Awards, and has won 13 Emmys and 14 People's Choice Awards. She's a true comedy powerhouse, and she's been a household name for over three decades.
But who is Ellen DeGeneres? What's her regular, day-to-day life like outside her talk shows, movie roles, and stand-up? What was it like being one of the earliest faces of the LGBT rights movement? What did she do before she began hosting Ellen? What books has she written? How many charities does she support? We've dug deep into Ellen DeGeneres's history, and found the coolest, most interesting fun facts about her life.
Whether you remember her mostly for her role as Dory in Finding Nemo, or you've regularly watched her talk show for years, there's still a ton of stuff to learn about Ellen DeGeneres.
She's Worth Over $200 Million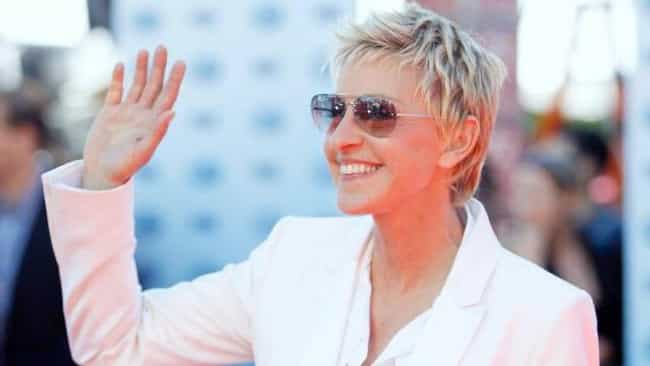 Although the exact numbers on each website vary (who snoops in celebrities' bank accounts and finds out this information anyways?!), every financial site seems to agree: Ellen DeGeneres is worth at least $200 million.
In 2015 alone, she's made $75 million on her various projects. Her popular daytime talk show, The Ellen DeGeneres Show, had its contract renewed, and her production company, Very Good Productions, is operating spectacularly. She's also the proud owner of several fantastic properties and expensive cars, which account for a good chunk of her overall net worth. She was also listed as #12 in Forbes's 2015 Celebrity 100. In 2014, she came in at #4.
Source:
Forbes
Ellen Held a Bunch of Odd Jobs Before She Was Famous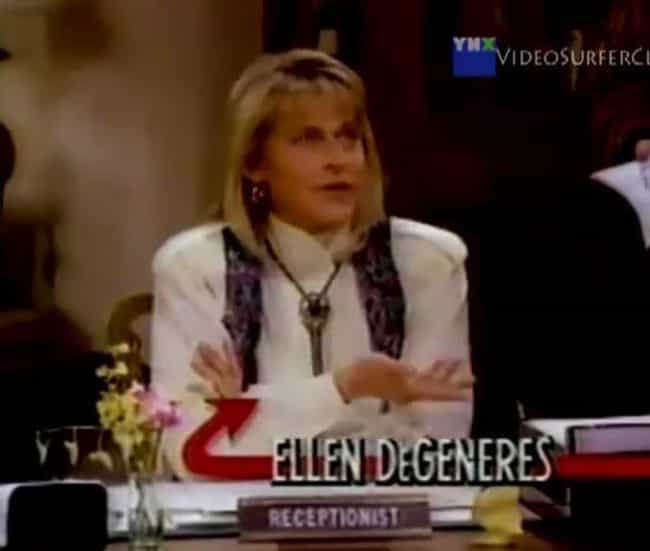 Ellen DeGeneres's pre-fame jobs ran the gamut - from doing boring clerical work at a law firm to waiting tables at TGI Fridays. She even had mall jobs, like her stint at J.C. Penney. She was also a hostess, a bartender, and even a house painter at one point. DeGeneres often refers to some of these odd jobs on her show, and mentions how they helped shape her into who she is today.
Source:
Wikipedia
She Was Technically the First Gay Lead Character on Any TV Show, Ever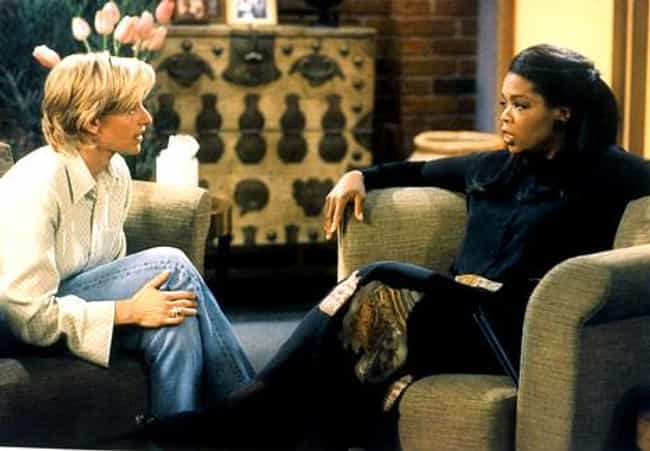 When DeGeneres came out in 1997 in Time magazine, it was a major breakthrough for the LGBT community. The writers of her TV show, Ellen (formerly titled These Friends of Mine), decided to write in an episode where her character comes out of the closet. DeGeneres comes out in "The Puppy Episode," bcomeing the first openly gay lead character on prime-time television.
Source: Makers.com
Her Brother Created "Mr. Bill"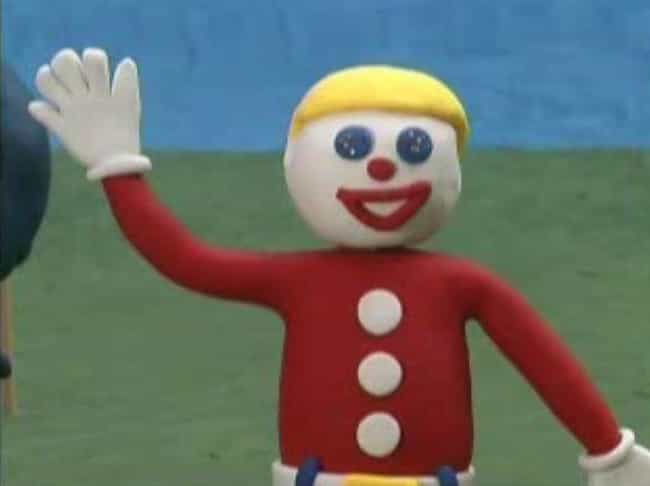 When Saturday Night Live put out a call for viewers' funny home videos in 1976, Ellen's brother, Vance, and his buddy submitted the "Mr. Bill Show," in which a pair of hands beat up on a clay figure and his dog. Those were Vance's hands. SNL picked it up. Later he would write for Ellen's coming-out season on her TV comedy Ellen, and correspond for The Daily Show.