Comedy
20 Things You Didn't Know About Ellie Kemper

Updated September 25, 2019
487.7k views
20 items
Who is Ellie Kemper? Oh, you know, just the amazing actress portraying the lovable and always optimistic Kimmy Schmidt. Not only that, but she's also a triple threat: actress, comedian, and writer. Kemper knows how to breathe life into a character and make the world fall in love with her over and over again. Besides starring in Unbreakable Kimmy Schmidt, she also appeared in The Office, Bridesmaids and 21 Jump Street.
In her hit Netflix comedy, Kemper portrays a young woman who spent her formative years held captive in a bunker. Upon release, she decides to move to New York and live life to the fullest. Similar to her character, Kemper spent years in the industry before becoming a household name. She finally got her big break playing Erin Hannon on The Office in the late 2000s.
You may be familiar with part of Ellie Kemper's biography, but did you know she was a frequent contributor for
The Onion
? That she's neighbors with Tina Fey? Or that her high school drama teacher was none other than hunk Jon Hamm? There are Ellie Kemper facts to learn, so you might want to make yourself comfortable.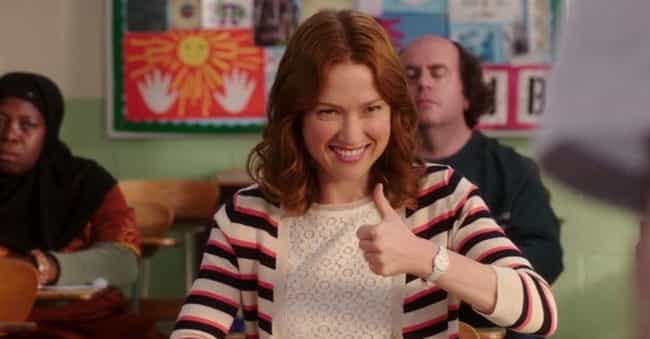 Beside being an actress, Ellie Kemper is also a skilled writer. She used to be a frequent contributor for popular satire website The Onion. "It was thrilling," she told Yahoo Movies about the website experience.
She also shared some of the headlines she authored, including the memorable Dog in Purse Stares Longingly at Dog in Yard. That's true talent.
Tina Fey Wrote 'Unbreakable Kimmy Schmidt' Specifically for Kemper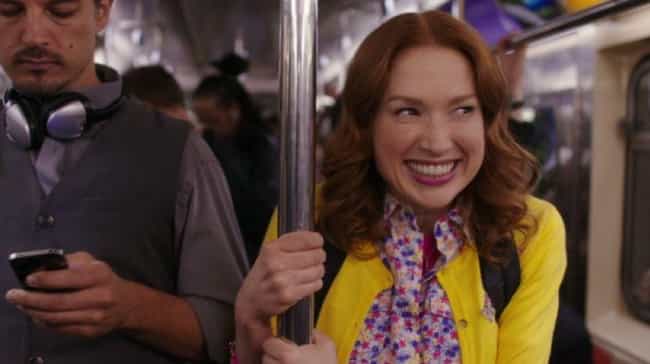 Fey told E! Online that Unbreakable Kimmy Schmidt was created when NBC asked her if she and Robert Carlock would be interested in writing a show for Kemper. "And we were like, 'Yes!' (…) And the thing that we sort of focused in on her was that she has this kind of this sunniness, but also this strength (…) So this idea somehow came from that of like, OK, what's a kind of person who sees the world really optimistically? Early pitches were like, what if she was someone who was a baby pulled out of a well as a child? Or a woman who's just woken up from a coma? So of course we pick the weirdest of the choices," Fey said.
Erin Hannon Was Only Supposed to Be in Four 'Office' Episodes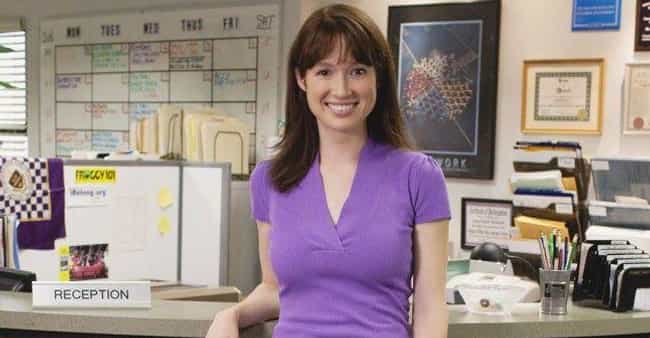 Although Erin Hannon was initially supposed to stick around for only a few episodes, producers were impressed with Kemper and signed her as a regular. She then started to play an increasingly large role in The Office story lines.
She Lives Next to Tina Fey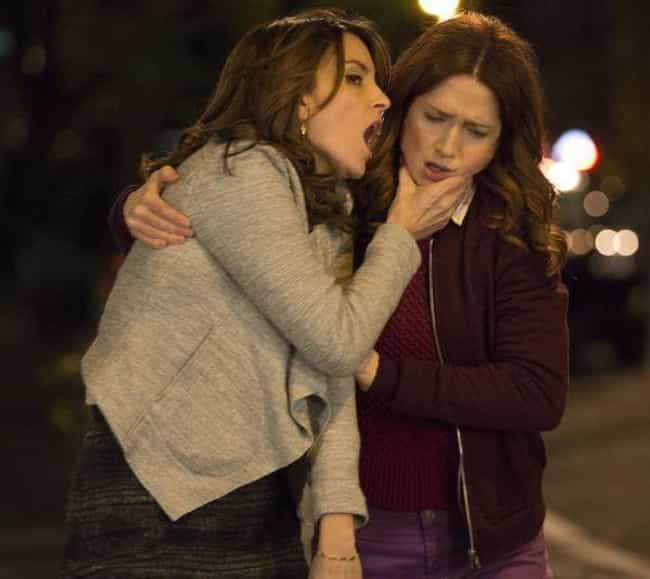 Not only is Tina Fey the writer/co-creator of Unbreakable Kimmy Schmidt, she's also Kemper's neighbor. According to Observer, Kemper and her husband bought an apartment on New York's Upper West Side, one block over from Fey's place. Now that's one cool neighborhood.