READ
11 Things You Need To Know About Elon Musk's High Speed Los Angeles Tunnel

The epically awful traffic in Los Angeles finally frustrated the wrong man. In December of 2016, entrepreneur extraordinaire Elon Musk tweeted that his commute in Los Angeles had become so annoying, he was "going to build a tunnel boring machine and just start digging..."
For anyone else, this tweet would have been a meaningless rant. But for Musk—owner of several high-risk, innovation-heavy companies including Tesla and SpaceX—it was a very literal declaration of intent. Over the course of the next year and a half, Musk did exactly what he promised, establishing a new company called The Boring Company to oversee a tunneling project running underneath Sepulveda Boulevard and stretching 2.7 miles north and south.
Musk has stated that he plans to have the tunnel, called Loop, transport passengers in high-speed electric pods, and that he eventually wants to expand the tunnels throughout Los Angeles, from the beach to Dodger Stadium and beyond. Rides would cost just $1.
As you might expect, this plan has raised some eyebrows in a city that has been grappling with what to do about its transportation problem for decades. The idea that one very rich man can swoop in and solve the problem might seem reassuring on the surface, much in the same way that Iron Man seems reassuring on the surface, but in truth Musk et al .have circumvented or simply ignored safety regulations and building regulations in favor of plowing ahead with their project.
Here's what you need to know about Loop—and why you might want to think twice before riding it.
Riders Will Travel Up To 130 MPH
Musk and his Boring Company claim that the Los Angeles tunnel would create zero emissions and could haul passengers up to 130 mph on car-sized platforms. The tunnel will also feature shuttles capable of hauling 8-16 pedestrians and bicyclists. Musk claims that tunnel rides will cost $1.
Evacuation Appears Impossible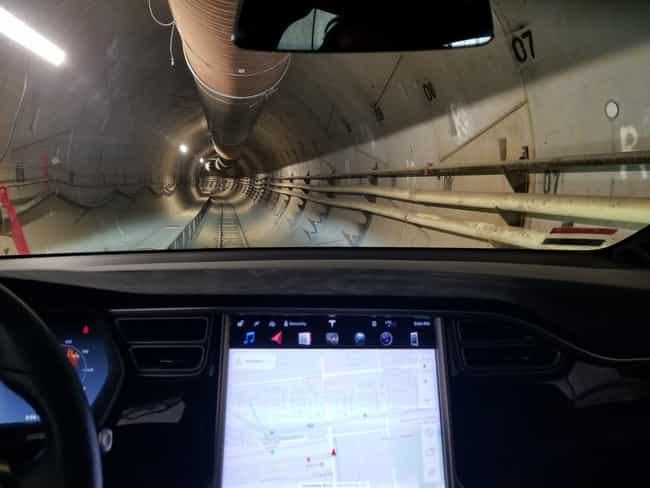 Currently The Boring Company's tunnel will be 30 to 70 feet underground. Somewhat terrifyingly, the idea for Musk's small-diameter tunnel size has already been considered and abandoned by city planners who feared that people could not be evacuated from a subway/car/pod if they can't get out of the vehicle do to the narrow walls. Los Angeles's current subway design allows for three feet to either side to allow evacuation.
The Small Tunnel Size Might Not Save Much Money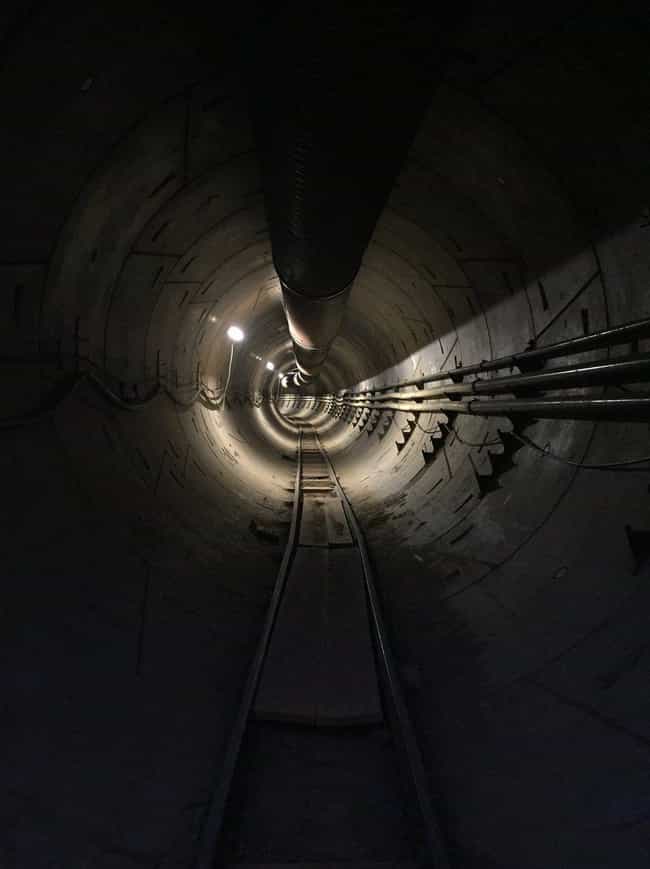 Musk's tunnel is only 12 feet in diameter, as opposed to the 22-foot diameter subway tunnel that's already under construction in Los Angeles. Musk's narrowed width slightly reduces the cost of tunneling, but doesn't exactly make it cheap; his tunnel still comes in around one billion dollars per mile.
Experts Weren't Consulted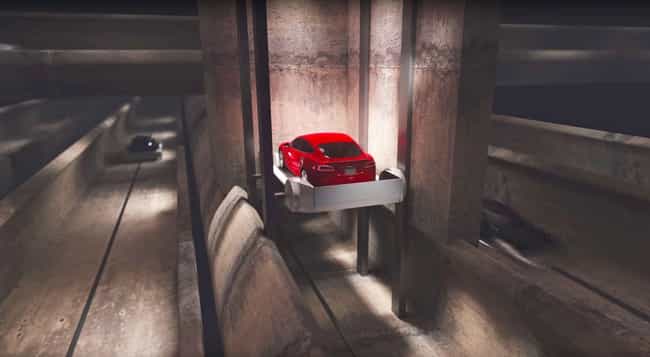 In all his planning, Musk hasn't reached out to experts in what's known as tunnel boring estimating. Those experts work to forecast problems that may arise from the geology of the land that's being tunneled, and strategize ways to solve them. For example, Los Angeles has methane and tar pockets (as in the La Brea Tar Pits) with which builders must reckon. Musk might not to be overly concerned with such pedestrian affairs but experts are.