conspiracies

The 13 Dumbest Conspiracy Theories About Elvis Being Alive That People Still Believe

170 votes
69 voters
6.0k views
13 items
Follow
Embed
List Rules Vote up the most WTF theories about the King's "alleged" death.
Singer Elvis Presley was a beloved artist who died tragically young. And as a result, there are many Elvis conspiracy theories circulating on the internet. Was Elvis Presley murdered? Did he fake his own death? According to official reports, Presley unceremoniously died on the toilet in his bathroom at Graceland on August 16, 1977. The official cause of death was a heart attack, but it was later revealed he had a strong concoction of prescription drugs in his body. Police did not investigate, and photos weren't taken at the scene because there were no signs of suicide. Foul play was not believed to be a factor either.
Yet, some have never been able to come to terms with his death. It has been a source of fascination since he passed 40 years ago. Elvis death theories range from the plausible to the ridiculous. Many conspiracy theorists think he pretended to die in order to live a life out of the spotlight. Others think he is working undercover with the federal government. Super fans have tracked Presley sightings over the years and often present "evidence" they believe definitively proves the King of Rock & Roll still walks among us. Check out some of the more outrageous theories.
He Is Working Undercover For The DEA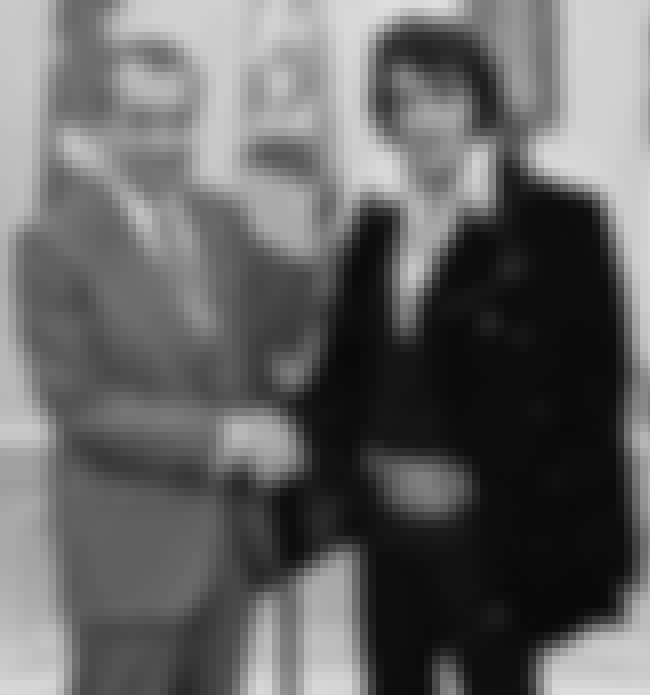 Did the King fake his own death to work undercover for the federal government? According elvis-is-alive.com, Presley met President Richard Nixon in 1970 and bonded with the President over their shared views against communism and drug use. Conspiracy theorist believe the President decided to make Presley a special agent in what is now called the Drug Enforcement Agency (DEA), and Presley's task was to secretly help the government combat drug abuse. This would also allow Presley to remove himself from the spotlight, and both he and the government would benefit. Considering he abused prescription drugs, this theory is a little hard to believe.
He Lives In An Underground Bunker With Michael Jackson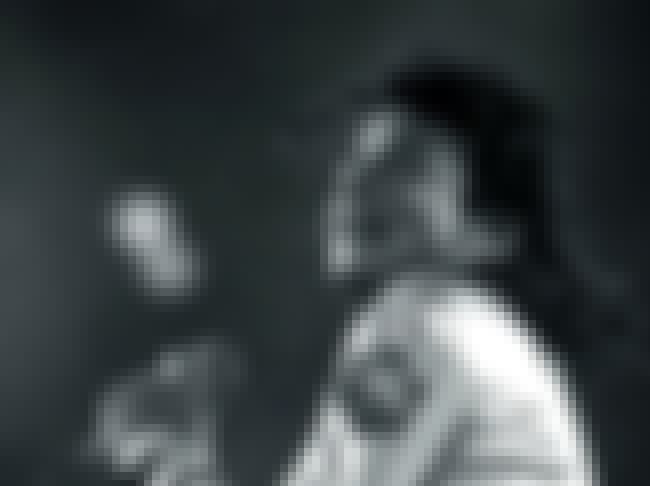 In 2009, the Daily Mail reported that a website claimed Elvis Presley and Michael Jackson were living together in a bunker. The website purported, "Surely you've heard of the secret, seven-story-deep bunker that Elvis Presley had built underneath Graceland, prior to faking his own death? MJ lives there now with Elvis and certain other 'dead' celebrities. You don't have to be sad for him any more." The bunker was reportedly underneath Graceland - Presley's former home.
He Appeared As An Extra In 'Home Alone' 13 Years After His Death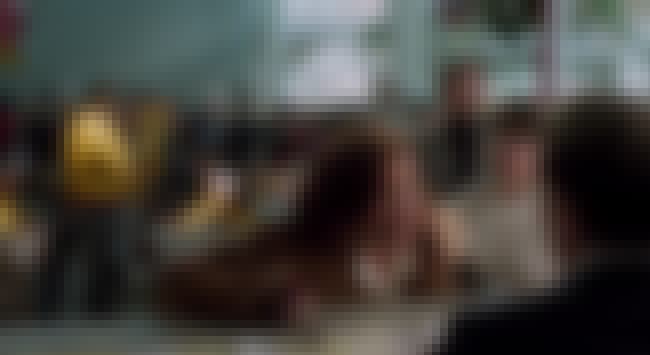 One of the more obscure conspiracy theories about Presley is that he appears as an extra in the 1990 film Home Alone. The scene in question involves Kate McAllister at an airport in Pennsylvania. Standing behind her in line is a bearded man wearing a black shirt and brown blazer. Some believe it's Presley making a cameo (and that his eyes and mouth give him away). In addition, in another part of the film Kevin McAllister, played by Macaulay Culkin, smooths his hair back and sings "White Christmas" in the bathroom. Is it a reference to the King? It's unclear why Presley, if he was alive, would choose to appear in a film 13 years after his supposed death.
The Mob Ordered A Hit On Him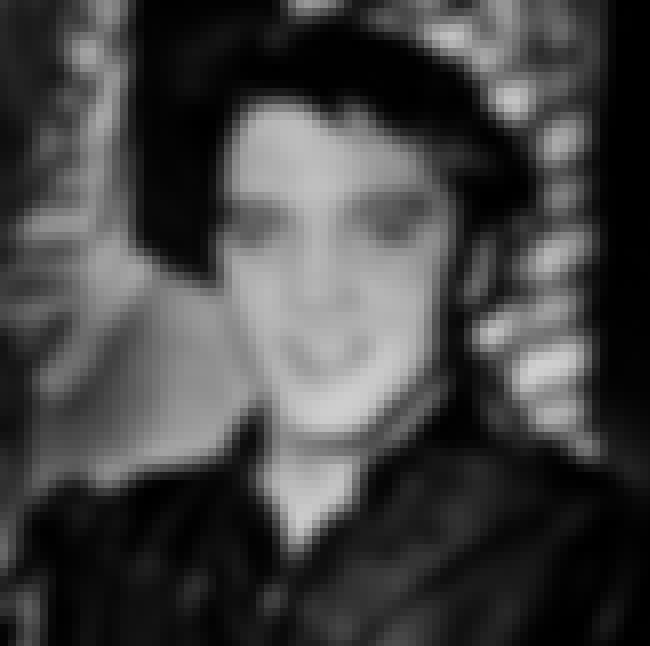 Actress Suzanna Leigh starred alongside Presley in The King and I: Paradise Hawaiian. Following his death, she heard many conspiracy theories surrounding Presley's death, many of which indicated he was murdered. Prior to his death, Presley was allegedly involved in an FBI investigation and given the codename "Fountain Pen." The fraud case involved billions of dollars and the mafia, and Presley was allegedly an unwitting victim of the scheme. The singer was expected to provide some evidence in the case before his death. According to Leigh, the FBI was tasked with making sure Presley was safe. However, Presley died, and some believe the circumstances surrounding his death were suspect.
A member of Presley's security detail - and a former police sergeant - named Dick Grob is convinced the mob ordered a hit on Presley because they were afraid of the evidence Presley would reveal in court. Grob believes someone inside Presely's inner circle let the killer in the house.