fashion

T-Shirts You Regret Wearing as a Kid in the '90s

1.9k votes
310 voters
26.6k views
20 items
Follow
Embed
List Rules Vote up the sick tees you totally rocked in the '90s, but are feeling some serious regret about today.
The 1990s were a peak time in history for terrible fashion, and among that bad fashion were some truly regrettable '90s t-shirts. For some reason we all thought it would be a great idea to wear giant shirts covered in cartoon characters who were dressed like Tupac, and even bigger shirts that were simply advertisements for two wheeled death machines. If you were alive during the last decade of the 20th century, you wore some of these embarrassing '90s t-shirts and there's no reason to try to hide it.
No one was cool in the '90s. You maybe thought you were cool in your Tommy Hilfiger shirt with the extra wide pseudo American flag, but you were a dork and it's time to admit it. It's hard to distinguish between bad shirts from the '90s and the worst '90s t-shirts so we need your help. Vote up the now-embarrassing shirts you totally rocked in the '90s and if you're still wearing your B.U.M. Equipment tee to the beach, leave a comment so we can file a report with the fashion police.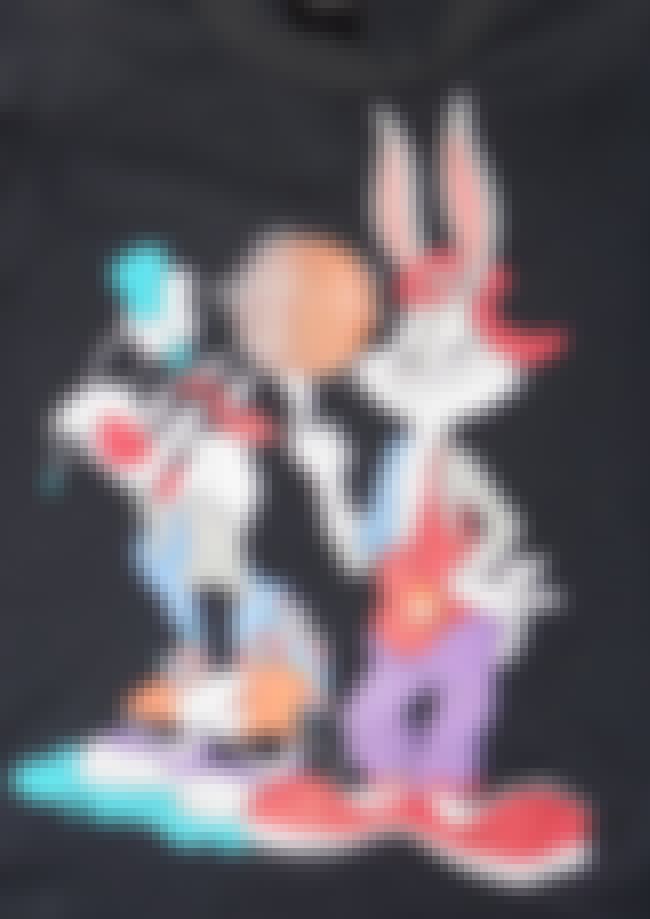 Shirts with classic cartoon characters wearing baggy jeans and backwards hats were really big in the '90s and looking back at the trend it seems like a mistake. Were we really trying to posture ourselves as tough guys by wearing something with Taz on it?
see more on Looney Tunes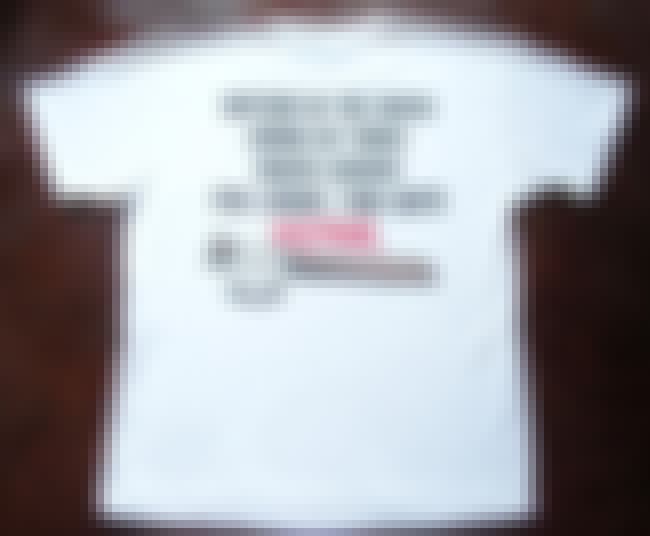 There were two types of people who wore No Fear shirts: kind of jock guys who actually had no fear because they were in their prime, and awkward little weirdos who hadn't yet figured out they weren't good basketball despite having zero ups.
see more on No Fear
Knock Off Simpsons Shirts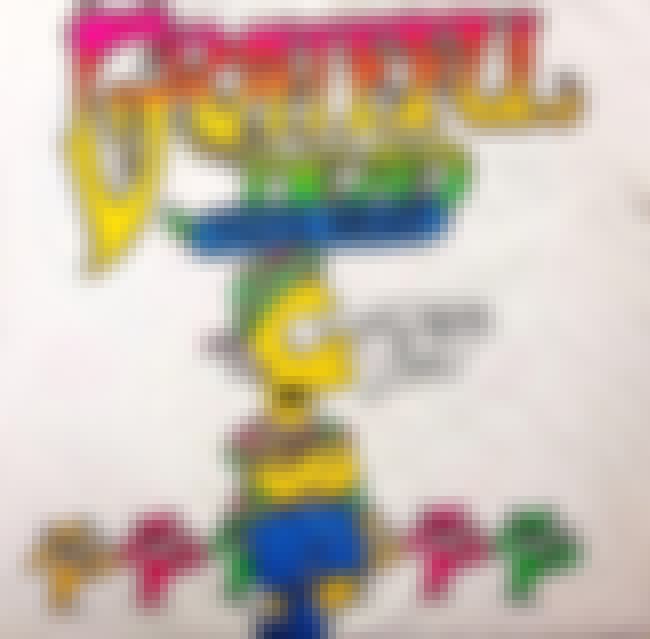 Wearing a Simpsons shirt meant one thing and one thing only: you shopped for clothing at carnivals.