Mockery

The Most Embarrassing Tara Reid Moments

1.8k votes
589 voters
198.7k views
19 items
It's 2 am, you're leaving the club, and you fall face down on the curb in front of everybody. We've all been there, and luckily most people aren't famous enough for the paparazzi to care. But every time it happens to poor Tara Reid (admittedly, it's happened more than a few times), her face is plastered across the tabloids and TMZ. For whatever reason, Ms. Reid is a magnet for embarrassing situations. Why the media decides to single her out whenever she says something dumb about the possibility of a sharknado to GQ, rather than singling out Ian Ziering, is a mystery for the ages. In honor of Tara Reid's illustrious love/hate relationship with the tabloids, and the premiere of Sharknado 3, here is a list of the most embarrassing Tara Reid moments.
No one's here to ridicule Tara Reid over her life's choices; who hasn't acted the fool from time to time? And honestly, the most embarrassing thing on this list isn't all of the drunken antics or the Photoshopping claims, it's the vacation she took with Jedward. Girl, you are better than that. Check out these embarrassing Tara Reid moments and do your best not to emulate them when you go out tonight! Or do, and be sure to invite Reid to your party.
Vote up the moment that you think was most embarrassing for Tara Reid, and leave a comment if you've ever done anything equally as dumb (we all have, admit it).
That Time She Had a Wardrobe Malfunction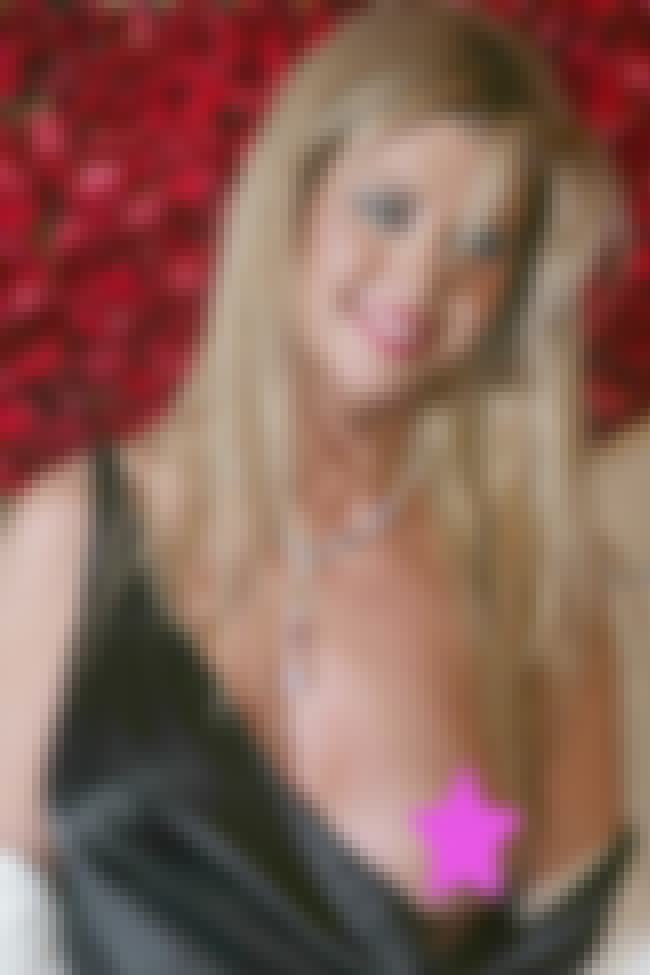 In 2004 a wardrobe malfunction at Diddy's 35th birthday party left the world with a full view of Reid's left breast. This moment has been pinpointed as the beginning of her slow descent.

Is this cringeworthy?
That Time She Took Out a Motorcycle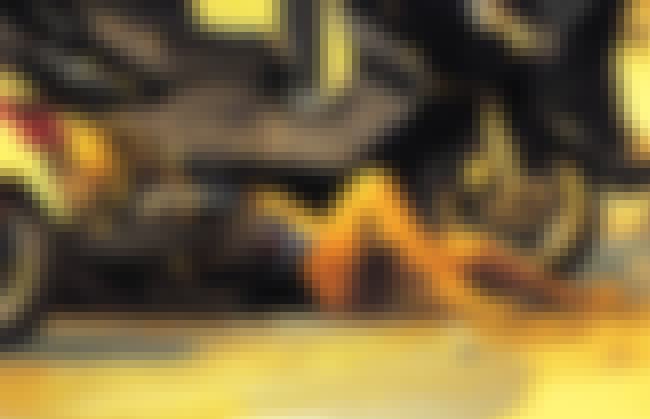 While on holiday in St. Tropez in 2012, Reid had a little too much fun and while walking down the street she
fell into a row of parked motorcycles
. To be fair, this could happen to any drunk girl wandering around France.

Is this cringeworthy?
That Time She Took a Fall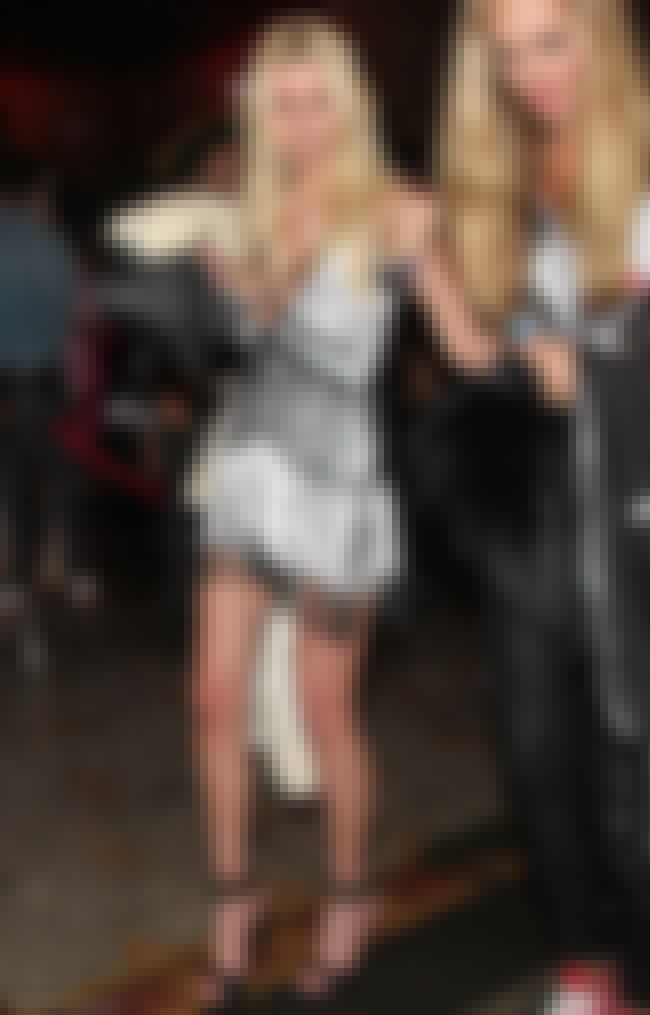 After she finished throwing down at a costume party in 2014, the 1920s-themed Reid took a spill on the way to her car and was thoroughly
lambasted about it by the media
. Two things: if every partygoer on Earth was made fun of every time they fell down, drunk or not, that's what all the news all day would be. Secondly, Reid shouldn't be as embarrassed as the guy who made a PBR tallboy a
part of his costume
.
Is this cringeworthy?
That Time She Stole a Walgreens Shopping Cart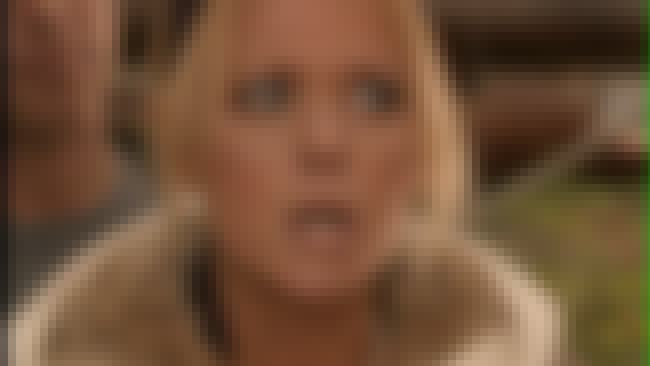 While in the parking lot of an Atlanta Walgreens, where she was filming

American Reunion

, Reid was allegedly spotted stumbling around, wearing a pink hoodie and ripped jeans, in search of the nearest Mexican restaurant and a shopping cart for her dog Pashma. Unfortunately, she got busted by the Walgreens manager and had to settle on carrying her dog.

Is this cringeworthy?